1.
When Zaheer Khan revealed his flawless diet plan.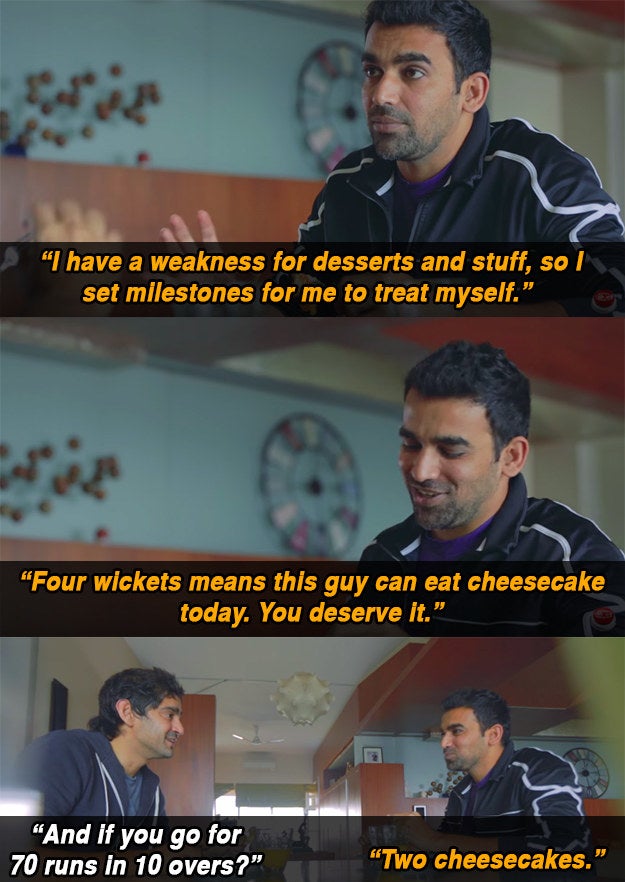 2.
When the stump mic caught Dhoni sassing the hell out of Pragyan Ojha for not bowling according to plan.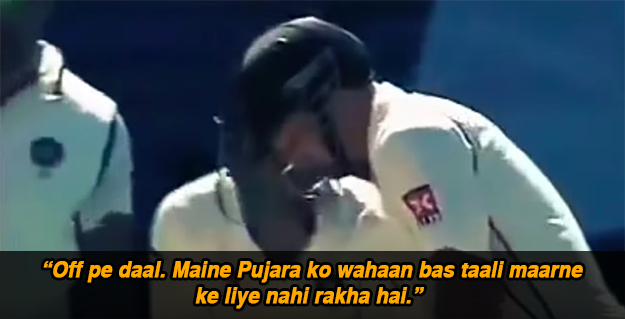 3.
And when it caught him sassing the hell out of Sreesanth for being out of position on the field.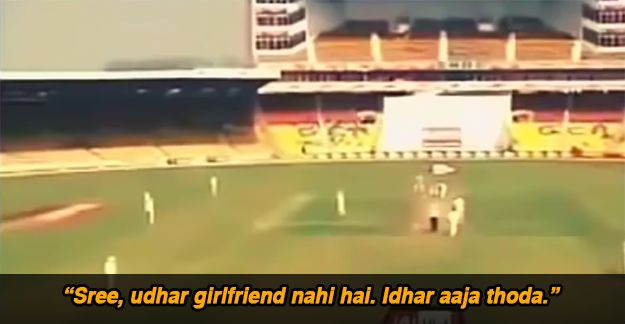 4.
When Saurav Ganguly was salty about his bowling career being overlooked.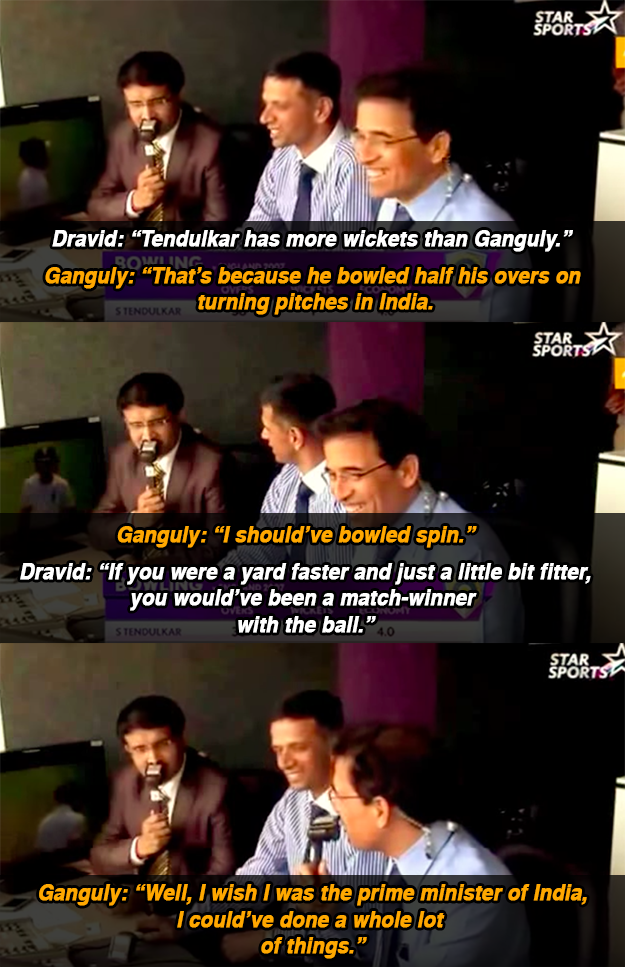 5.
When Gautam Gambhir revealed how much he hates shooting for commercials.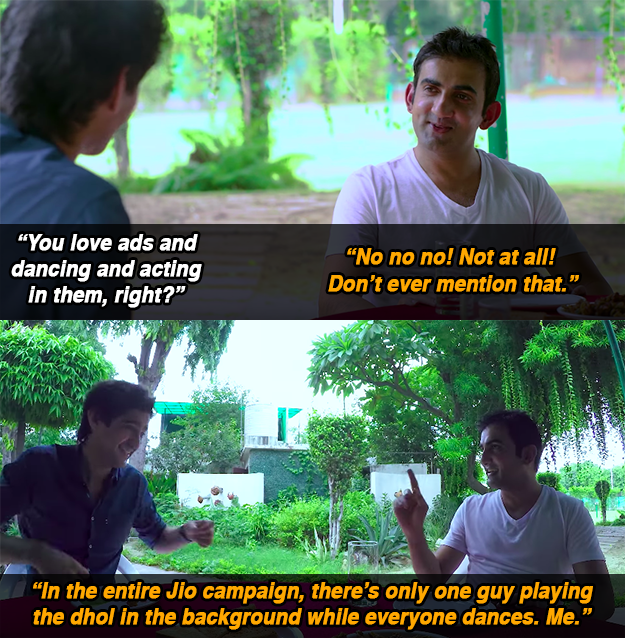 6.
And when he revealed the only time sledging is worth it.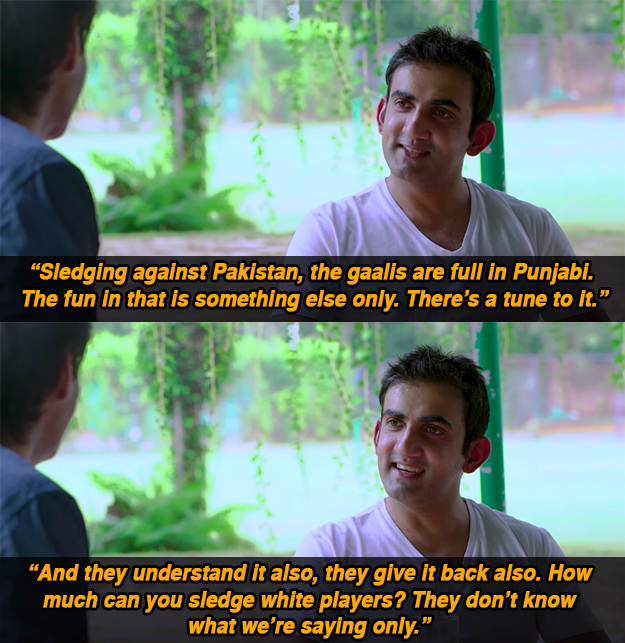 7.
When Sachin confirmed the problem with foreigners sledging each other.
8.
When Rohit Sharma was petty about his teammates getting to meet a WWE superstar without him.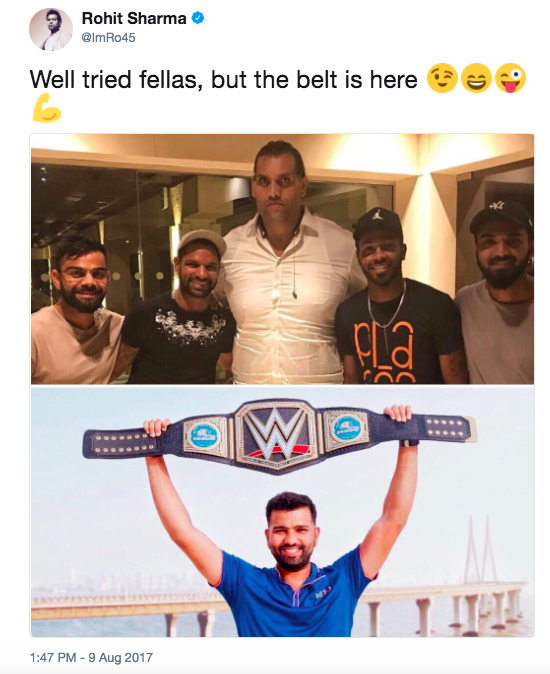 9.
When OG Little Master, Sunil Gavaskar, took self-deprecation to new heights.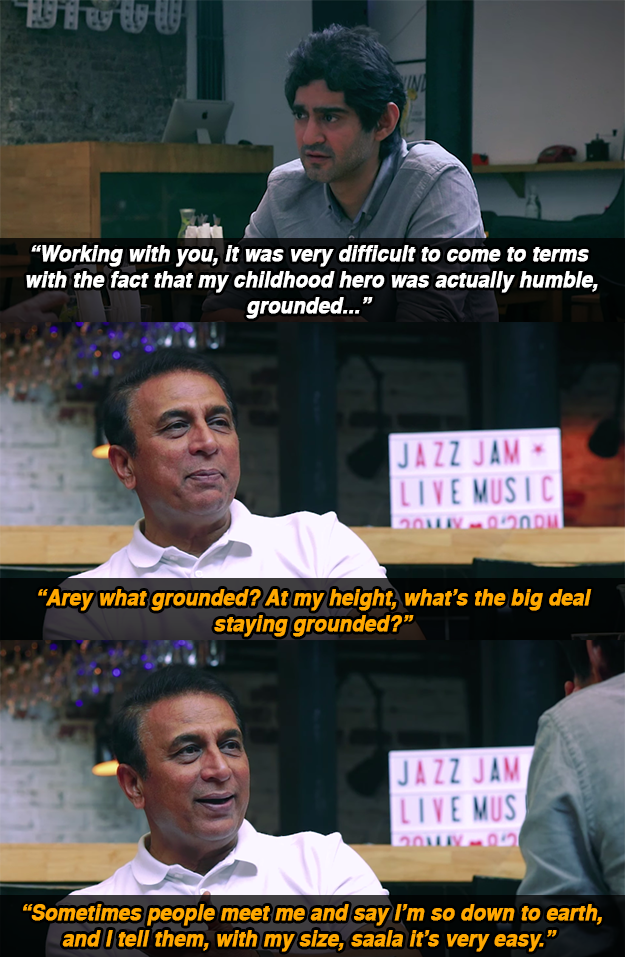 10.
When Harbhajan Singh knew he was in trouble with his wife.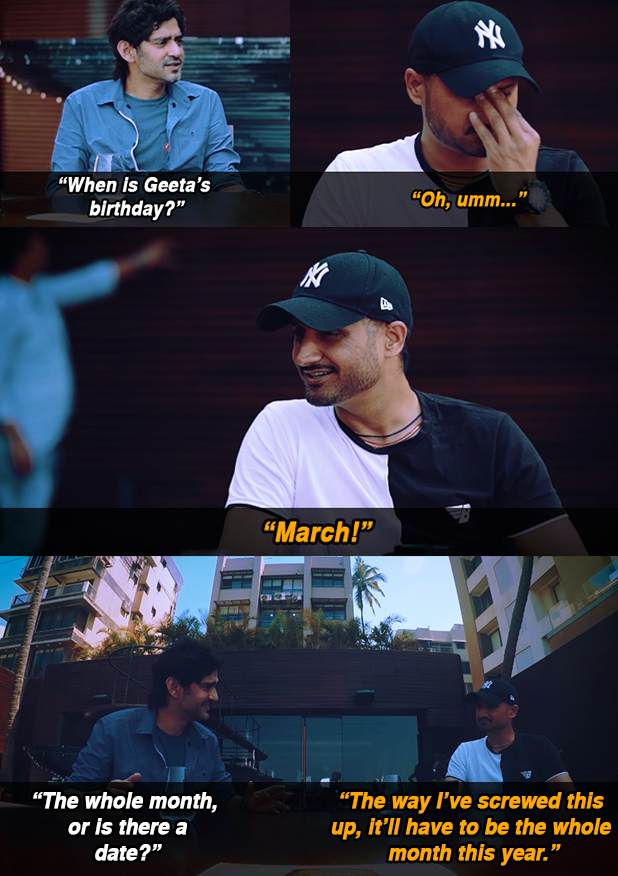 11.
When Suresh Raina revealed that Captain Cool M.S. Dhoni isn't always as cool as he lets on.

12.
When Virender Sehwag narrated this epic story about Shoaib Akhtar and Sachin.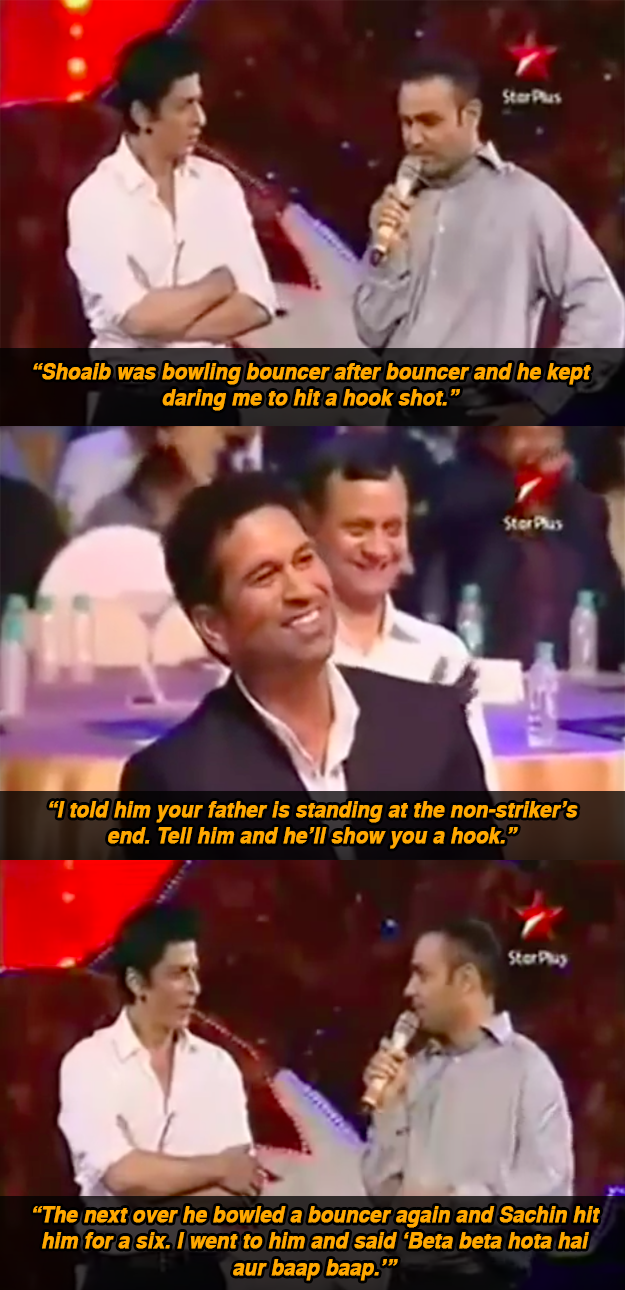 13.
When Ashish Nehra revealed that he had the same fears facing fast bowlers that other non-fast bowlers do.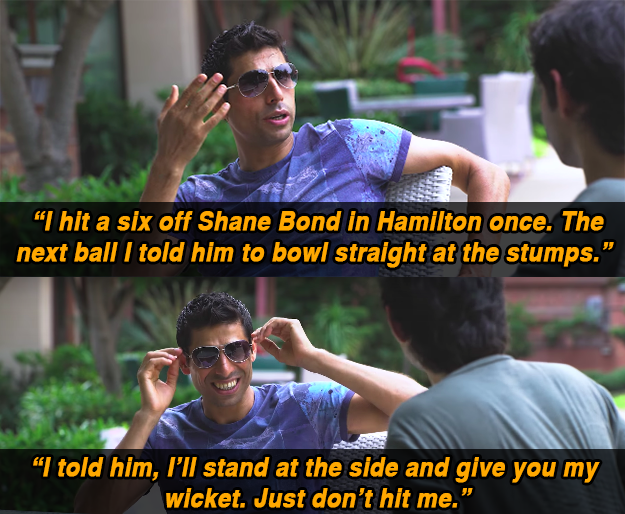 14.
And when he admitted what part of his body no injury will ever take down.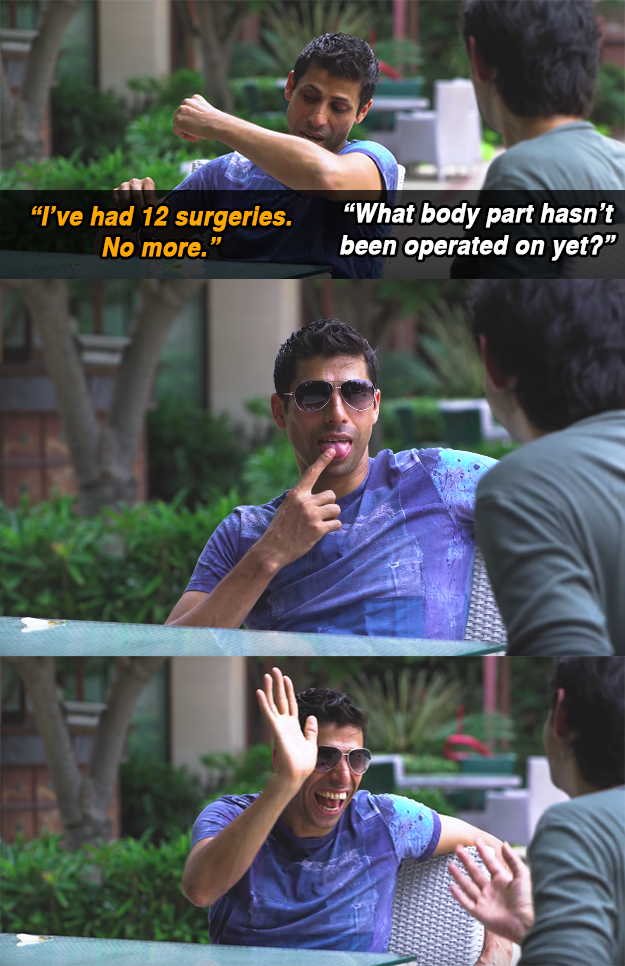 15.
When Virat Kohli roasted the hell out of Hardik Pandya and his taste in music.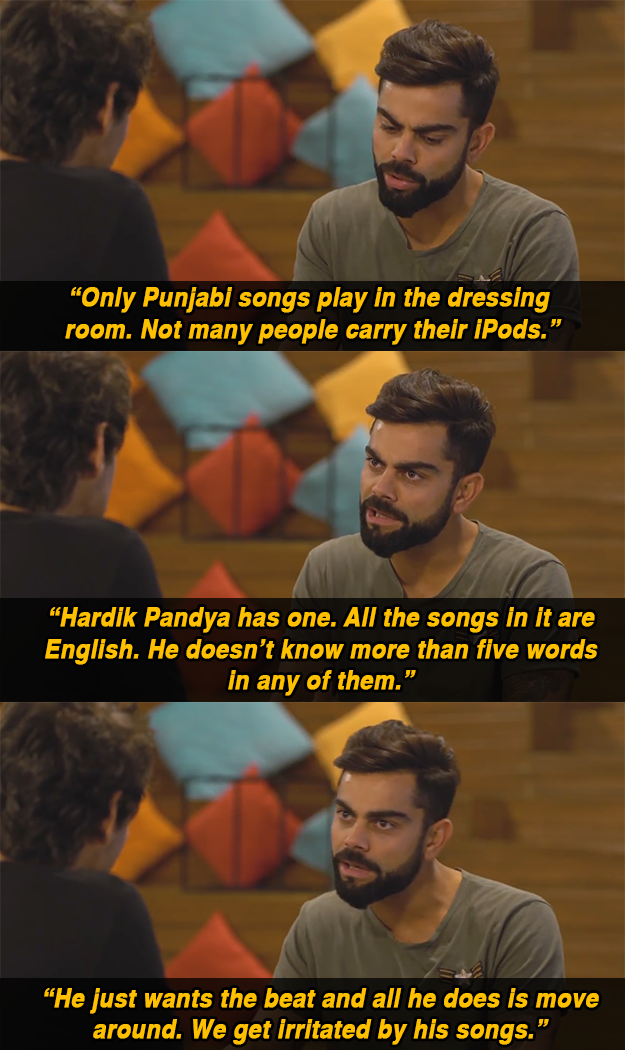 16.
And when he revealed just how nervous and hopeless he was when he came out bat to during the 2011 World Cup final.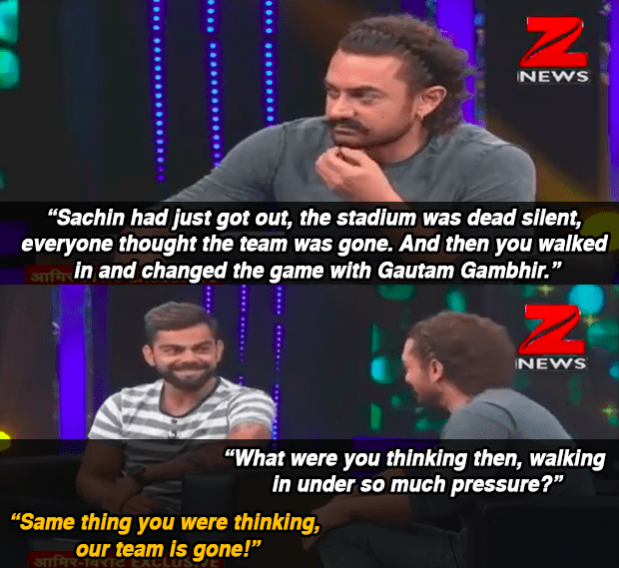 17.
When Yuvraj Singh shamed his teammates, but stayed totally humble while doing it.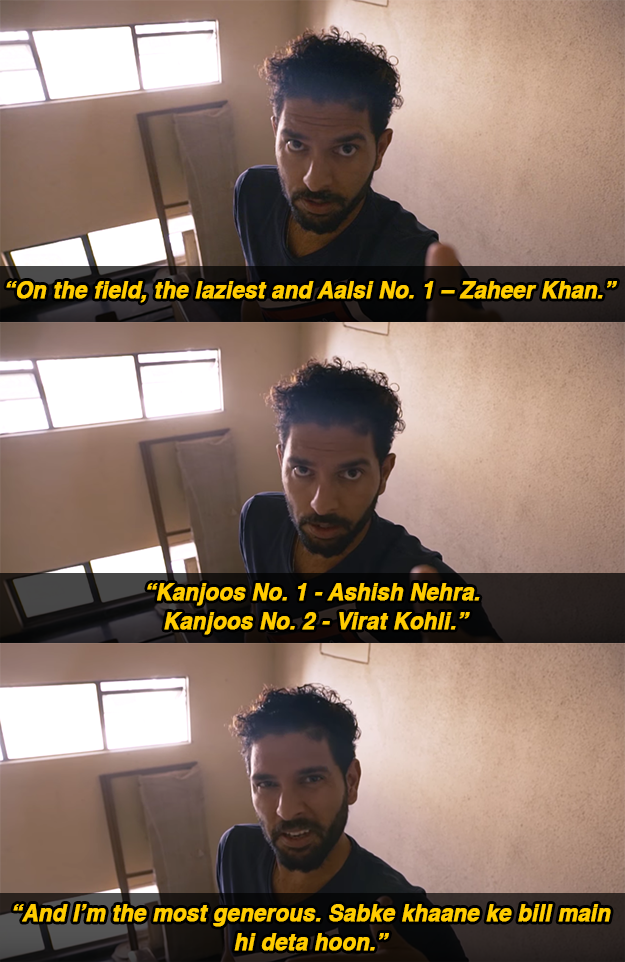 18.
When Rahul Dravid surprised everyone by sassing former English captain Nasser Hussain, after the England team got knocked out early from the 2015 World Cup.