Earlier this year, a campaign titled Frame Her Right was launched to highlight how on-screen violence can inspire violence against women in real life.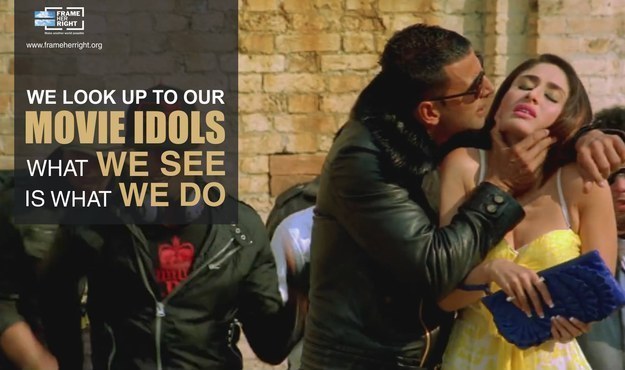 "There is a large body of evidence that links reel-life and real-life violence, linkages that the CBFC is aware of, as is reflected in its own charter," Campaign Manager Ankita Khare said in a press release.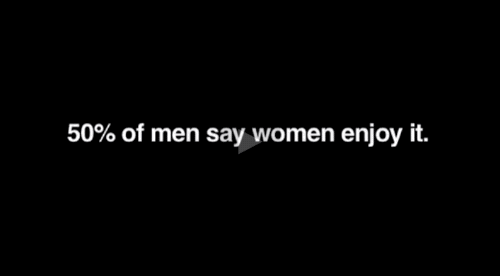 41,000 petitions were delivered to Censor Board Chairman Pahlaj Nihalani seeking a more gender-sensitive ratings system for Indian cinema.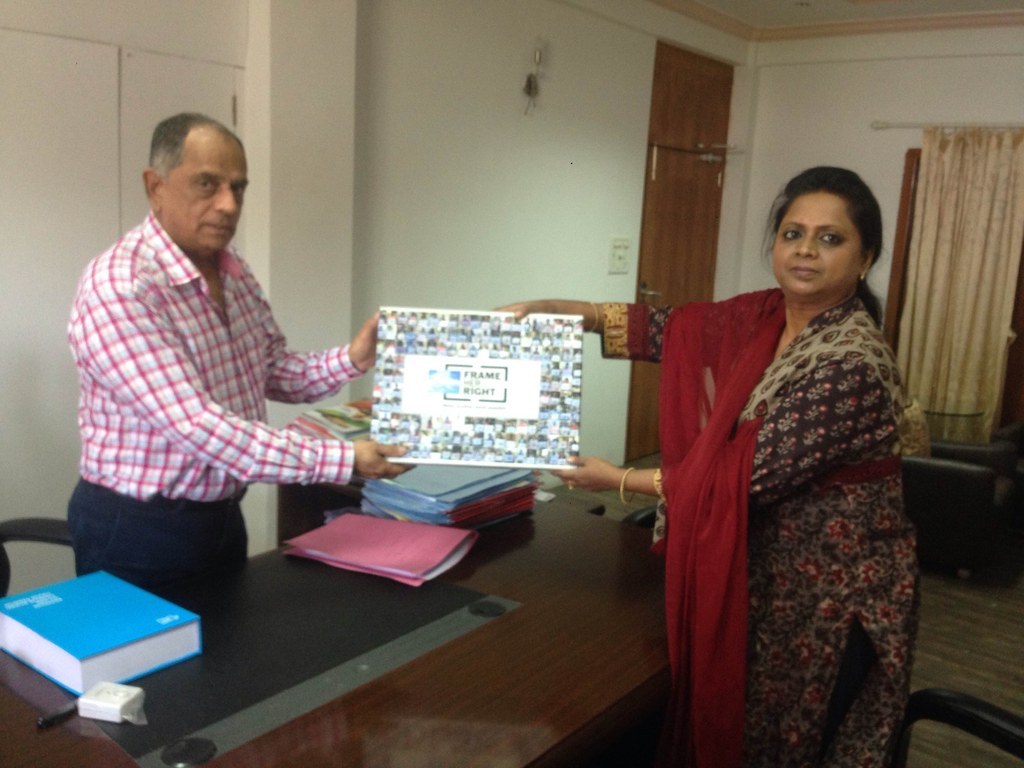 "It is appalling that the best we have done to make women safer is issue advisories on what we should and should not wear, but we've done nothing to denormalise the violence in our popular culture."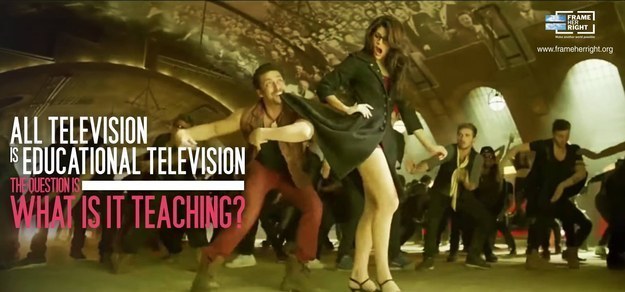 Follow BuzzFeed India on Facebook.