In a highly offbeat diplomatic exercise, the German Embassy (New Delhi) has just produced a (very faithful) recreation of the "Kal Ho Naa Ho" title song.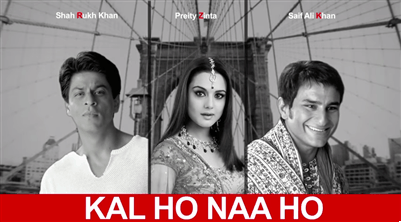 It stars the German Ambassador to India, Michael Steiner, in Shah Rukh Khan's role.
And former Minister of External Affairs Salman Khurshid doing a hilariously spot on job in Saif Ali Khan's part.
It also has writer and journalist Madhu Kishwar in the most GIFable cameo ever.
To be fair, the entire thing is full of GIFable moments.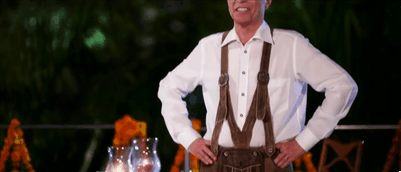 It's a video with participants so sporting, it's actually a hoot to watch.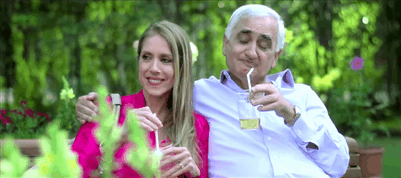 But that's only once you get used to the amusing strangeness of it all.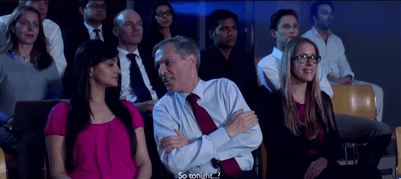 The internet has been largely appreciative of the entire endeavour.
Job well done, guys.