In February this year, Anupama Chopra gathered some of India's biggest comedians on Film Companion to talk about their craft.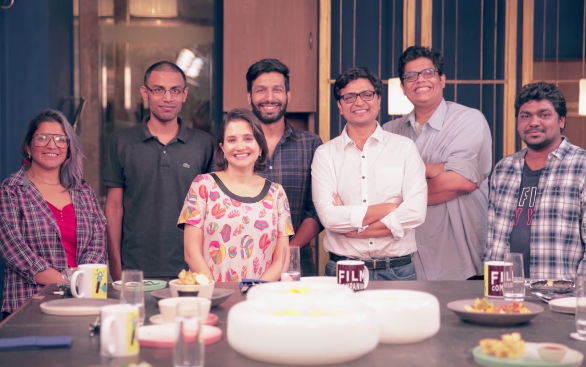 Eventually, the conversation turned to Amazon Prime, and how they signed 14 male comedians to release specials on their platform earlier this year.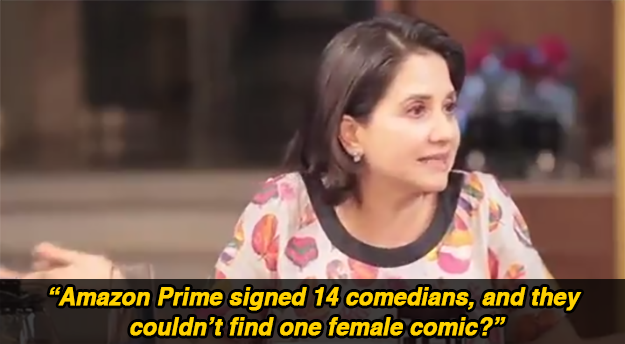 The panel tried their best to address the accusations of sexism that the standup comedy circuit has long been facing.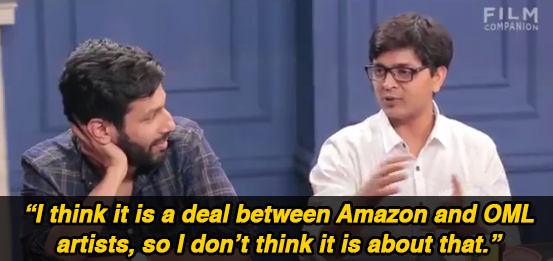 They tried to provide insight into the mechanics behind the Amazon deal, and why it panned out the way it did...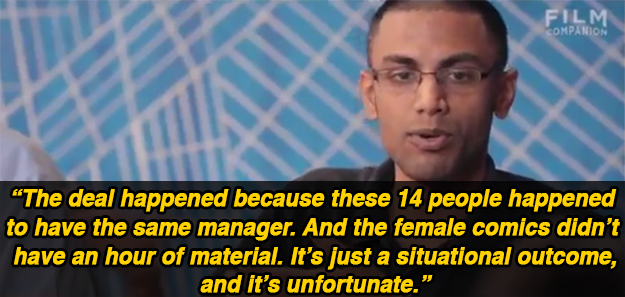 Even as most of them agreed that sexism was a real problem that the industry needs to examine and rectify.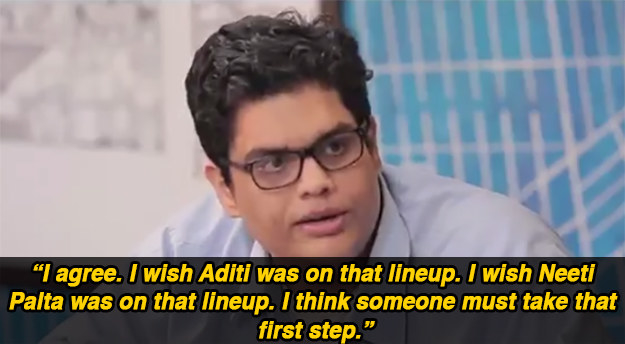 However, it soon became evident that the panel itself was unintentionally displaying the very sexism that they were discussing...

Because it was only after three men that the only female comic on the panel, Aditi Mittal, got a turn to voice her opinion.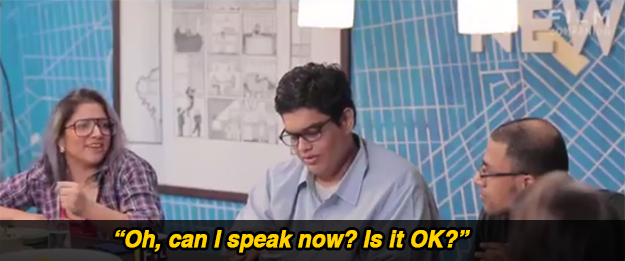 Mittal revealed all the struggles she had to face to achieve even the level of success she has today.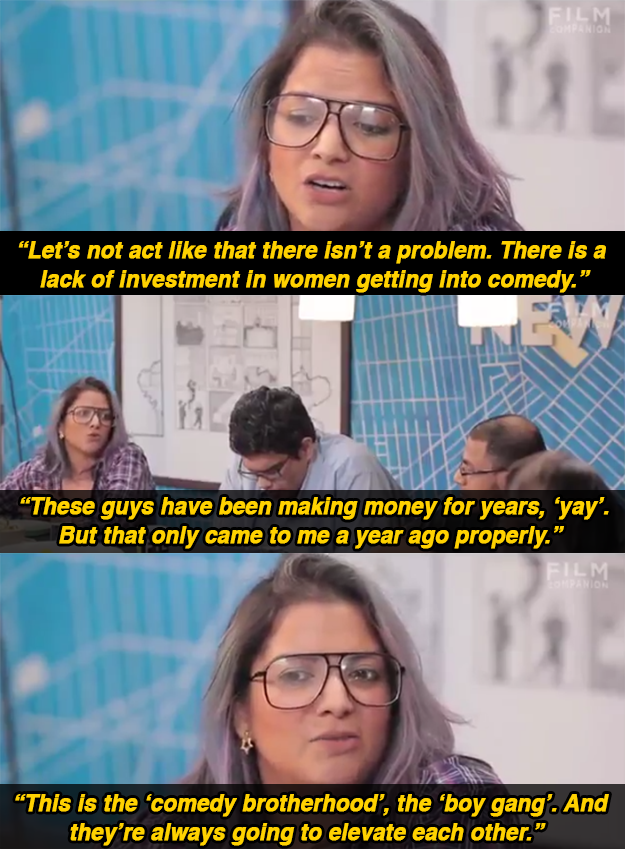 However, even as Mittal kept sarcastically trying to point out what was wrong with the panel, it was still the men who dominated a majority of the 9-minute conversation.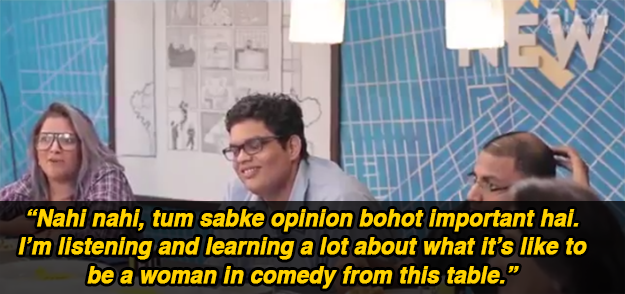 Since being uploaded on Twitter a few days ago, the clip has been shared dozens of times, as users expressed anger about the disparity on the panel.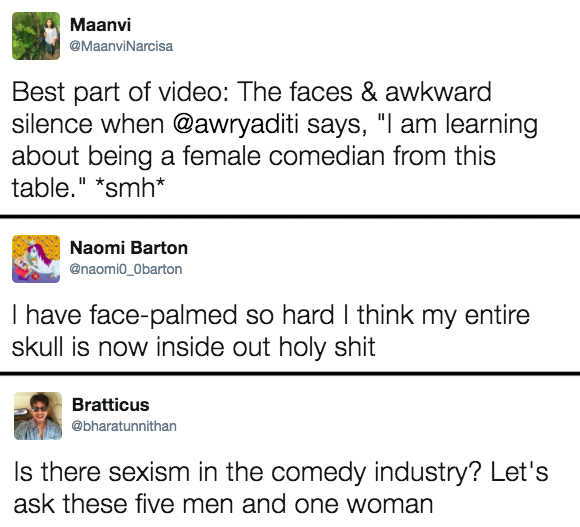 Even other female comedians voiced their frustration about the situation.
Mittal, meanwhile, is been lauded for dealing with the frustrating situation with as much patience as she did.
You can watch the uncomfortable discussion here: