Actress and PR genius Rakhi Sawant has never been known for her subtlety when it comes to media stunts.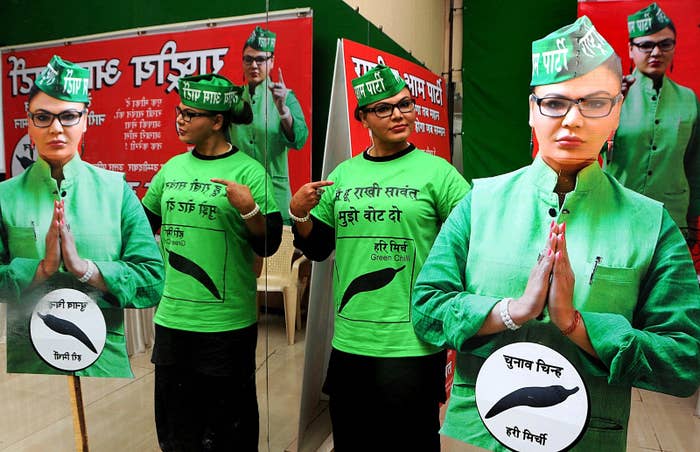 In her latest inexplicable attempt to grab eyeballs, Sawant wore this black dress with Prime Minister Narendra Modi's photo printed all over... INCLUDING ACROSS THE BUTT.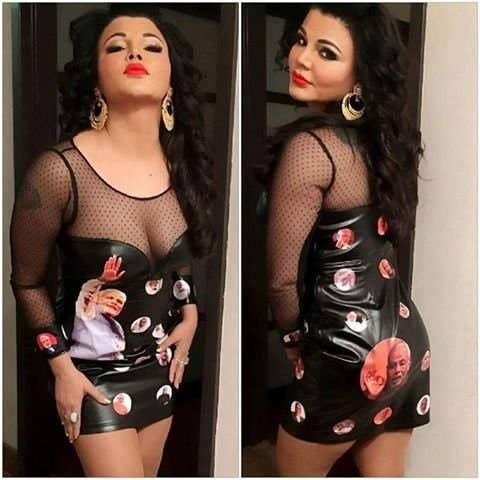 According to reports, she wore the dress at an event organised by the Federation of Indian Americans to celebrate the 70th Indian Independence Day in Illinois on August 7.
In case you're wondering, THIS is the image that graced Sawant's posterior.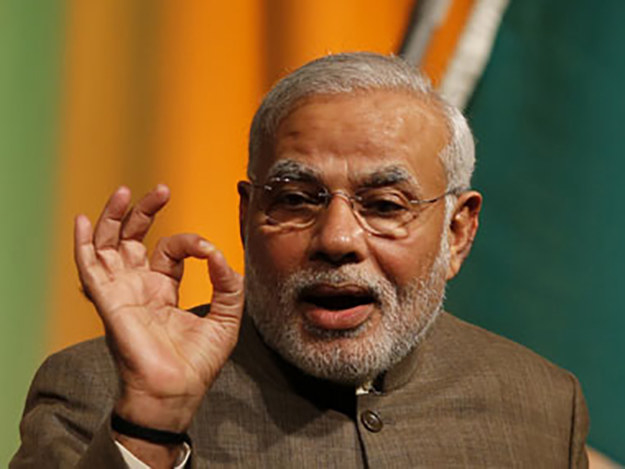 There's not much to add here, except that Sawant was pretty successful in her mission to get people talking.