We hope you love the products we recommend! Just so you know, BuzzFeed may collect a share of sales from the links on this page.
2.
This infinity cube that you can fidget with for hours.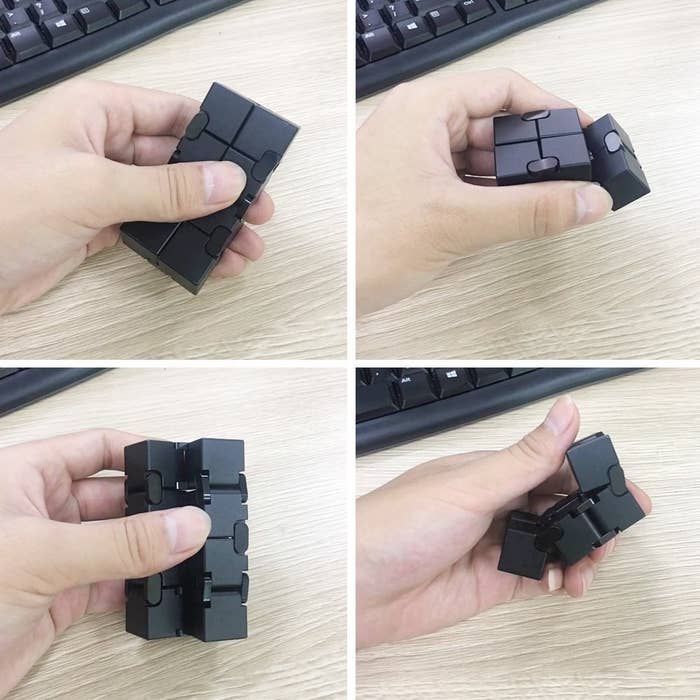 3.
This classic fidget cube that'll never get boring.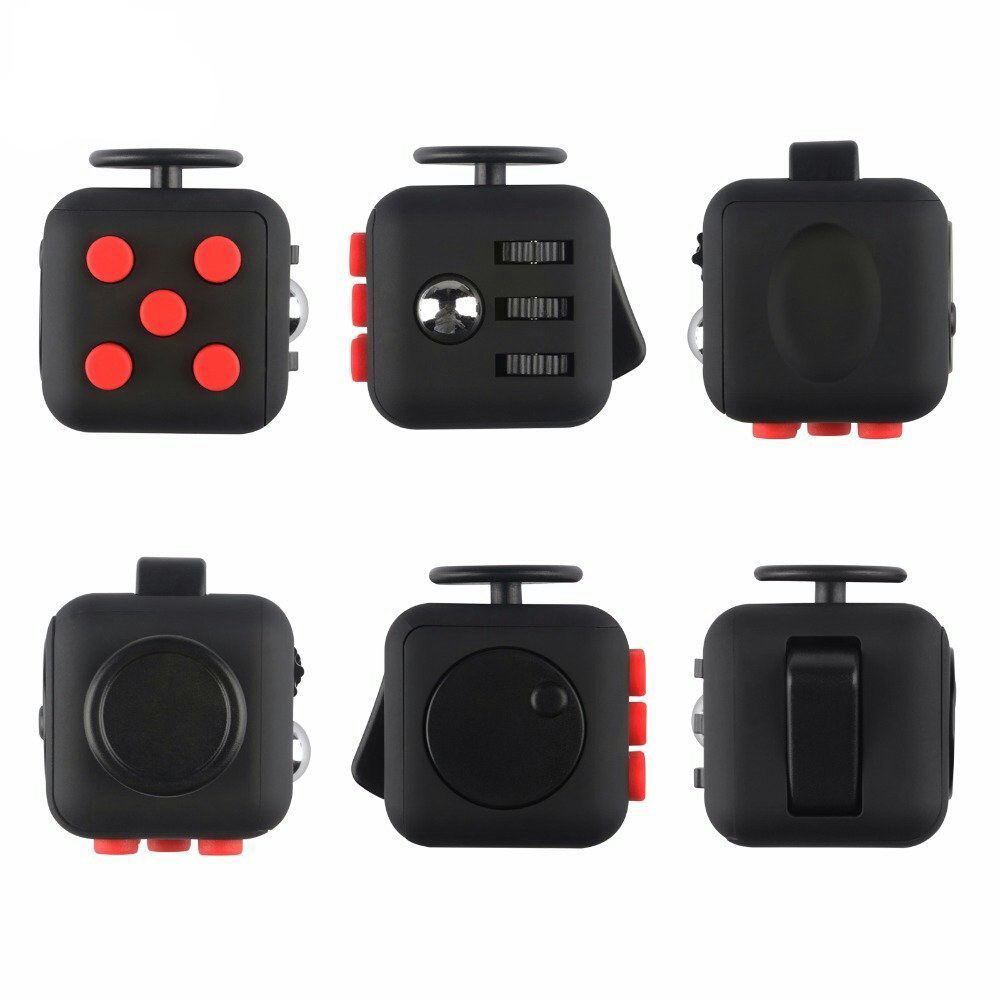 4.
This Golden Snitch-themed fidget spinner for the Harry Potter fan in you.

5.
This Newton's Cradle desk pendulum that's perfect for both office and home.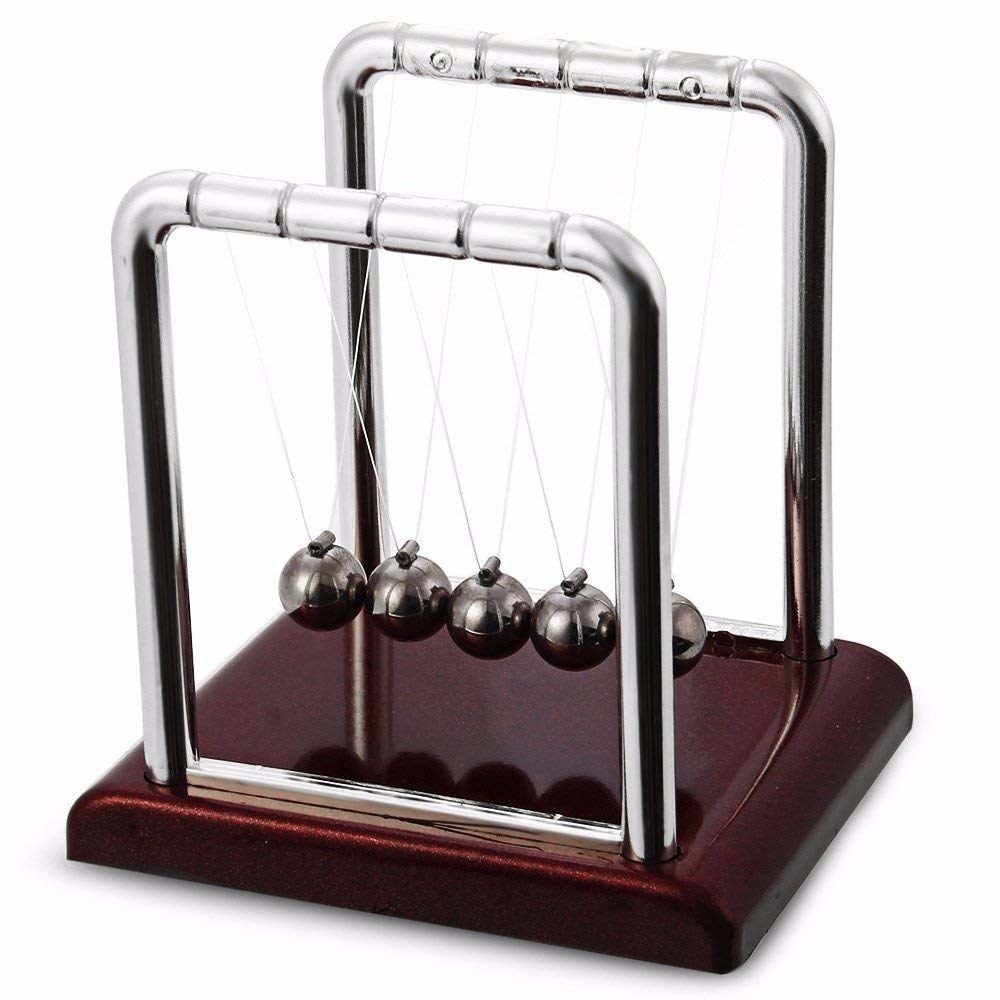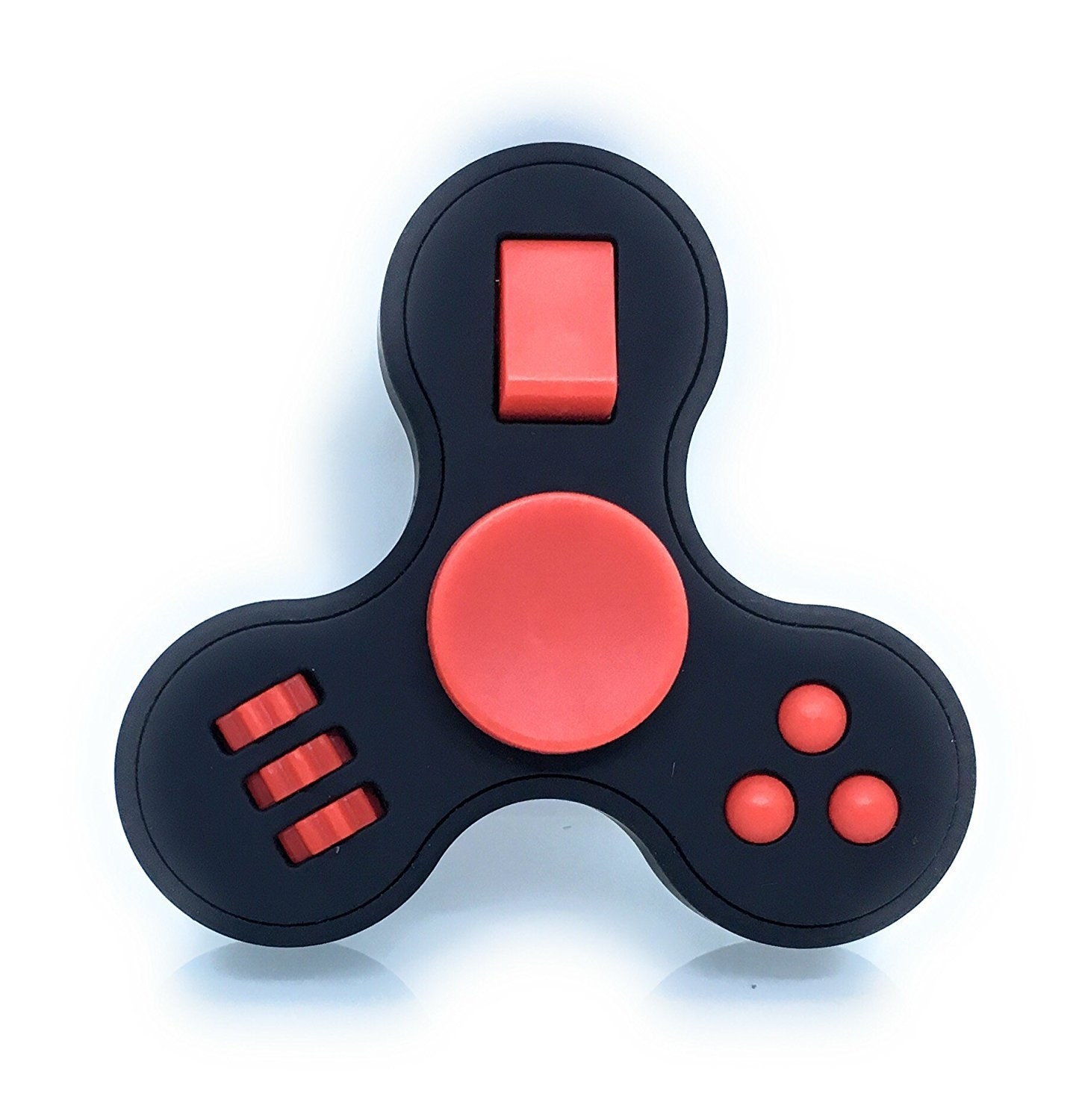 7.
This group of strongly magnetised balls that you can push and manipulate into different shapes.
9.
These classic smiley-faced stress balls.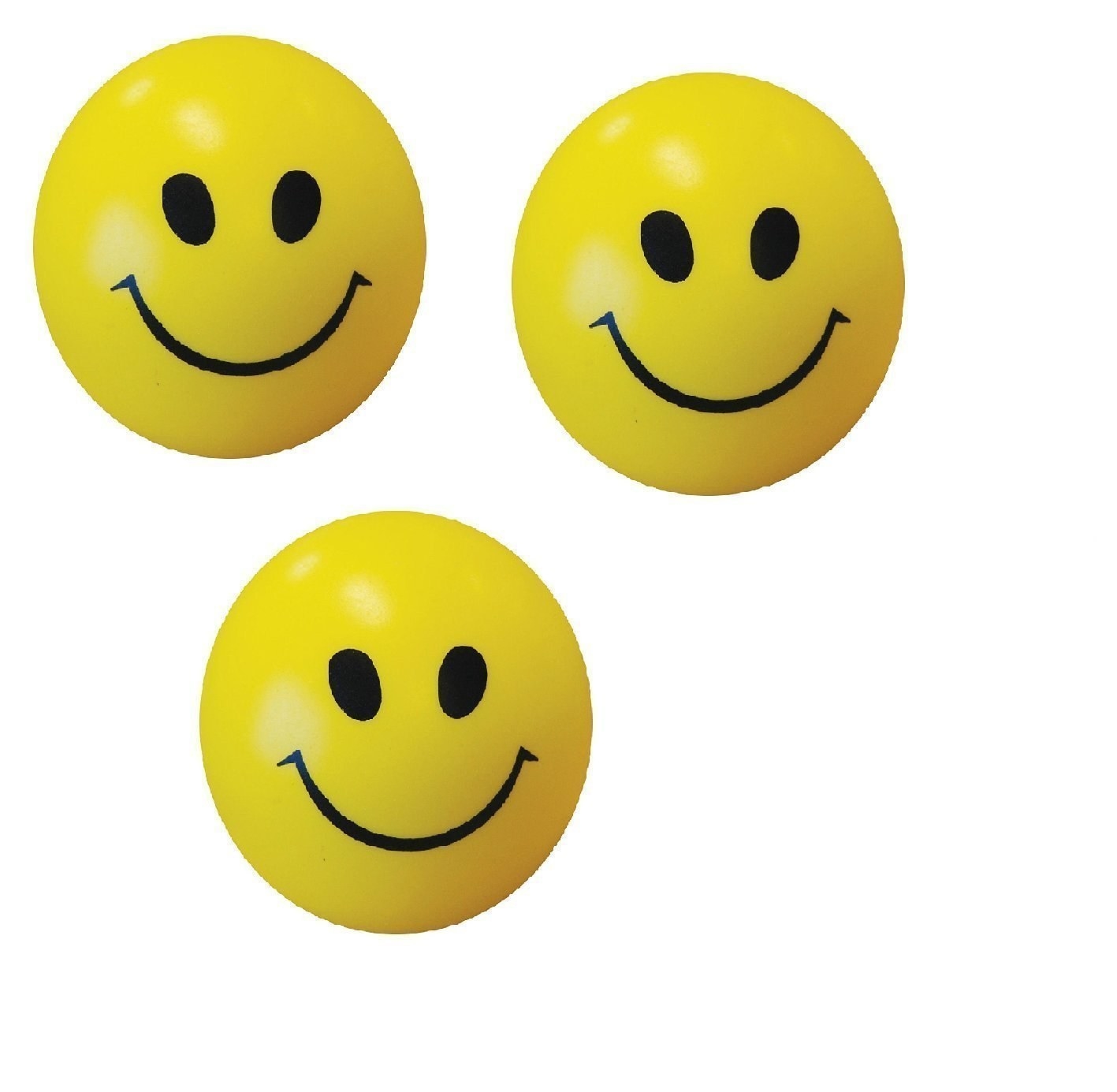 10.
This tin of glow-in-the-dark putty that you can mash for hours on end.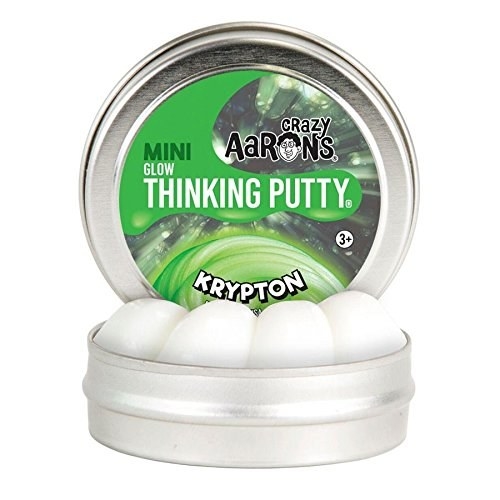 11.
This fidget roller to test your creativity and dexterity.