Abhinav Mukund Had A No-Nonsense Reply To Trolls Making Fun Of His Dark Skin
"Fair isn't the only lovely or handsome, guys!"
27-year-old Abhinav Mukund has been playing cricket since he was 10, and his hard work on the field has seen him make his way into the Indian test side.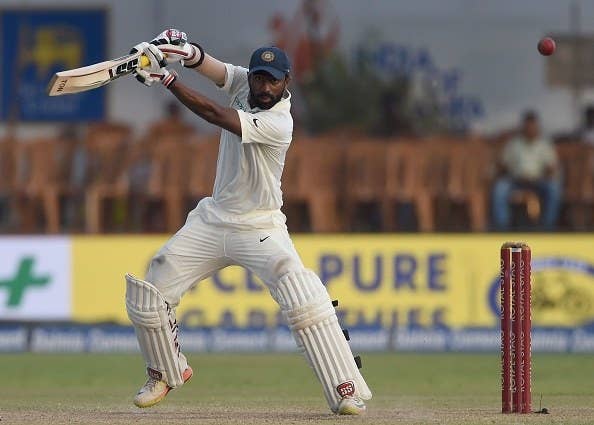 Unfortunately, because some people on the internet are jobless and unnecessarily mean, Mukund has had to deal with a fair number of trolls making fun of his dark skin ever since he hit the spotlight.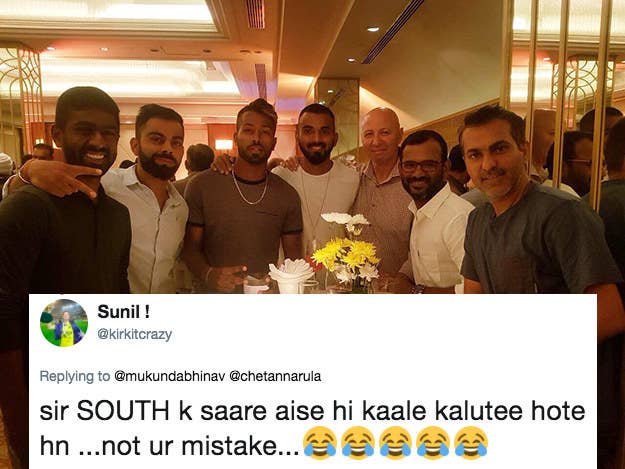 Last night, Mukund decided to address the issue with a heartfelt message to those who've had to deal with name-calling and taunts because of the colour of their skin.
He wrote about how spending hours playing under the Chennai sun had given him a pronounced tan, but how it was the same hard work that allowed him to become a successful cricketer.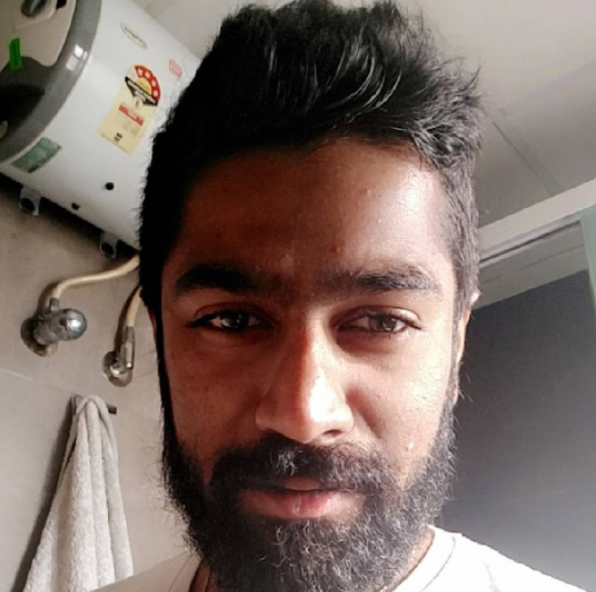 Mukund further went on to mention who, and what circumstances, had prompted him to post the status.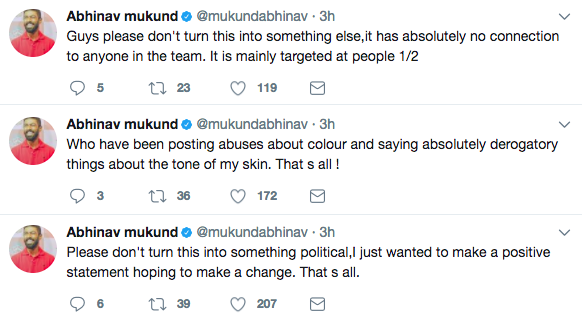 His message about being comfortable in your own skin comes just a few months after Abhay Deol has created a stir by calling out Bollywood stars for endorsing fairness creams.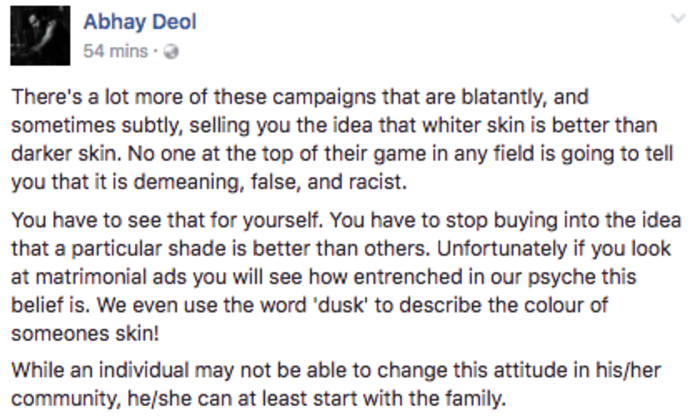 And Mukund's initiative has been received with nothing but positivity since he posted it.