On July 11, Bengaluru-based fitness trainer Kavithaa Ravindran posted this screenshot on her Facebook timeline, of lewd messages from a man who had been harassing her.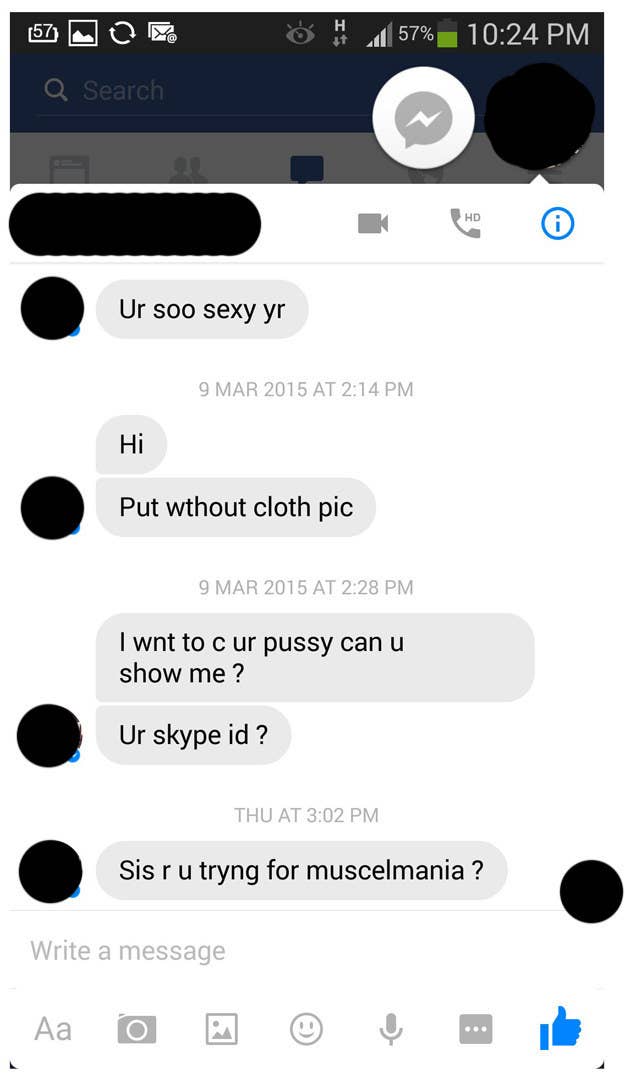 However, the next day, Ravindran found out that the screenshot had been taken down by Facebook.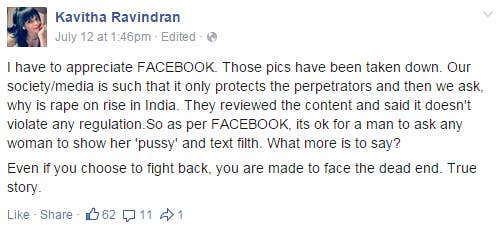 A Facebook representative told BuzzFeed India that the sender had been issued a warning for the lewd messages, but Ravindran's screenshots had been removed for violating Facebook community standards.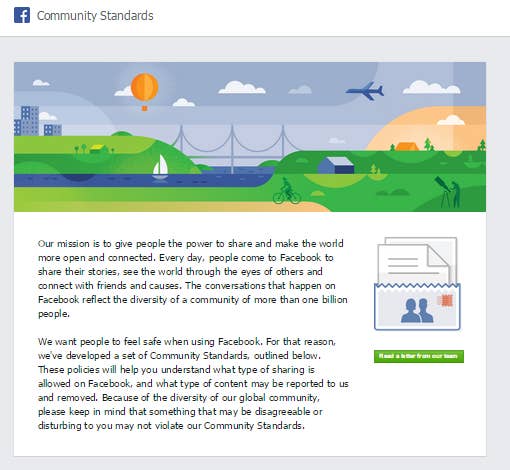 "Sharing private conversations and naming and shaming, as per our standards, violates our bullying policies," Facebook said.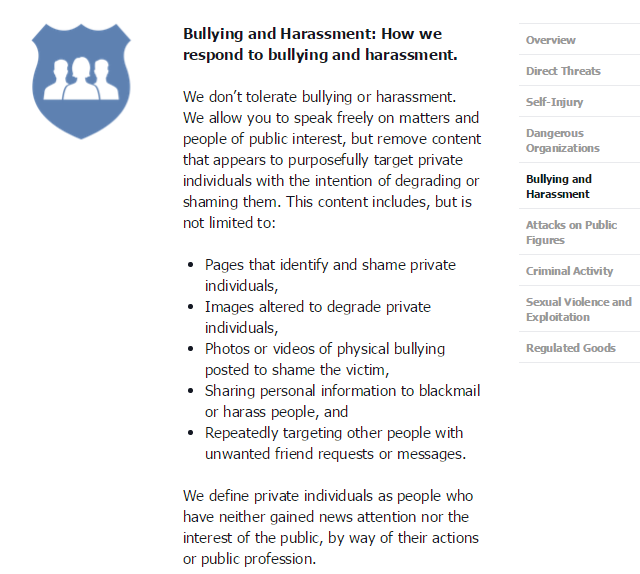 Ravindran told BuzzFeed India that she has been in touch with the authorities to file a complaint against her harasser.

In the three days since, the harasser has deactivated his profile and Ravindran has been flooded with messages of support.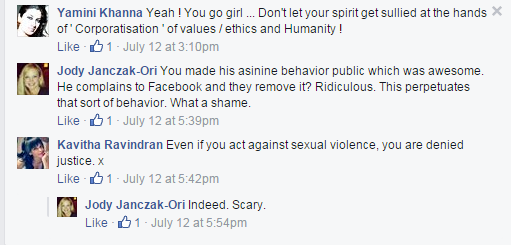 "I just felt unsafe. Now I think of the retaliation from him. You know, the general fear that a woman has. These days, people do anything and there's no strict law," Ravindran said.