In August, 2014, a Public Interest Litigation was filed in the Supreme Court requesting an order blocking access to porn websites.
The PIL was filed by advocate Kamlesh Vashwani, who has been pressing for an interim order seeking an immediate block till the home ministry takes a stand on the issue.
However, Chief Justice H.L. Dattu has now refused the direct blocking of all pornographic websites.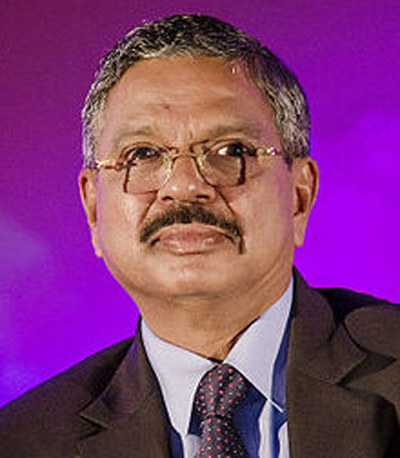 People have expectedly reacted to the Dattu's statement with relief and applause.
The government of India is expected to reply on the issue in four weeks time.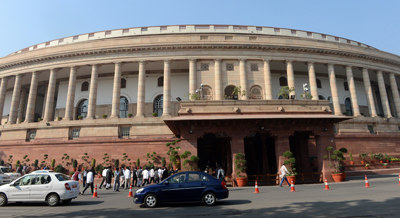 Until then...