According to a recent Times Of India report, Mumbai's Government Polytechnic College has demarcated a "girls only" section in their canteen to curb sexual harassment.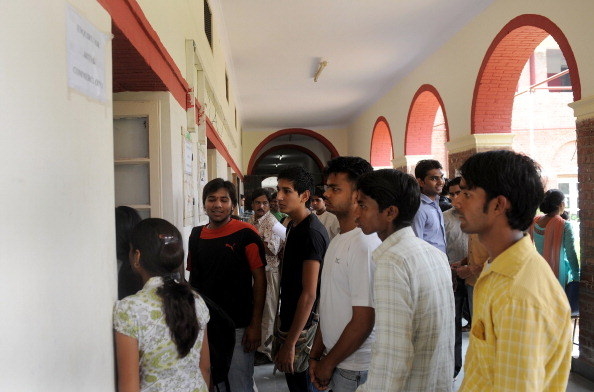 In addition, the college is also reportedly planning to introduce the salwar kameez as a standard and more "suitable" uniform for female students.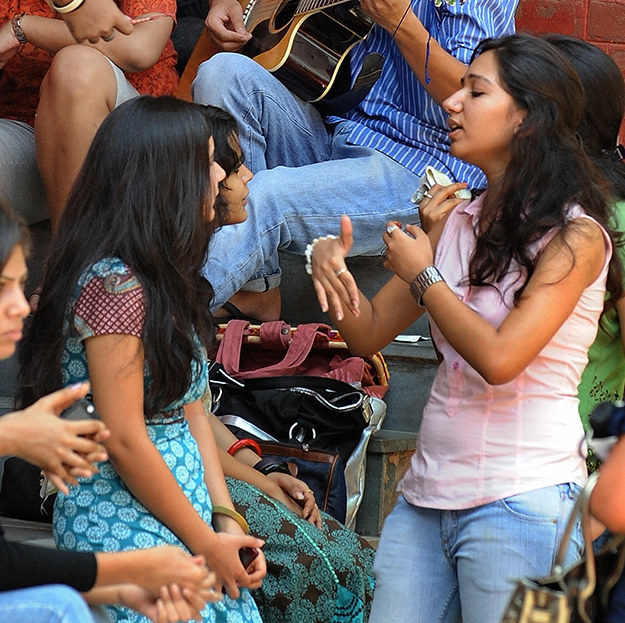 Deshpande also blamed ovarian and reproductive problems on the tendency of women to "dress like men".
"When they dress like men, they start thinking or behaving like them. There is a gender role reversal in their head. Due to this, the natural urge to reproduce diminishes right from a young age and therefore they suffer from problems like Polycystic Ovarian Diseases," Deshpande added.
The report caused a lot of stir amongst readers, with Deshpande's quotes being shot down for being sexist, and not rooted in scientific fact.
Eventually, people started wondering what dressing like a man even means, giving birth to the hashtag #DressLikeAnIndianWoman.
The hashtag was soon filled with photos of hundreds of strong and successful Indian women in different attires.
It didn't take long for the tag to start trending.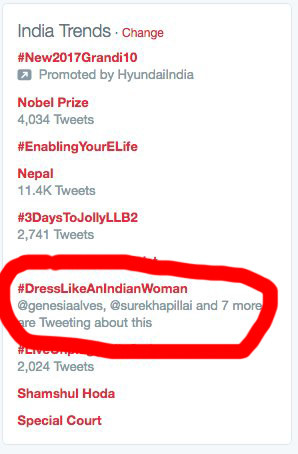 And as more and more users contributed to it, it soon became clear that no one is going to stand for such baseless peddling of ignorance from our educational institutes.
You can check out all the women kicking ass and shutting it down here.