Deepika Padukone, who is currently filming for xXx: The Return Of Xander Cage, has gotten to hang out with a lot of cool people recently...
She's been linked to one of the world's most beloved athletes...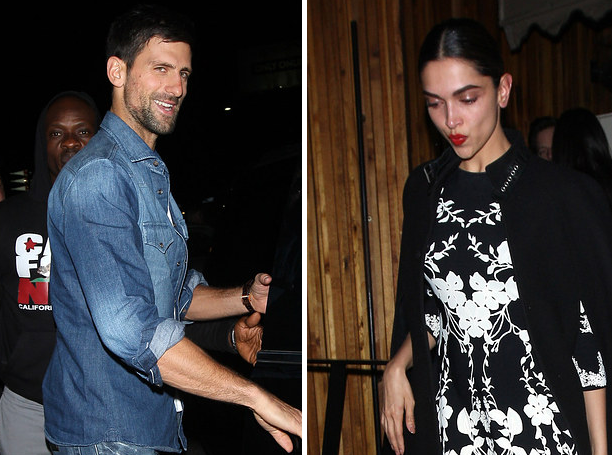 And has generally been leading a very baller life.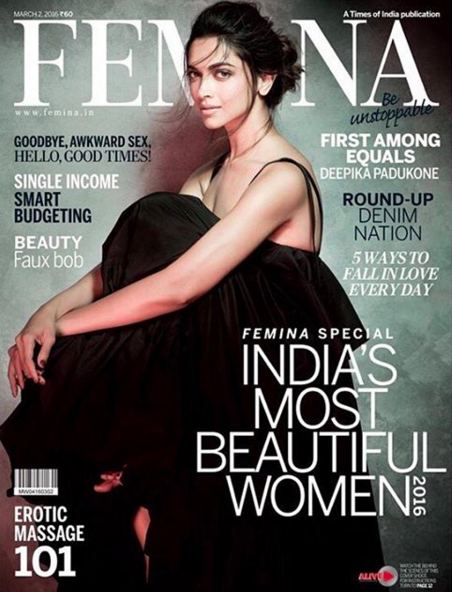 But that's not enough, no sir. In a highly insensitive act to make us envy her even more, she recently hung out with the baddest mofo on the planet, Samuel L. Jackson.
She even got a shoutout from him on Twitter (albeit a little misplaced).