To celebrate the two-decade anniversary of their biggest hit together, Shah Rukh Khan and Kajol decided to reminisce about Dilwale Dulhaniya Le Jayenge.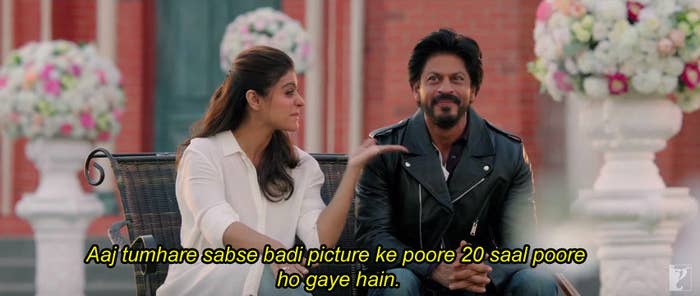 But, instead of the good memories, the conversation meanders into them pointing out everything wrong with the iconic last scene of the film.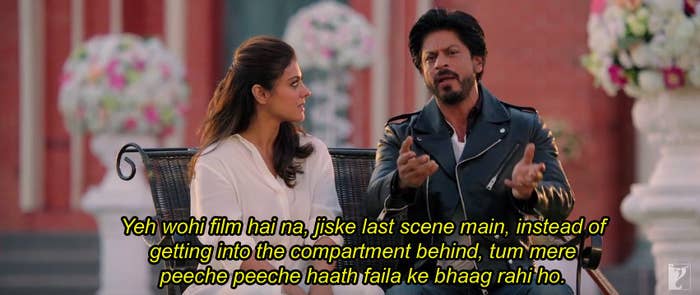 And while the video will make you question some things about the movie you love, it'll also make you want to see this couple back on screen ASAP.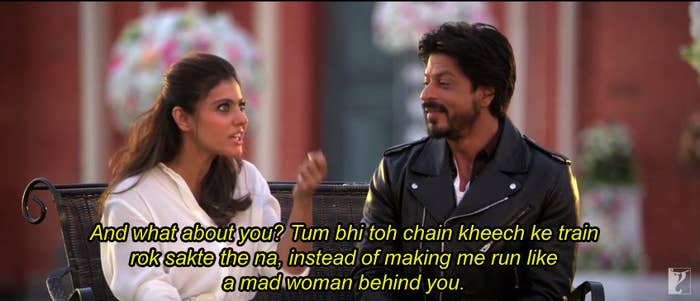 Follow BuzzFeed on Facebook.