The West Indies "Champion Dance" has taken the world by storm ever since the team's World Cup-winning campaign started in March.
But while everyone has been trying their own version of the dance, The Viral Fever just proved that Sunny Deol already perfected the move way back in 1996 in the film Jeet.
Even the creator, Dwayne Bravo, himself approved of the mashup.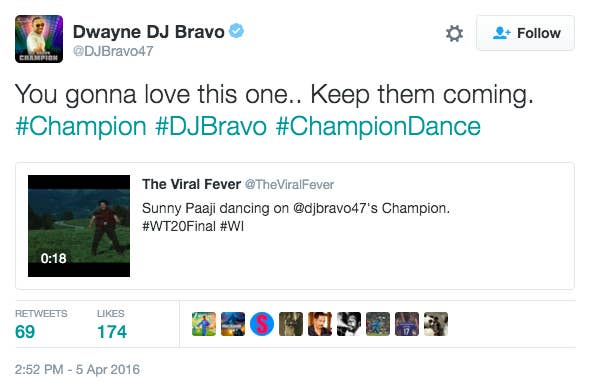 And it's not hard to see why.