Kejriwal Tweeted About Delhi Having Its Own "Brexit" Referendum And, OBVIOUSLY, Got Trolled
"When is Bandra having its referendum?"
Following a tense campaign that had the world transfixed, Britain voted to leave the European Union earlier today.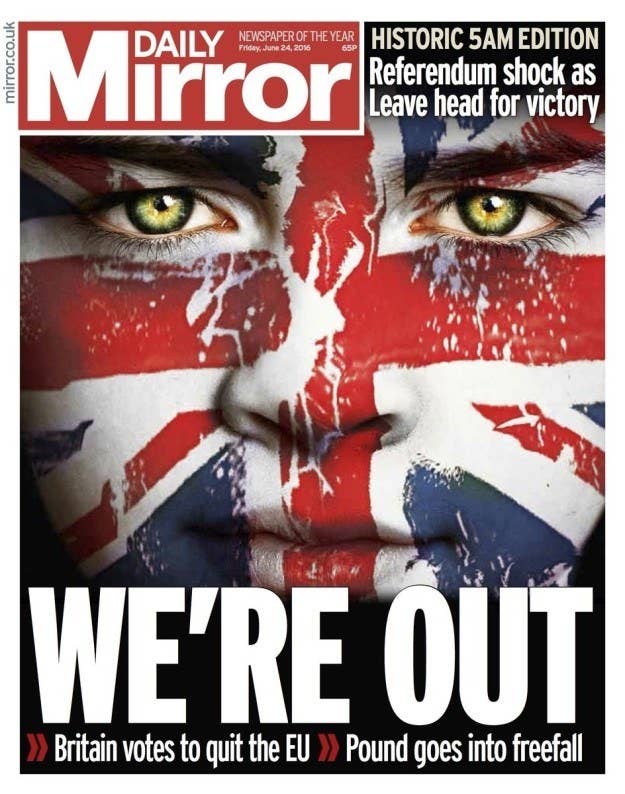 While everyone seems to have an opinion, perhaps the most controversial tweet came from Delhi Chief Minister Arvind Kejriwal, who used the news to push his own plans to seek full statehood for the city.
People really weren't on board with Kejriwal trying to co-opt this unrelated event to push his own agenda.

He also gave birth to a whole new joke format.
Even Kejriwal's parody accounts threatened to shut shop because they thought he was hogging all the good material for himself.
Remember, kids. Always think before you tweet.