9 Hilariously Candid Moments From Deepika And Anisha Padukone's Episode Of "BFFs With Vogue"
"Deepika's worst film? Chandni Chowk To China."
The latest episode of BFFs With Vogue brought together Deepika Padukone and her sister, pro golfer Anisha Padukone.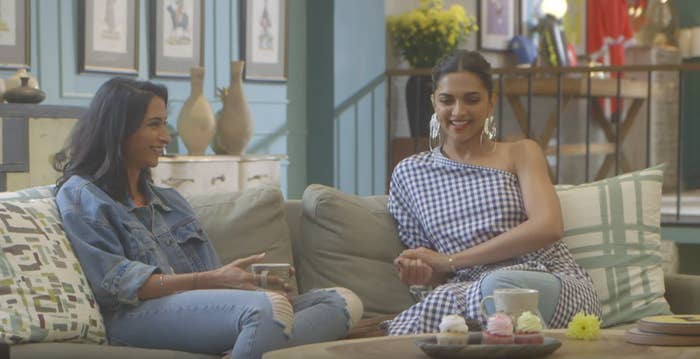 The conversation was filled with hilarious insights into the Padukone household, and how brutally honest the sisters are. Here are some of the best moments:
1.
When Anisha didn't hold back when asked about her sister's duds (and Deepika agreed).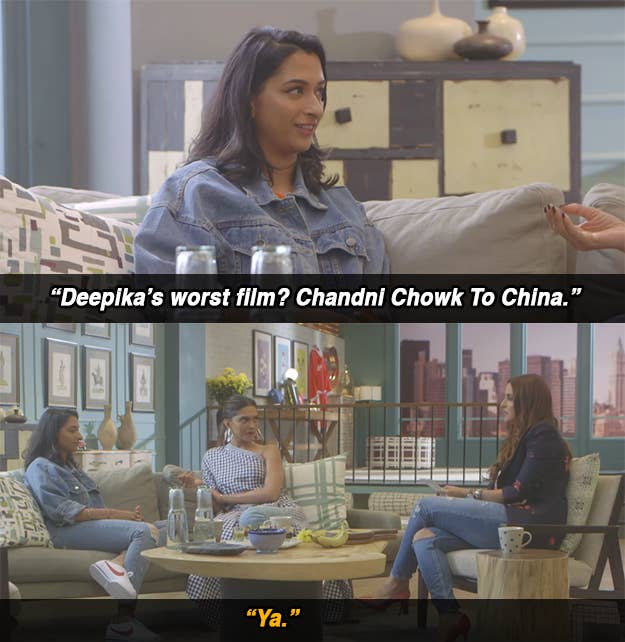 2.
When Deepika was classy about a question a lot of people are curious about when it comes to A-listers...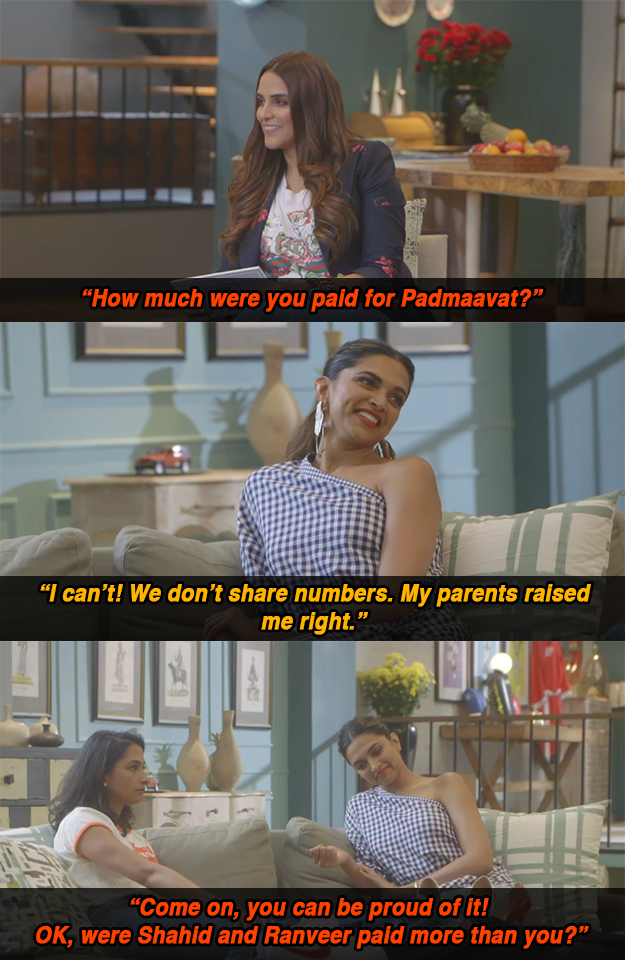 3.
Which led to this YAS revelation.
4.
When Deepika had no qualms about outing certain Bollywood "award" shows.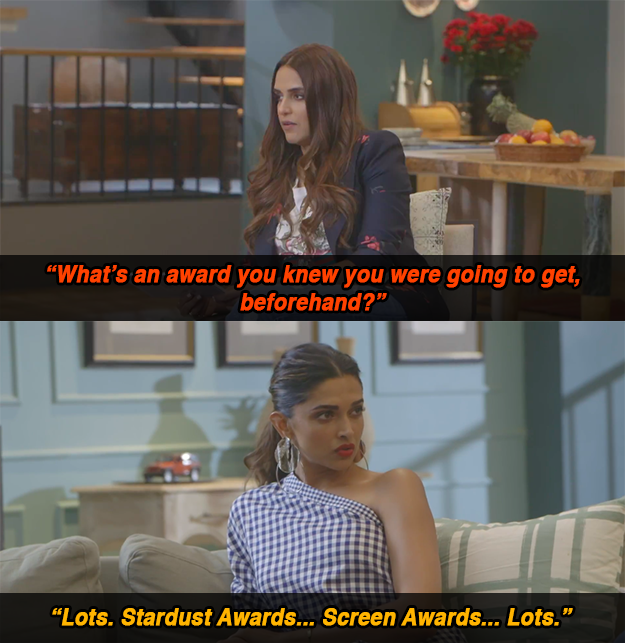 5.
When Anisha was unimpressed with her sister's social circle, and told her to step up her game.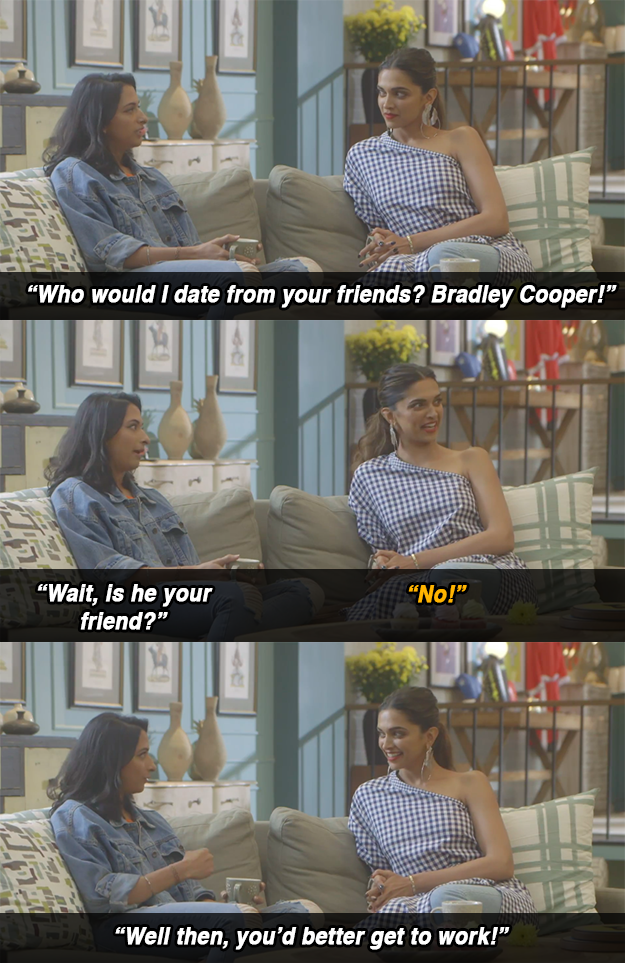 6.
When Deepika revealed that she's not as on board with her boyfriend's fashion choices as some others.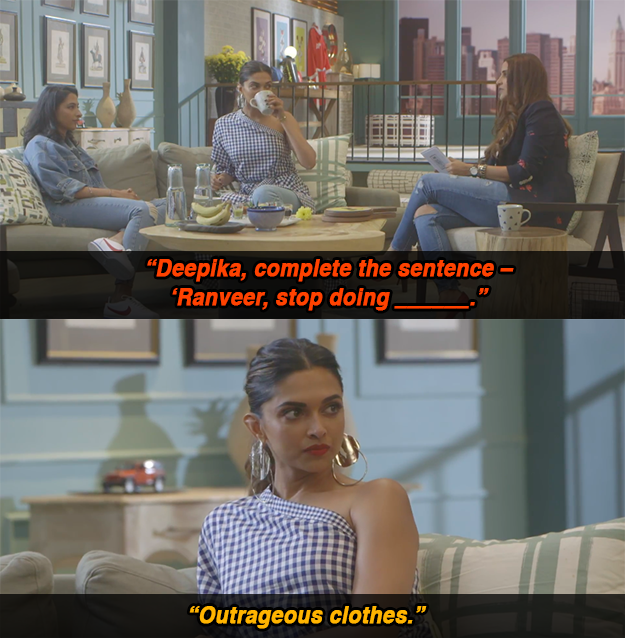 7.
When the sisters had frank, but well-intentioned (and correct), advice for a certain beloved captain.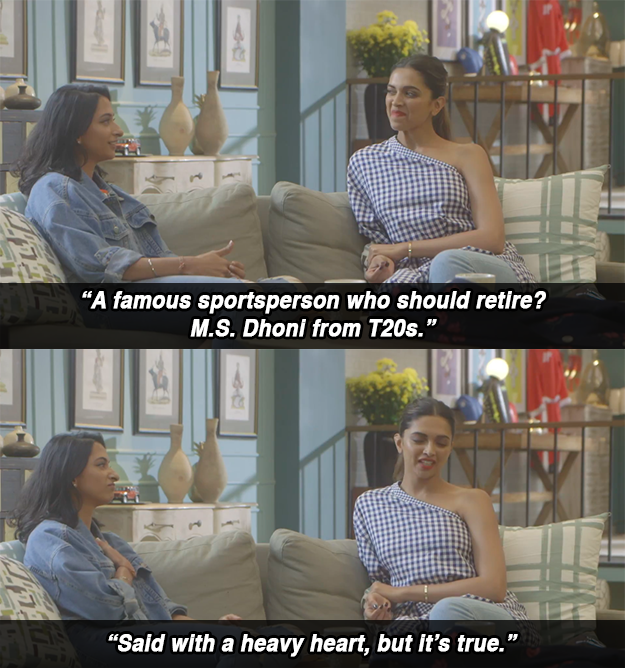 8.
When Deepika had an answer that went against the general public consensus.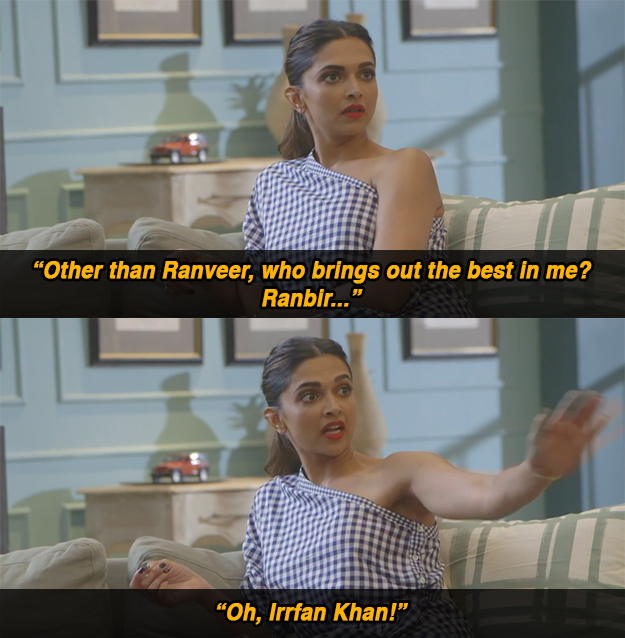 9.
And when Anisha revealed that her sister isn't actually the picture of elegance that we've all come to see.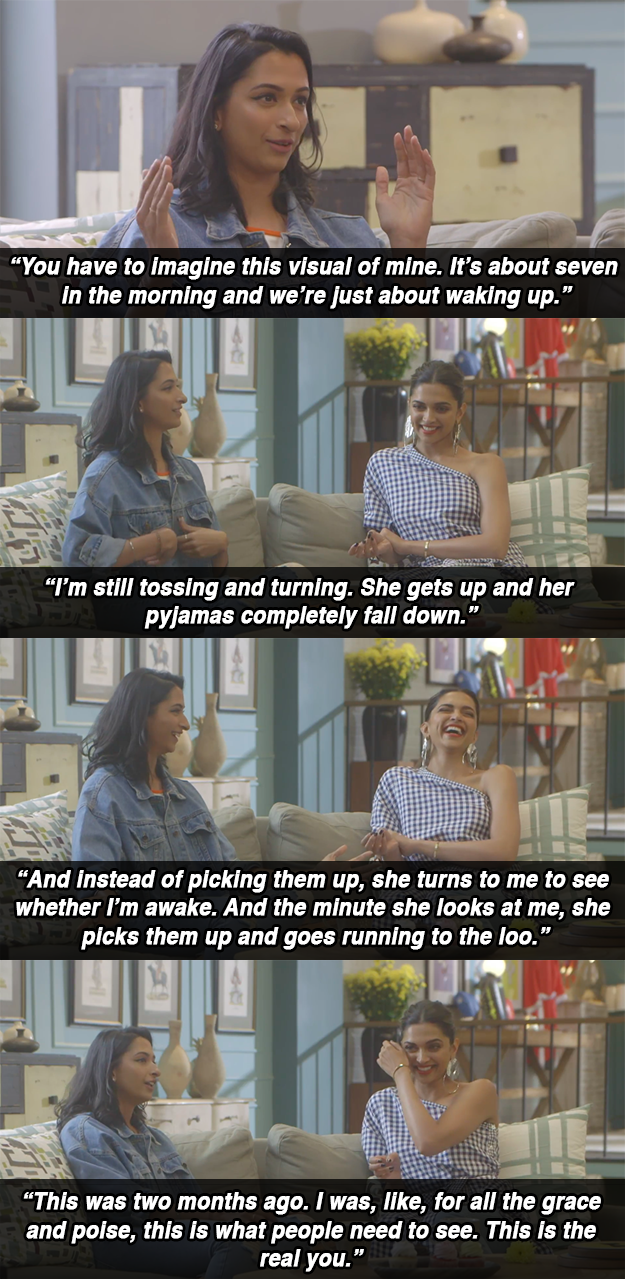 You can watch "Jeep presents BFFs with Vogue, powered by Motorola and styled by Nykaa" on Saturdays at 8 p.m. on Colors Infinity.