This Amitabh Bachchan Tweet From 2013 About Filing Taxes Is Honestly Super Awkward Now
Rule #1: Never tweet.
Bollywood legend Amitabh Bachchan has landed in trouble after being named in the Panama Papers, documents that leaked names of people believed to be parking millions of dollars illegally in overseas tax havens.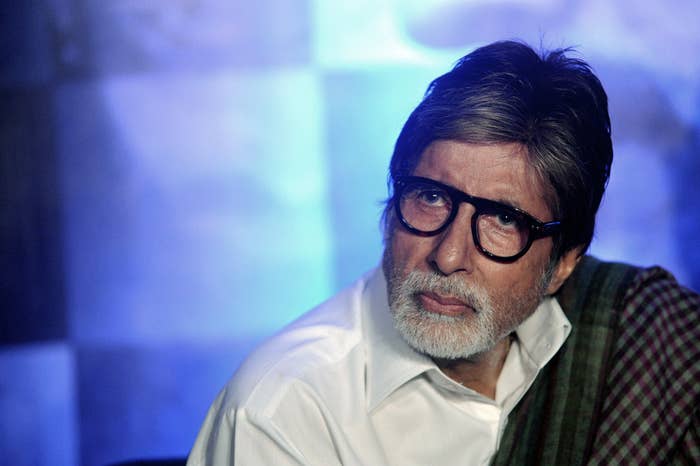 While Bachchan is yet to comment on the findings, a series of tweets he wrote in 2013 has started going viral because of the relevance of their subject matter.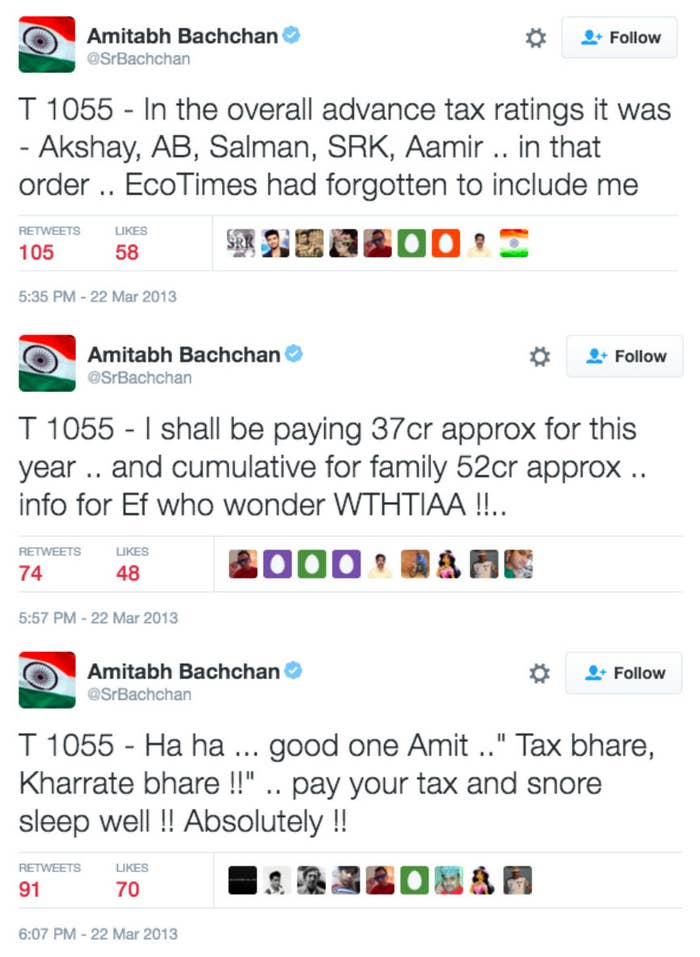 There's one tweet in particular that has caught the Twitterverse's eye.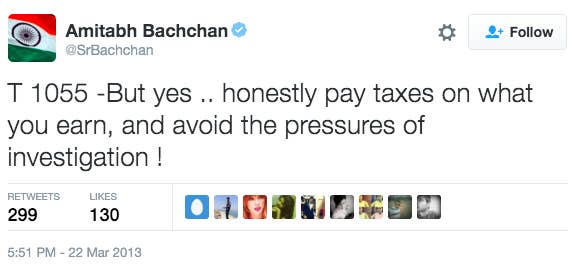 And Bachchan hasn't been able to escape it all day.