Here's The Story Behind The Viral Couple Who Danced To "London Thumakda" At Their Wedding
Spoiler Alert: All of Indian media got their names wrong.
Meet Michael Falk and Alice Dixon, the couple who went viral in India after a video of them dancing to Queen's "London Thumakda" hit the internet.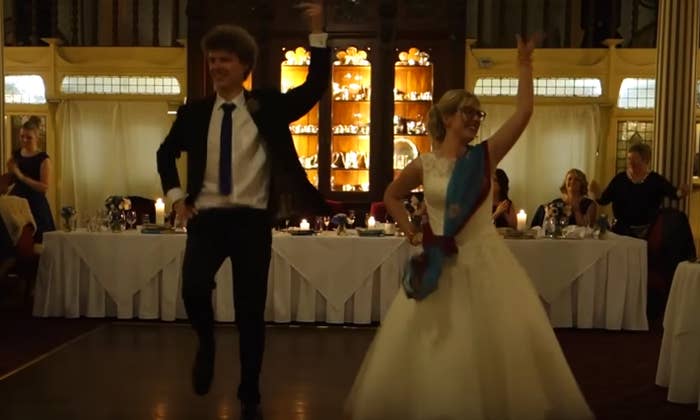 While the original video was uploaded to YouTube in August after their wedding, it blew up last week after a Facebook page picked it up.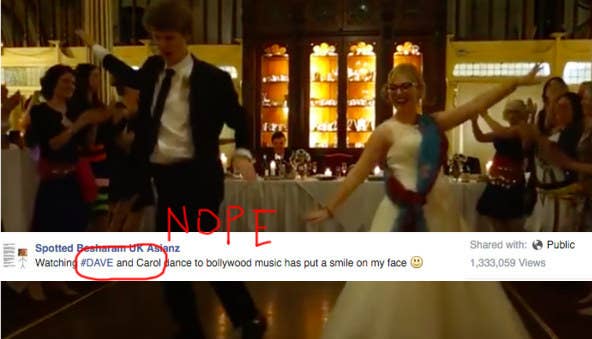 The video incorrectly identified them as "Dave" and "Carol" and got over 1.3 million views in a week after being picked up by a lot of Indian websites.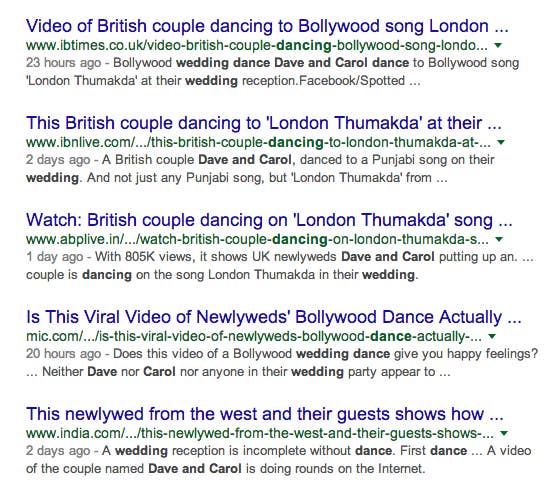 "We picked the song because Queen's one of our favourite movies, and, well, it's a great song! It was also quite appropriate for us, because we were moving to the UK a few days after the wedding," Falk told BuzzFeed.
"Alice and I love Bollywood. We just went and saw Queen in the cinema when it was released in Australia. We try to watch a Bollywood film every week or two, whether a new one or a classic."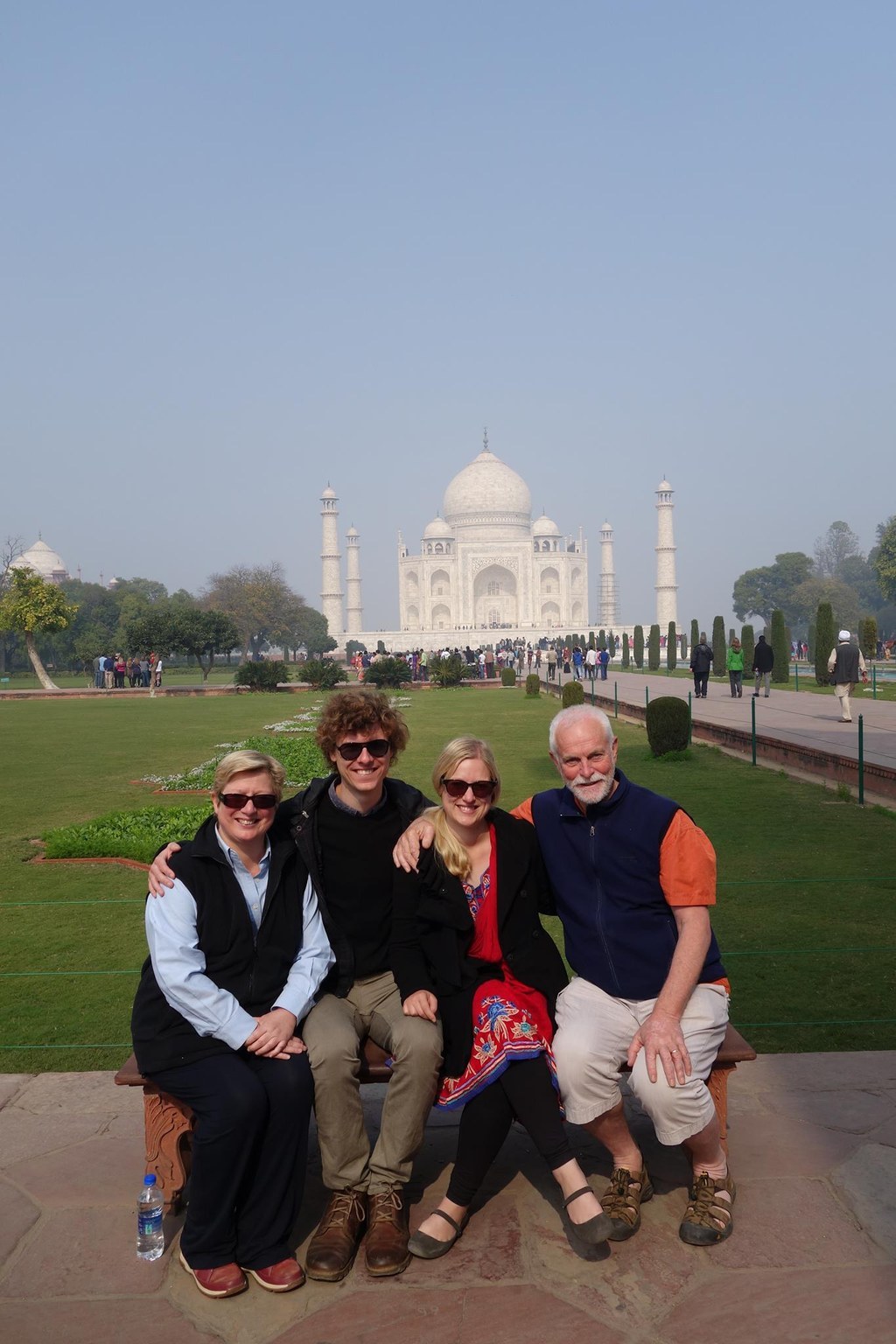 The dance was choreographed by Vivienne Cabraja of Mango Dance Studio in Sydney and took the couple a few weeks to learn.
"Alice is totally obsessed with everything Indian, and she's infected me with the same disease!"