Facebook CEO Mark Zuckerberg is in New Delhi today to host a Q&A Townhall at the IIT campus.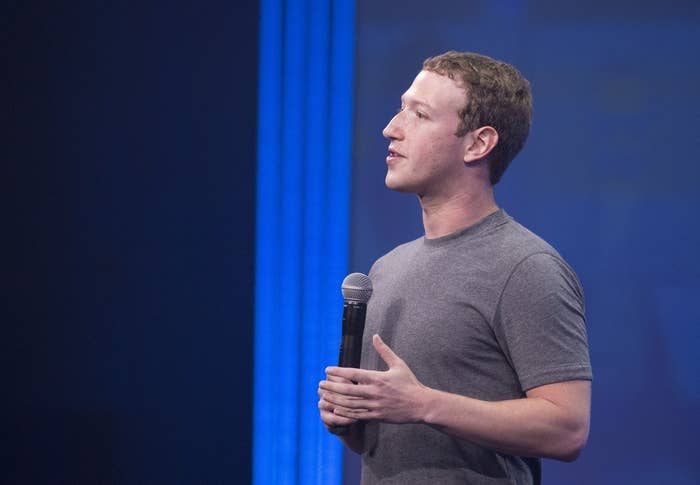 During the session, an audience member stood up to ask Zuckerberg a question that's been on every Facebook user's mind for ages.
The question that everyone's wanted to ask him at some point.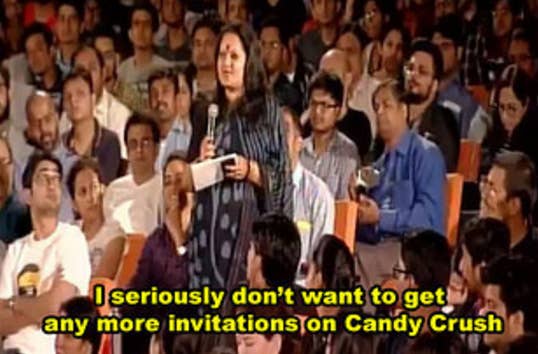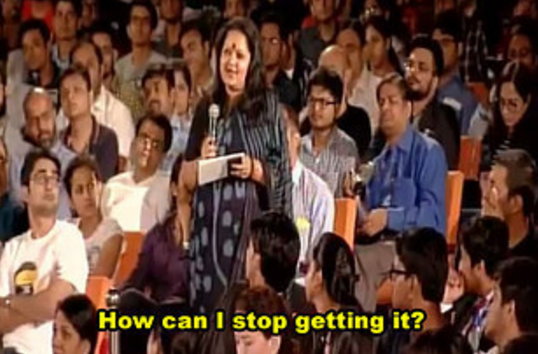 Zuckerberg laughed it off before saying, "We will prioritise stopping Candy Crush requests on Facebook."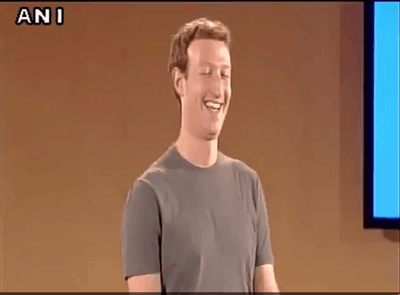 Make it happen, Mark.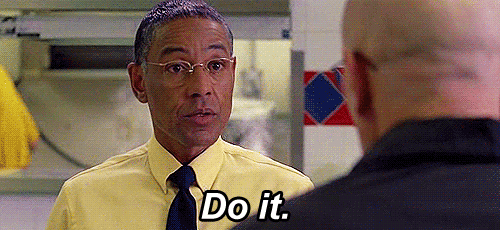 Follow BuzzFeed India on Facebook.