YouTuber JusReign Had To Walk Across An Airport Without His Turban After A Security Check
The incident comes just weeks after Sikh model Waris Ahluwalia was disallowed to board his flight in a similar incident.
On Feb. 22, YouTube star Jasmeet Singh, aka JusReign, was made to take off his turban at a San Francisco–area airport after the TSA called him into a private room for an extra screening.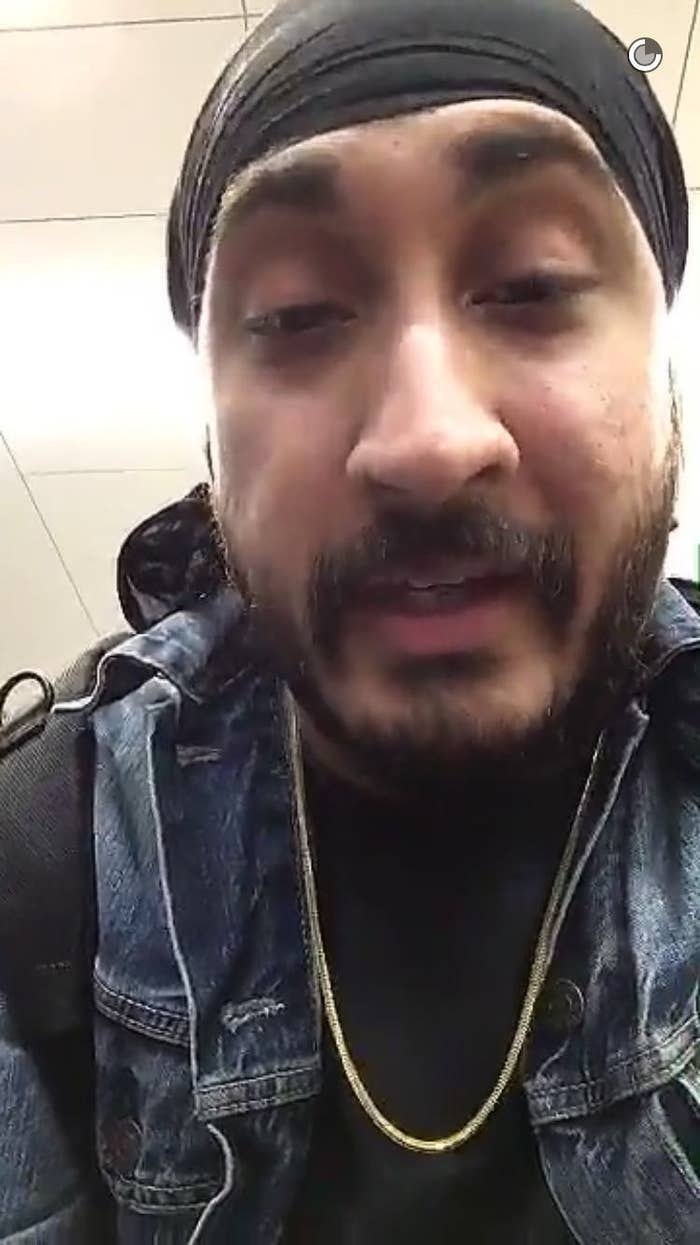 Singh tweeted the entire incident and said that he cooperated with the TSA during the whole process.
Singh alleges that despite being cleared in the private room, he was made to walk across the terminal without his turban when he asked for a mirror to tie it back on again.
Singh also narrated the entire incident on Snapchat.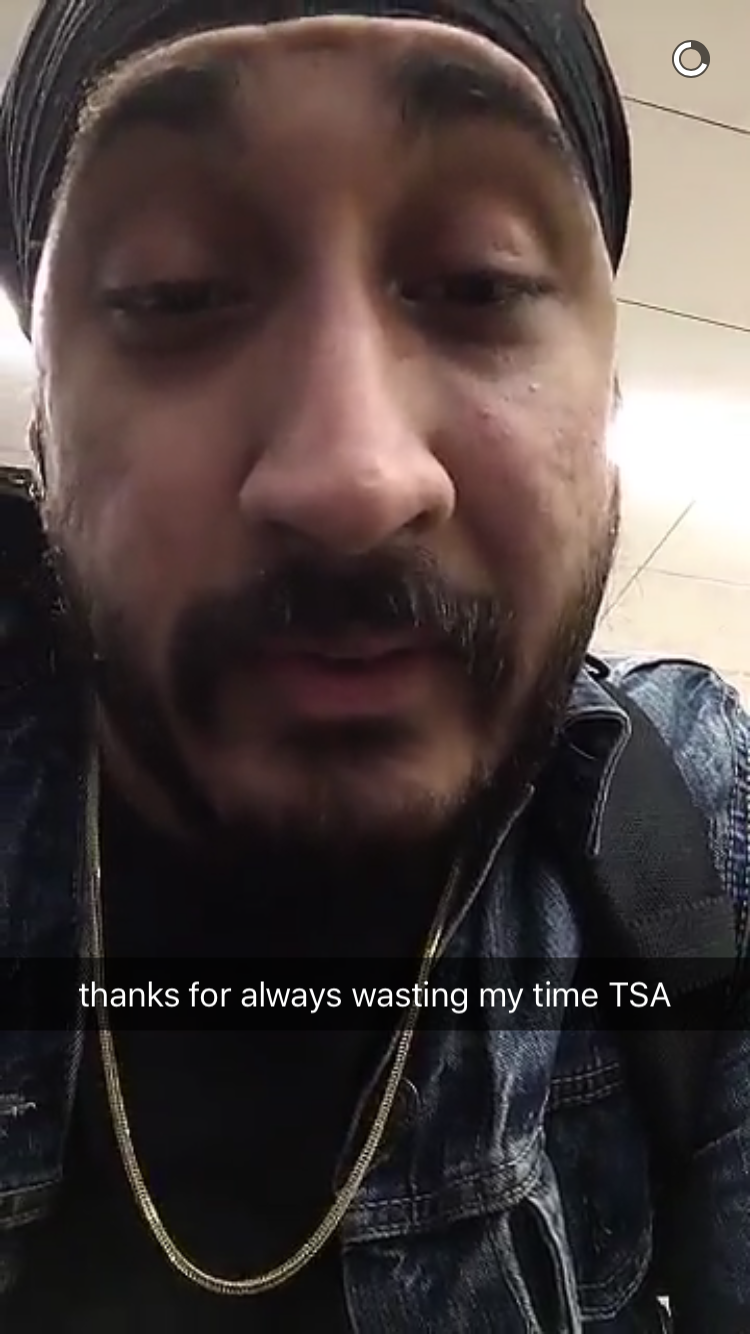 The incident comes barely two weeks after Sikh model Waris Ahluwalia was stranded in Mexico City after he refused to remove his turban under similar circumstances.