Unless you've been living under an internet rock, you know that Coldplay frontman Chris Martin randomly showed up at a bar in Delhi last night and performed an impromptu set.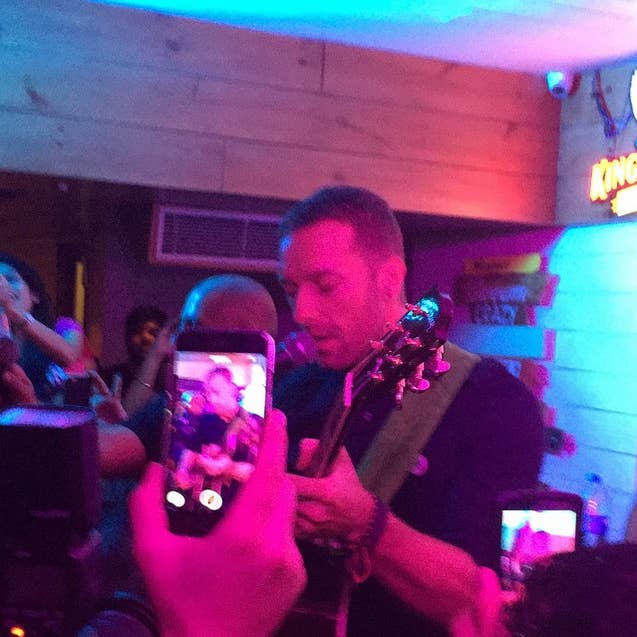 And unless you were one of the few dozen people there, you missed out on a ~pretty~ once-in-a-lifetime experience.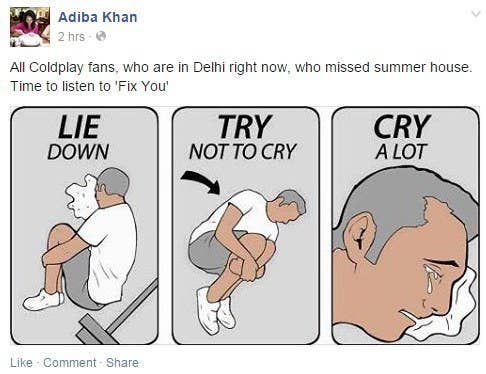 It's the best we have till the next time he's here.
Follow BuzzFeed India on Facebook.