Coldplay And Beyoncé's New Music Video Is Under Fire For Appropriating Indian Culture
The video features fire breathers, holy men, slum children playing Holi, and Beyoncé as a Bollywood actress.
Coldplay just dropped their new music video for "Hymn for the Weekend", which features Beyoncé and was shot in India.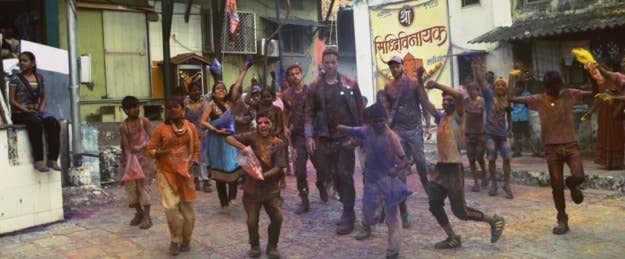 Among other things, the video features fire breathers and the band playing Holi in the streets.
The video is receiving widespread praise online, but also a lot of backlash for its portrayal of Indians and India.
1.
2.
3.
8.
9.
10.
11.
Beyoncé's Bollywood get-up is also under fire.
12.
13.
14.
15.
16.
17.