With superstar Rajinikanth's big release Kabali just hitting screens around the world, the 65-year-old actor is all anyone can talk about these days.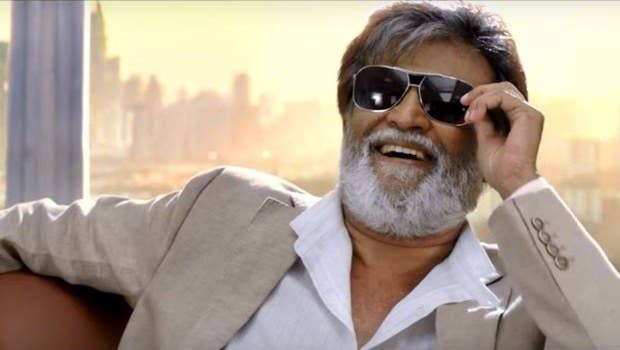 CNN became one of many websites to jump on the hype train when they published a profile titled "Rajinikanth: Meet the superstar you may not have heard about," for their international readers.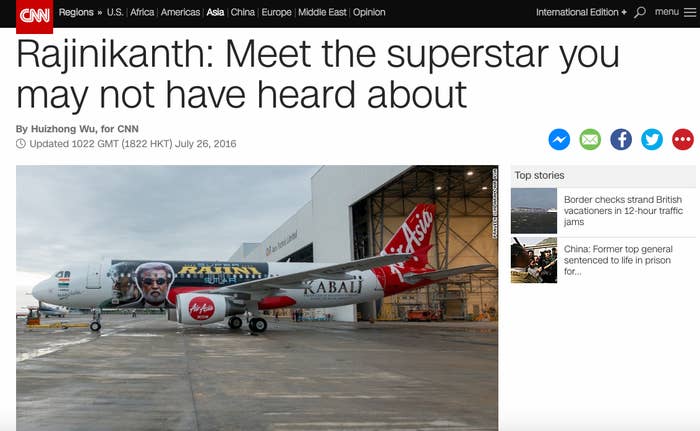 However, they *kinda* screwed up when they referred to the legend as a "Bollywood" hero when they posted the article on Twitter.

It didn't take long for users to point out that the publication might come to regret the faux pas soon.

And they were proved right when, minutes after the tweet went up, Indians around the site collectively went in to show CNN the error of their ways.
Some people tried to play devil's advocate and defend CNN.
But considering how Maria Sharapova still gets roasted for not knowing who Sachin Tendulkar was in 2014, it doesn't look like they're getting out of this any time soon.