Over the past year or so, the Bengaluru Police Department, led by Commissioner of Police M.N. Reddi, has been lauded for using social media to connect with citizens.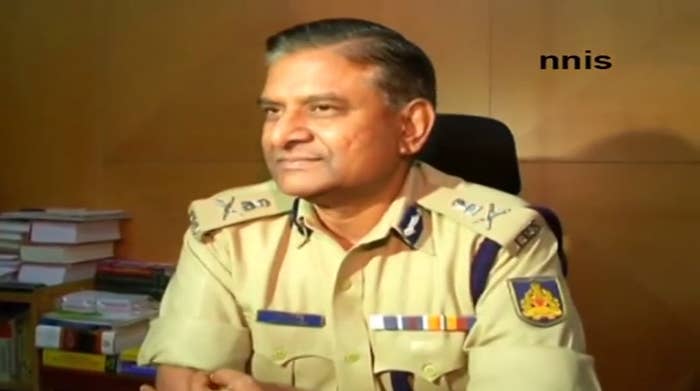 Just a few days ago, Twitter's Vice President of Global Public Policy, Colin Crowell, cited the department's amazing use of the platform at a conference in Indonesia.
So what exactly has the Bengaluru Police been getting right to deserve so many headlines?
1.
They've been acknowledging complaints and concerns online, and have been prompt to address them.
2.
They've stood up for their own while addressing grievances, but have also been quick to take action against wrongdoers in the team.
3.
They've even looked into complaints outside their jurisdiction.
5.
They've used the internet to coordinate between different branches & upped their efficiency like mad.
6.
Rather than wait for miscreants to do their thing, they've been amazingly proactive at laying down the law.
Seriously, don't mess with them.
7.
They've been on top of any rumours that threaten public order and have been quick to quash them.
8.
They've mastered the language of the internet.
9.
They've set up online portals to ease and automate common processes like getting acknowledgments for lost SIM cards, licenses and other documents.
10.
They've even put SMS alert systems in place.
11.
They've used the medium to highlight their daily exploits and badassery.
12.
In addition, they've also lauded specific members of the department and given them credit when due.
13.
Their presence has actually made a concrete difference to a lot of citizens' lives.
14.
But most importantly, they've been there for everyone, no matter how mundane the problem.