Shah Rukh Khan's Twitter Account Has Been Taken Over By A Bot That's Breaking The Internet
And a million hearts.
ICYMI, it was Shah Rukh Khan's birthday on November 2, and thousands of his fans wished him by trending the hashtag #HappyBirthdayKingKhan worldwide.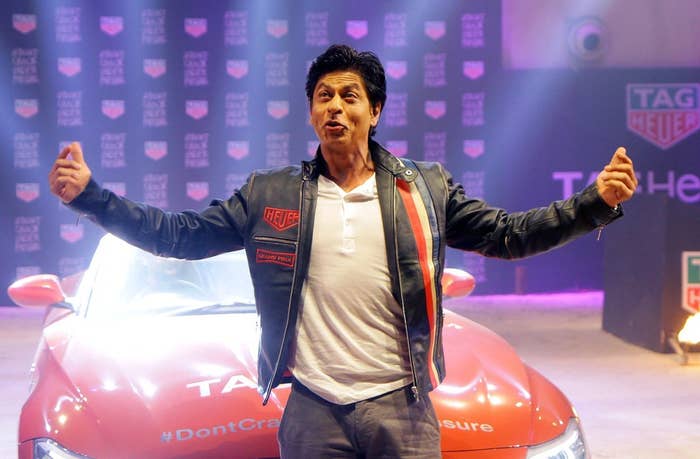 Being the legend that he is, SRK decided to make a fan's day by personally replying to her birthday tweet.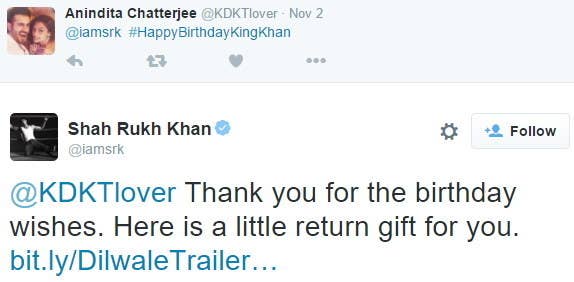 She was understandably elated and over the moon.
But wait, what was this? Another person who's over the moon because SRK personally replied to him...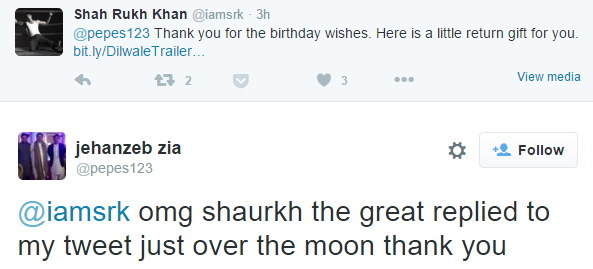 Turns out, King Khan is a bit of a two-timer when it comes to Twitter.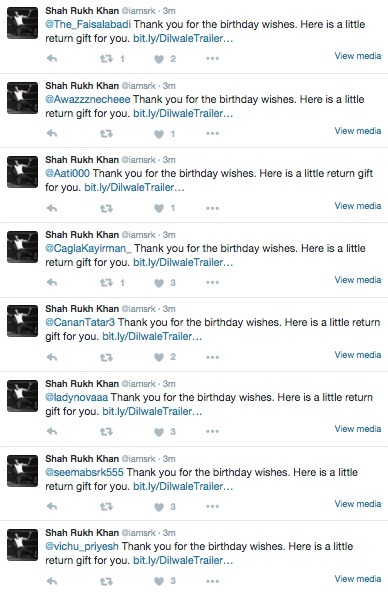 Once people realised that SRK's account had been taken over by a bot that was replying to EVERY SINGLE PERSON who used his birthday hashtag, there was understandable anger.
Some users made do with what they got.
But mostly, there were just a lot of broken hearts.
Follow BuzzFeed India on Facebook.