It wouldn't be a stretch to say that Chetan Bhagat is one of the Indian internet's most trolled celebrities.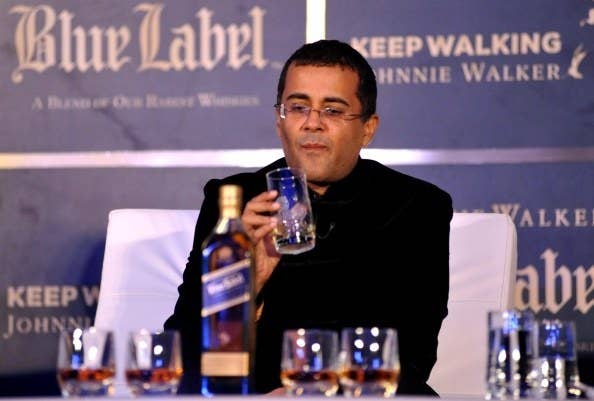 Well, earlier today, Bhagat asked his Twitter followers to send him photos of his new book, One Indian Girl...
What happened next will shock no one.
Even Bhagat himself has accepted the trollage as a fact of life now.