Geeta Parulekar recently designed a series of posters to show that love is equal and transcends gender boundaries.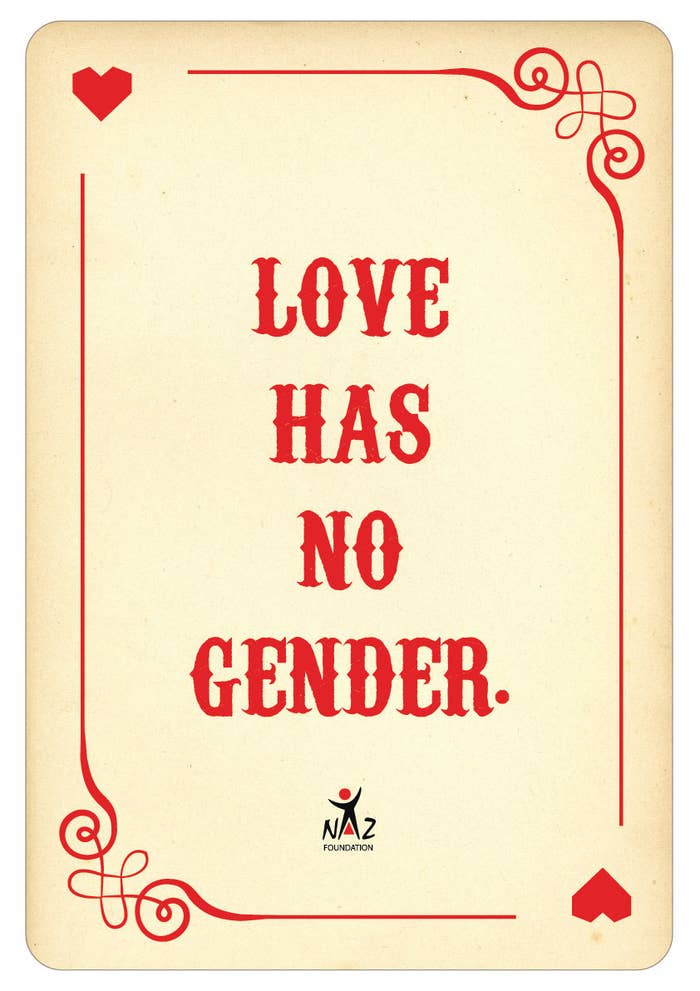 The posters have been designed in collaboration with the Naz Foundation, an organisation that works on HIV/AIDS & sexual health issues in India.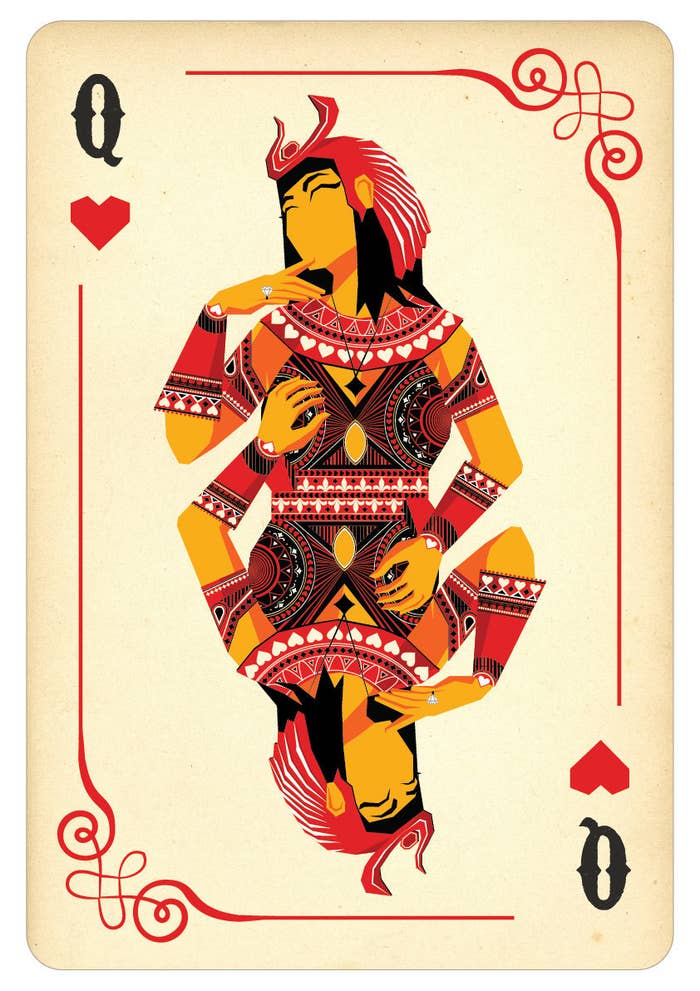 "I just wanted to show the equality of love, and I used a bit of miniature style to represent Indian culture," Parulekar told BuzzFeed.