Attention, "Serial" Fans: This New Podcast Will Explore The Aarushi Talwar Murder And Trial
The first episode of "Trial By Error" releases on May 1.
In 2014, This American Life's Serial, a true crime podcast, took the world by storm.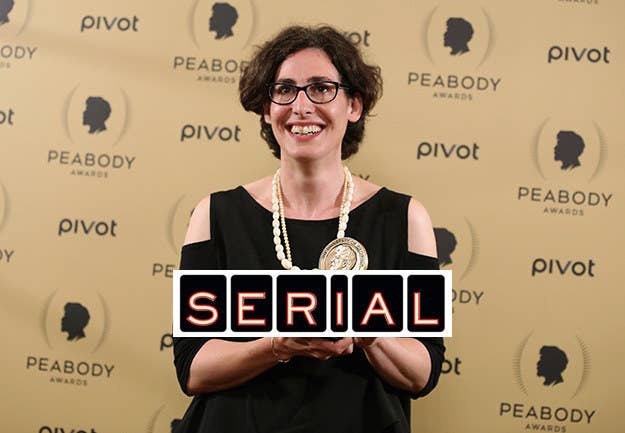 The Indian podcast scene has existed for longer and expanded since, but has yet to find a breakout longform hit the likes of Serial.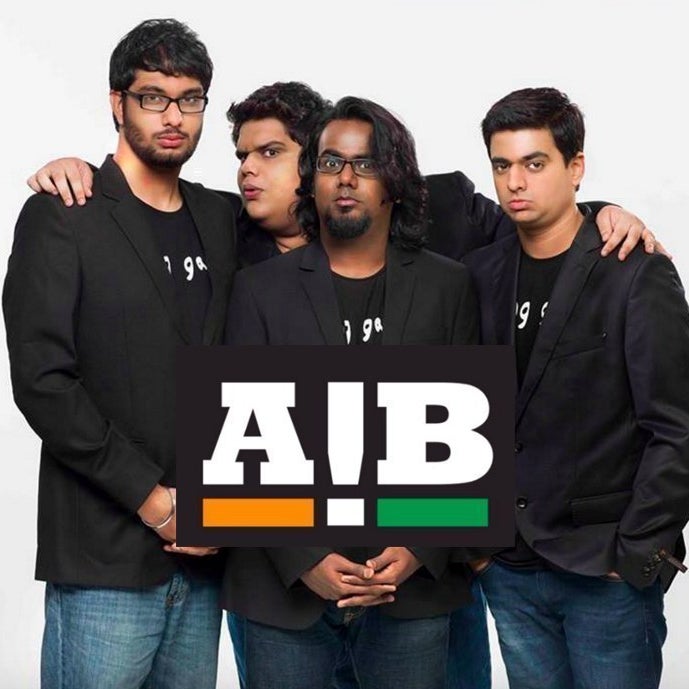 Well, the wait might finally be over with Trial By Error – The Aarushi Files, a podcast that will follow the Aarushi murder case, a double homicide in Noida that shook the nation in 2008.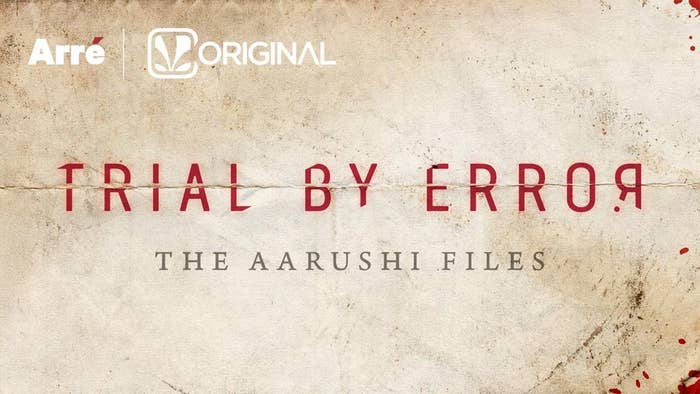 A small team of researchers and producers have been working on the podcast since November, 2015.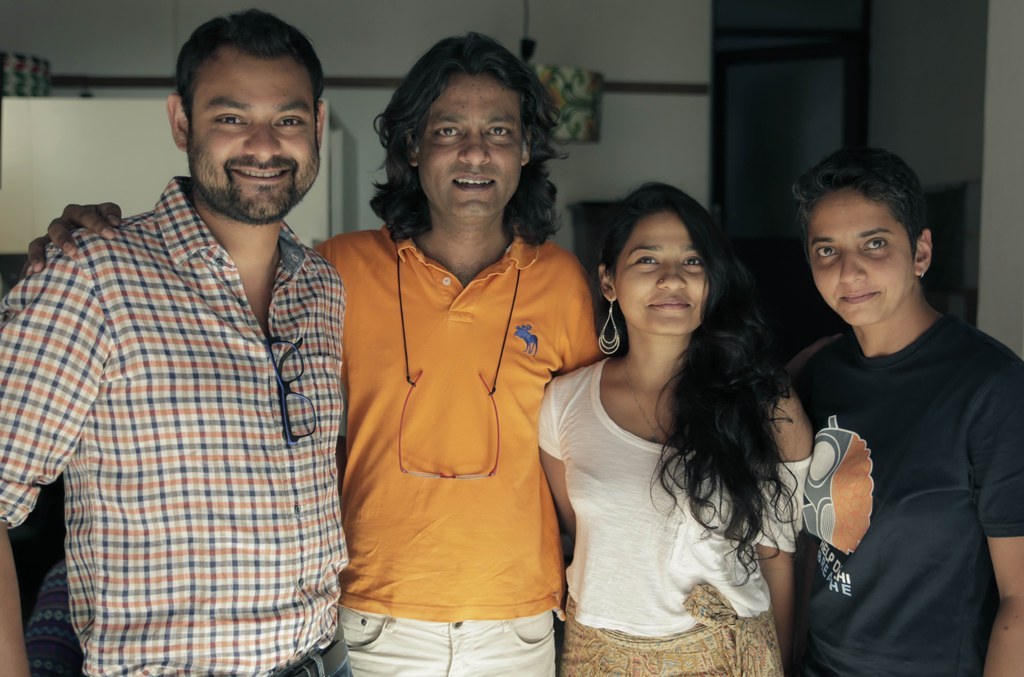 It will be hosted by New Delhi-based journalist Nishita Jha, who has been following the story since news of the murders first broke, and will comprise about eight episodes.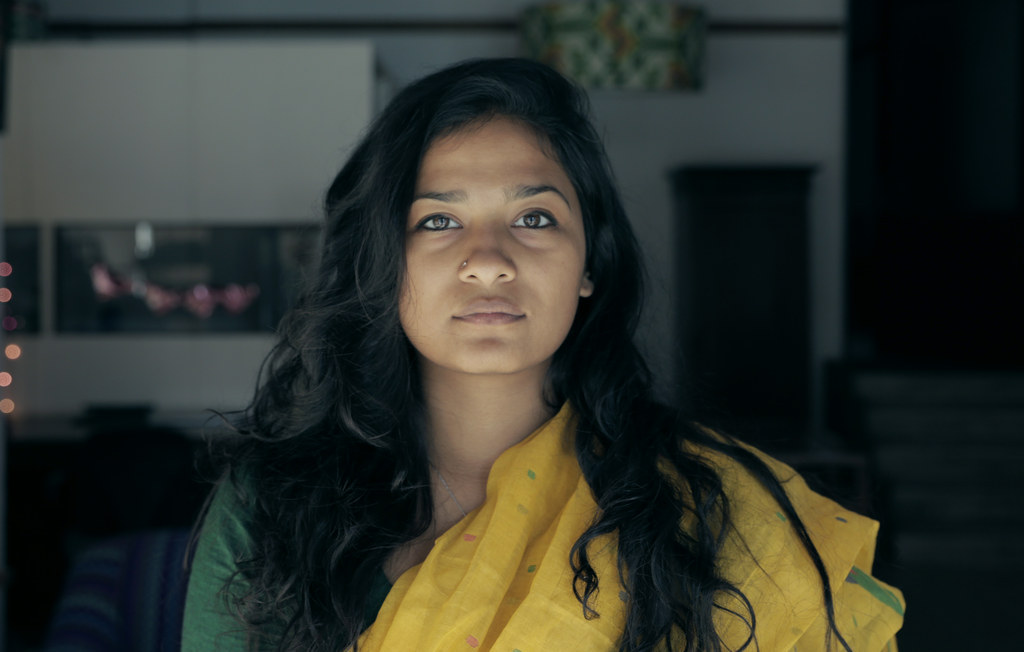 While there is already a book and a film based on the case, the podcast will delve deeper, and will have people associated with the case getting to tell their own stories.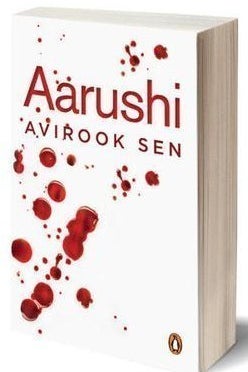 "We've been obsessing over this case and what it says about who we are as a nation for years now. So a lot of the ground work was already done. Avirook's book is a huge help as it lays down the facts in a very detailed and clear way – that is the backbone of our research," Baijal added.
When asked about comparisons with Serial, Baijal said, "I don't think we would have been commissioned to do this project without the success of Serial – so in that way yes, comparisons are legit."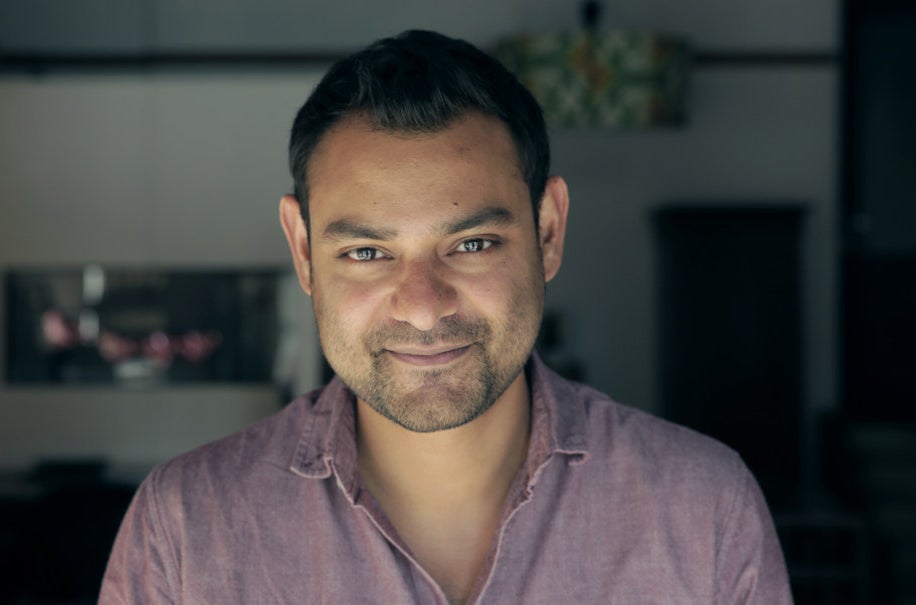 "But I don't think there is any conscious attempt to imitate or stay away from it - this is a very different story and has a different context," he continued.
"We were clear that this was an Indian story and needed to have a local, relatable tone and feel. We've certainly tried to learn what we can from Sarah Koenig, Ira Glass and other podcasters, but tried to make it our own," Sood added.
The first episode of Trial By Error releases on Arré and the Saavn app on May 1, with new episodes coming out weekly.