Shah Rukh and Kajol starrer Dilwale FINALLY released on December 18 after months of relentless marketing and promotions. What all the promotions failed to mention was that the film includes an iconic sequence from How I Met Your Mother, ripped off entirely.
Just like Ted and Stella's date, Shah Rukh and Kajol start with a cozy roadside meal.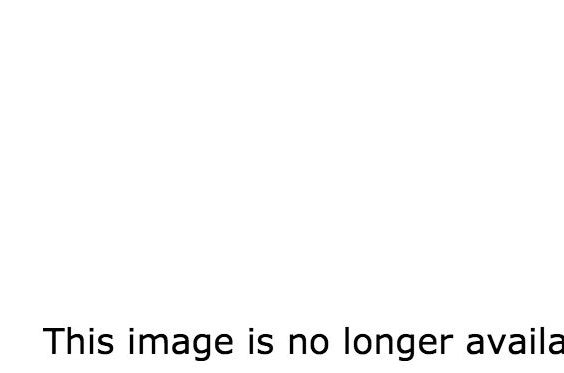 Which is followed by dessert...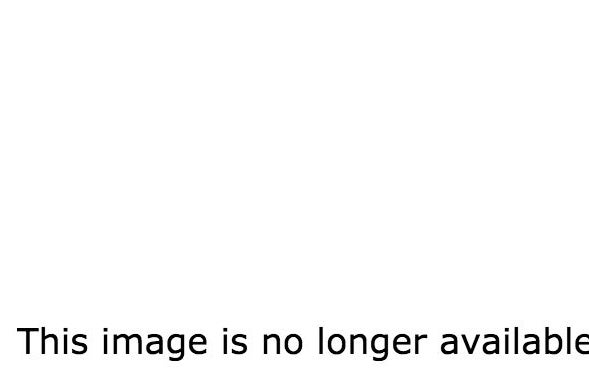 And, of course, flowers at the end. The only difference is that Ted and Stella watch a movie in between, while SRK and Kajol squeeze in a little song and dance.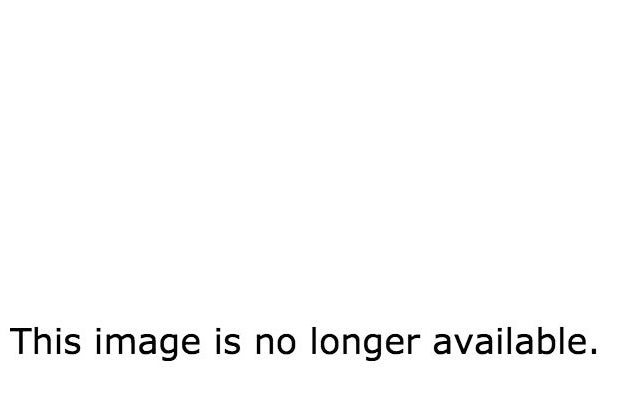 Be more original Bollywood. Come on.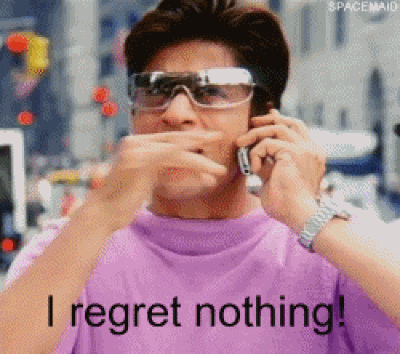 Follow BuzzFeed India on Facebook.