This TV Star Went Braless On Instagram To Protest A Bra Being Censored Out Of "Baar Baar Dekho"
"Because a visible bra is considered indecent in our society."
Earlier this week, it was revealed that the Central Board Of Film Certification (CBFC) had cut two scenes from the upcoming Katrina Kaif-starrer Baar Baar Dekho, including a visual of a bra in one shot.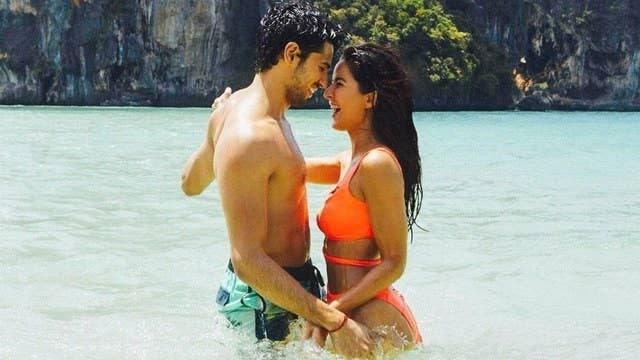 While people were outraged by the CBFC's decision, former Big Brother and Bigg Boss contestant Priya Malik took to social media with her protest, and posted a photo of herself without a bra on Twitter and Instagram.
Malik wrote, "The censor board wants to delete a scene because Katrina's bra is showing in it. Apparently, our innerwear is not sanskaari enough hence going sans it. I'm traditional like that."