Can You Get Through This Horrifically Edited Newspaper Article Without Laughing Out Loud?
Guess another intern's getting fired. Again.
The March 16 edition of dna carried a news report on page 2 that is probably the most poorly edited story. Ever.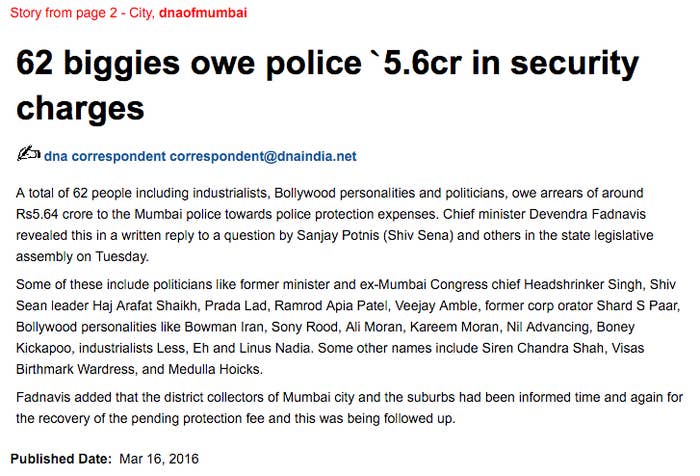 In case you're wondering, the report makes over 15 staggering typos in the space of just three sentences.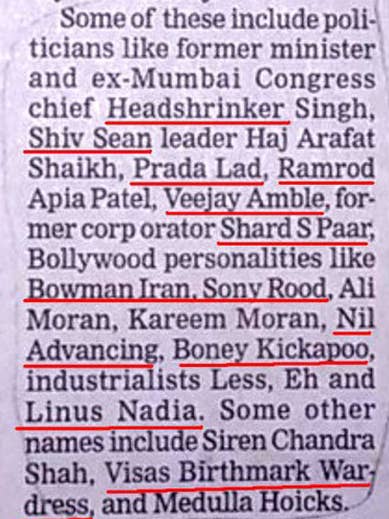 People have spent an inordinate amount of time trying to figure out the names that they tried to mention in the report.
Some names have proven easier to figure out than others.
While other names changed to "Visas" and "Medulla" by dna's autocorrect have bested most.
In other news, if any copyeditors are on the job hunt, dna is probably hiring.