Back in February, All India Bakchod released "A Woman's Besties" – a sketch about a woman having a conversation with her own sexual organs.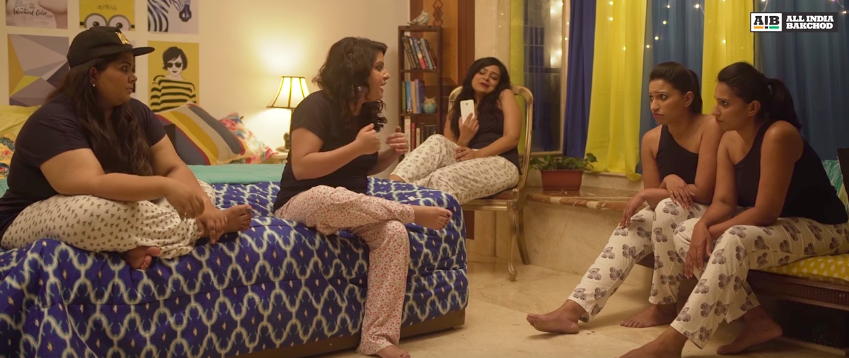 Amongst the characters personified were the vagina and the breasts...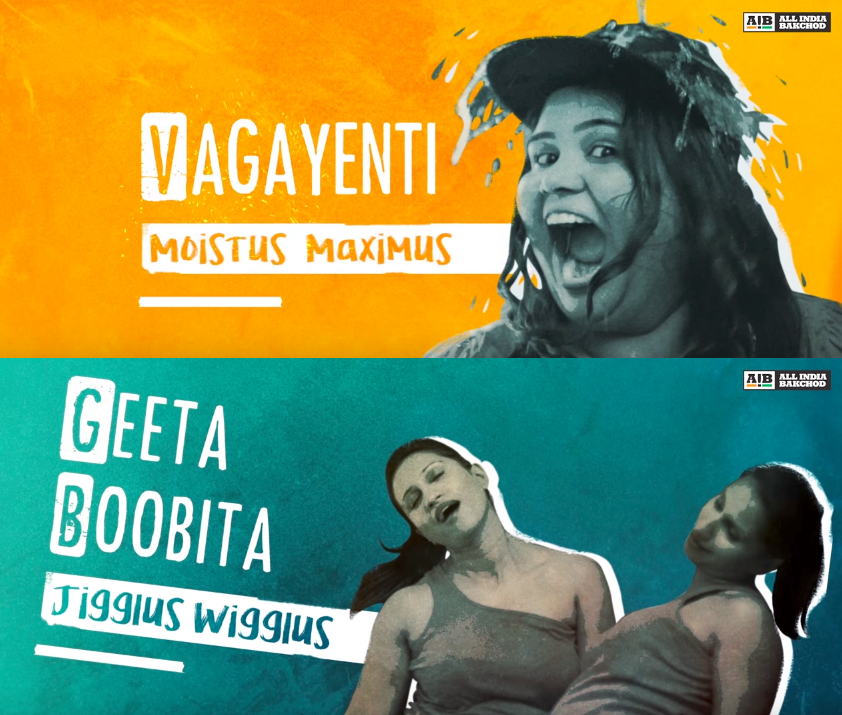 Also represented was the clitoris, by Kaneez Surka playing "Clitika".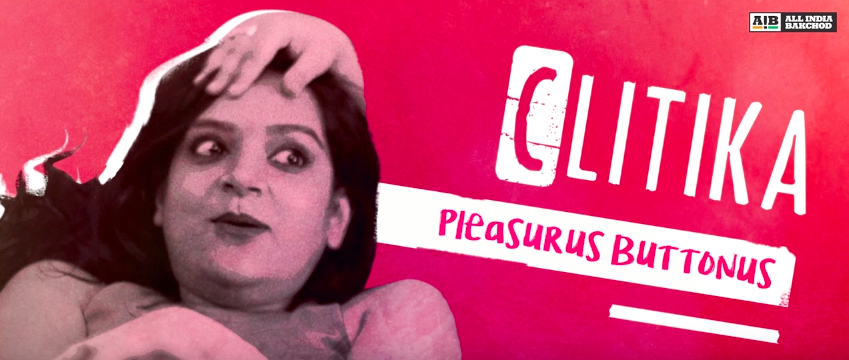 While the video was hilarious and pretty viral, one of its unintended consequences was revealing that a lot of dudes had no idea what the Clitika character was supposed to represent.
It wasn't just the clitoris, though. It seemed like sex-ed classes should be made a priority for Indian men (at least those who were commenting) ASAP.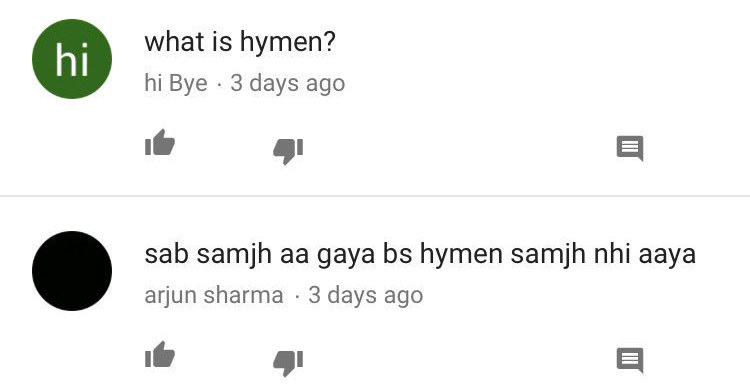 Well, earlier this week, AIB released a sequel with all the original characters back in action, including Clitika.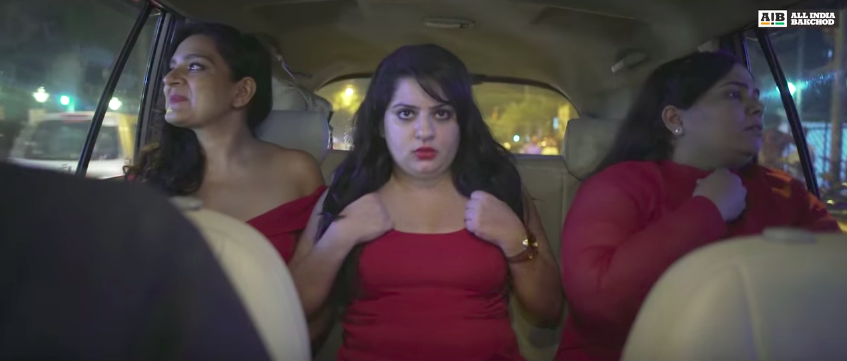 Unfortunately, as they themselves pointed out, it doesn't seem like people have become any more knowledgeable in the interim.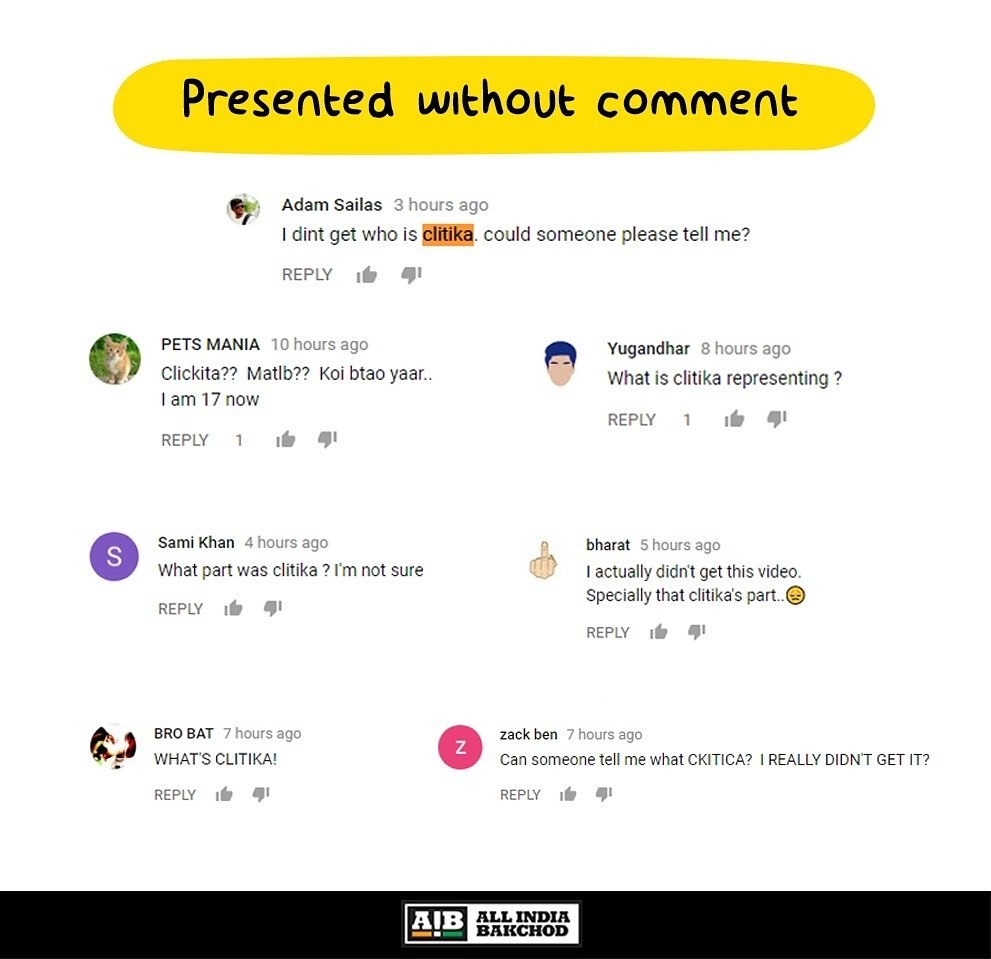 From YouTube to Facebook to Twitter, their mentions have been inundated with unfortunately clueless boys and full-grown adult men...

And a lot of people feeling sorry for the women in their lives.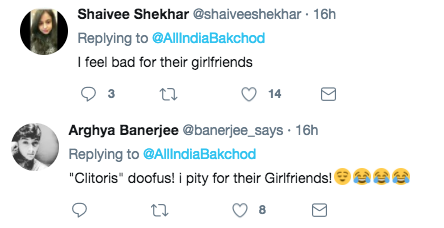 While it's easy to blame the men, here's a fun fact – India still doesn't have mandatory sex education in schools, and there's no government-formulated syllabus as reference for the few that do.