Louisiana Gov. Bobby Jindal announced Wednesday that he will seek the Republican nomination for president in 2016.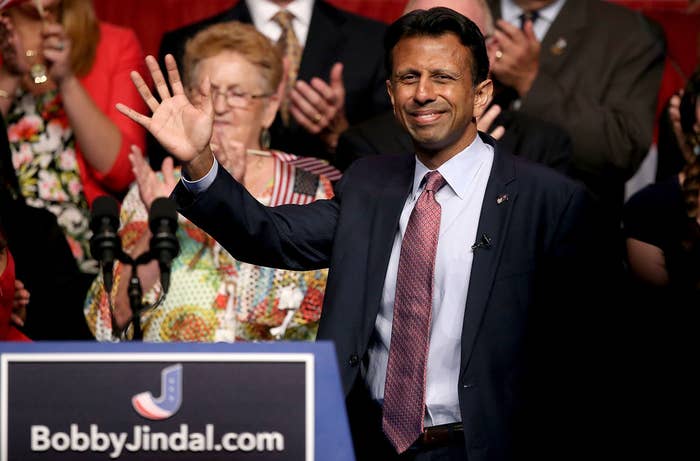 In his announcement speech, he appeared to some Indians distance himself from his Indian roots.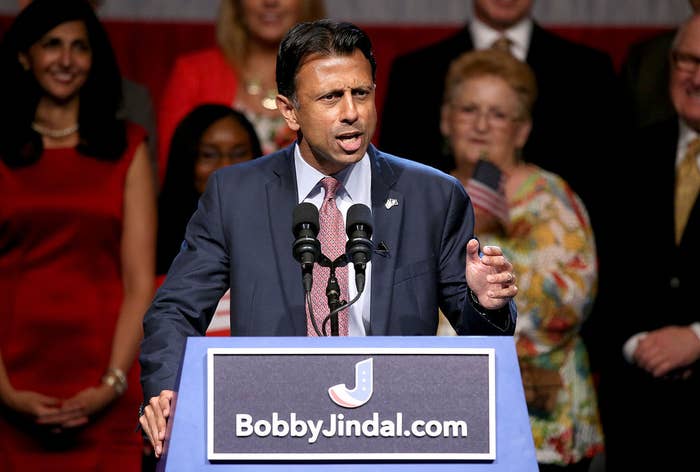 His comments earned the ire of many Indians and Indian-Americans on Twitter, most notably comedian Hari Kondabolu.
Kondabolu launched a series of tweets mocking the presidential candidate's remarks.
It didn't take long for #BobbyJindalIsSoWhite to become a trending hashtag.
And pretty soon, Indians from across the world were piling on the mockery.
Kondabolu was more than pleased with his efforts.
While Jindal himself has yet to respond.