9 Hilarious Moments From Bhumi Pednekar And Ayushmann Khurrana's Episode Of "BFFs With Vogue"
"Once Rannvijay told me, 'Yaar, your looks are for radio, yaar!"
The latest episode of BFFs With Vogue saw frequent co-stars and real life besties Ayushmann Khurrana and Bhumi Pednekar come together to chat about their lives and careers.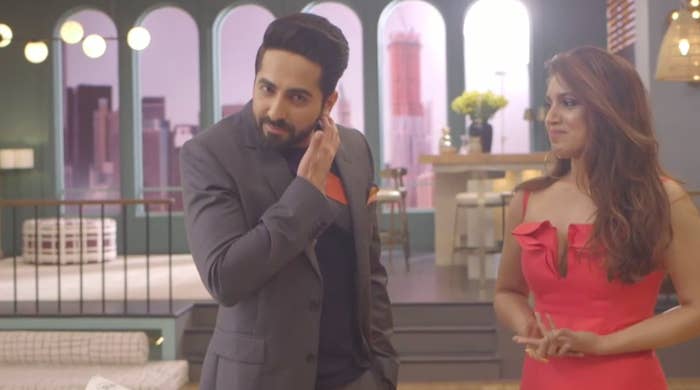 The candid conversation was filled with hilarious moments. Here are some of the best ones:
1.
When neither star had any pretensions about who the best actor on set was.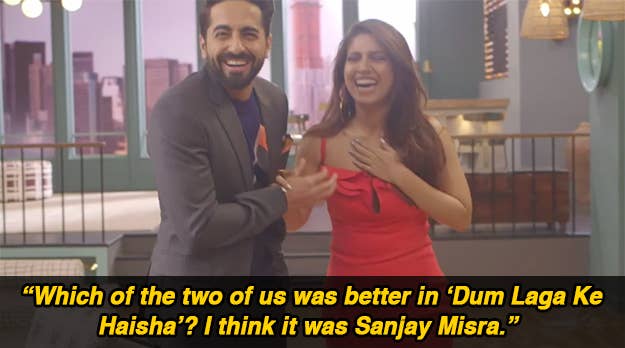 2.
When Ayushmann opened up about a particularly harsh critique he received when he first joined the entertainment industry.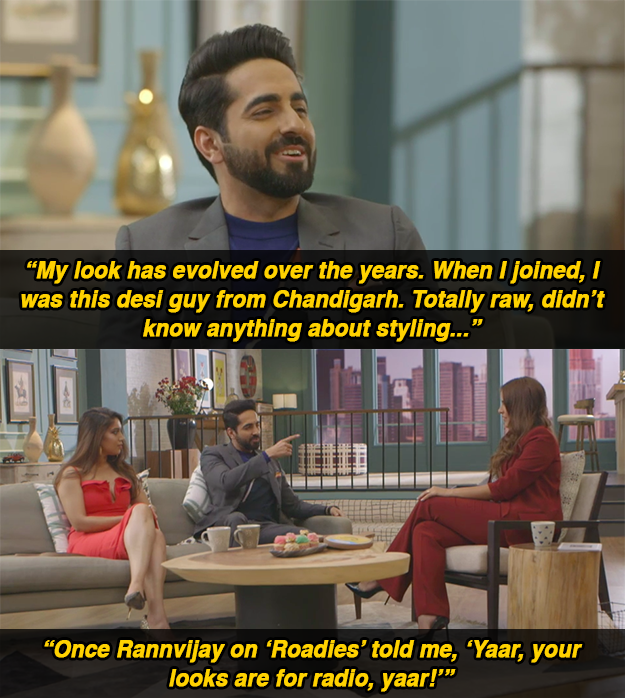 3.
When Bhumi made a confession that Ayushmann always had doubts about...

4.
And when he had no qualms taking credit for his feat.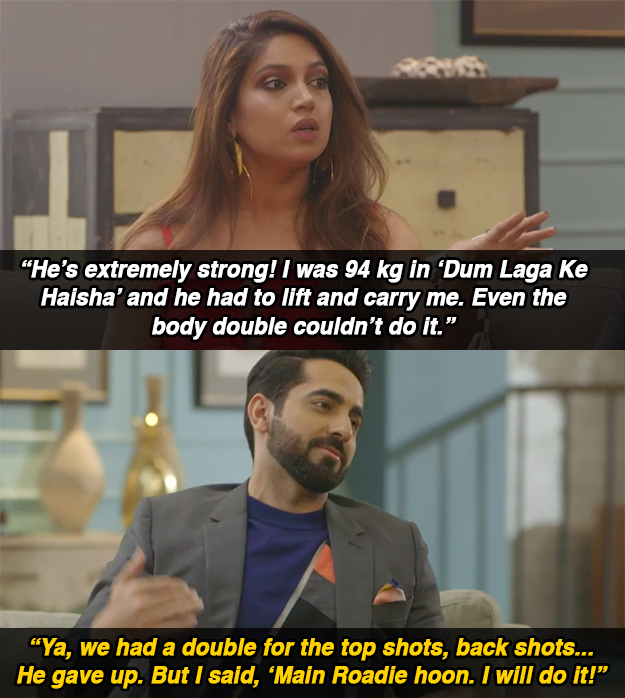 5.
When Bhumi took Ayushmann's case like only a BFF can.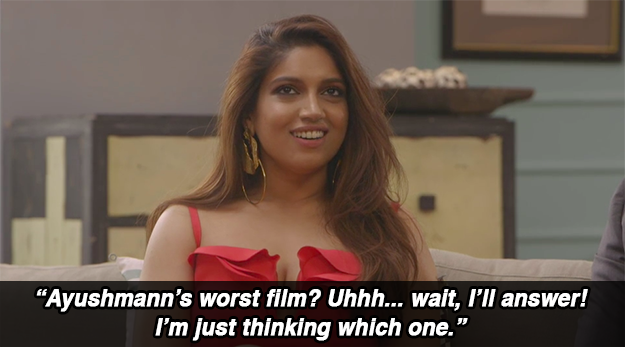 6.
And when she was brutally honest about it.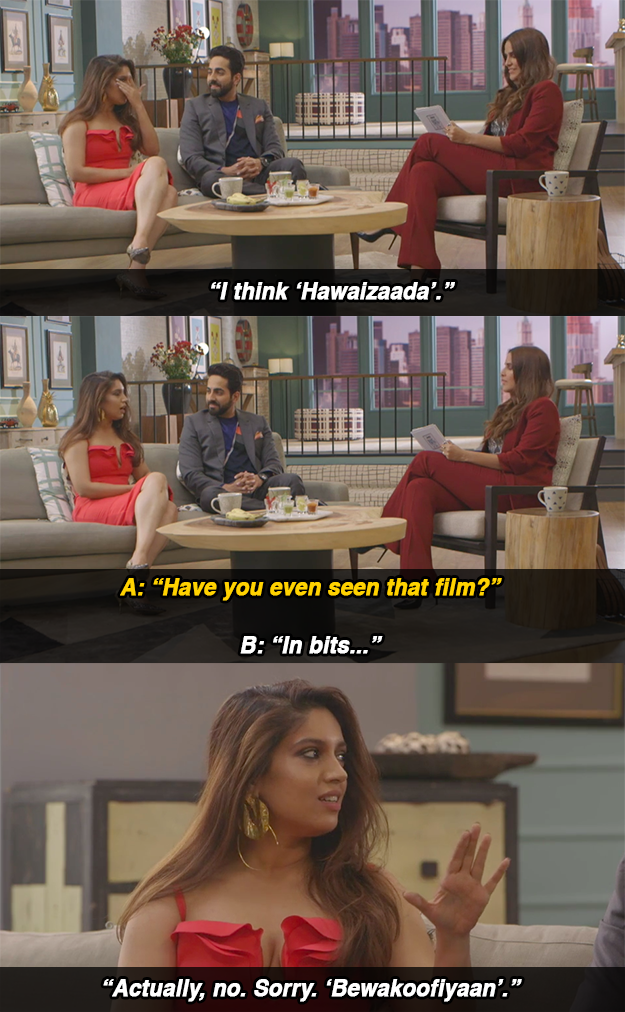 7.
When Ayushmann got candid about bad career choices.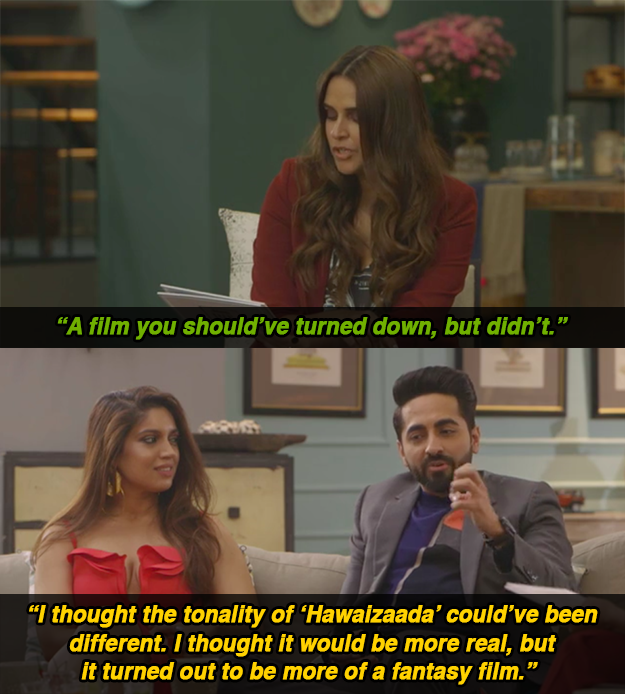 8.
When he threw Rajkumar Rao under the bus.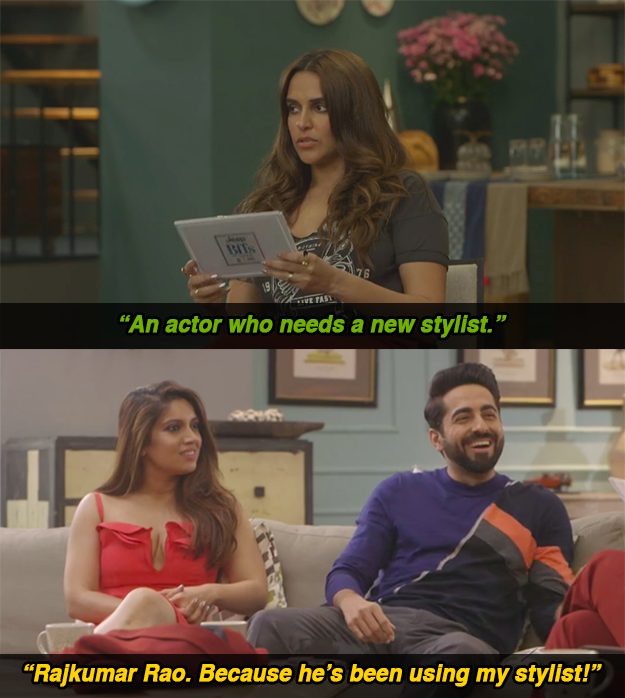 9.
And when he revealed his distaste for MSG.
You can watch "Jeep presents BFFs with Vogue, powered by Motorola and styled by Nykaa" on Saturdays at 8 p.m. on Colors Infinity.