Salman Khan has come under a lot of criticism this week for an interview in which he compared himself to a "raped woman".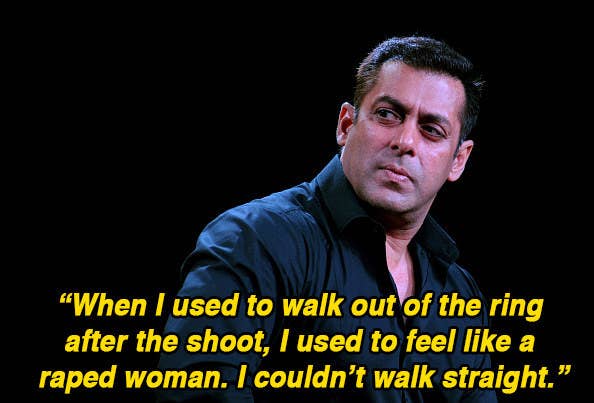 A lot of people have called out the actor for his insensitive comments.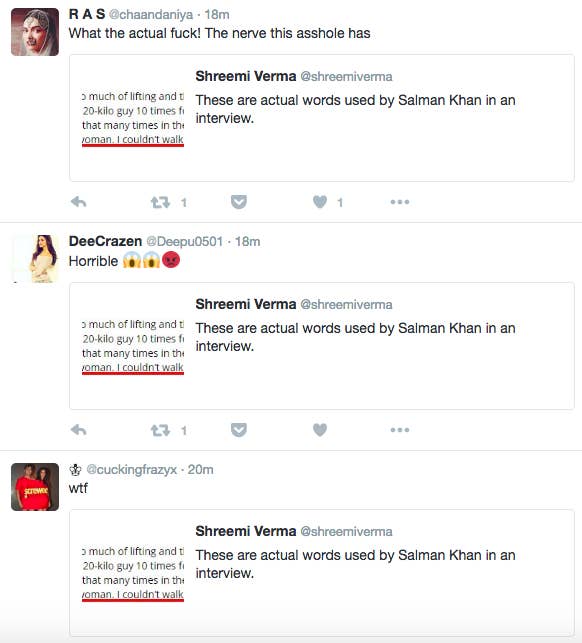 One of the more influential names to take a stand against Khan is celebrated film critic, Raja Sen.
Sen wrote about how this was a breaking point and how he has decided not to watch or review Khan's upcoming release Sultan.
The note was shared hundreds of times on Facebook and on Twitter by people who appreciated Sen's powerful reasons for his decision.
He wrote:
A clarification:

I am not taking a stand or claiming any kind of moral high ground. I'm not watching Sultan simply because I'm infuriated enough to question my own ability to be entirely objective in the review. We each have our own snapping point and Salman Khan's comment was, for whatever reason, mine. Disgusted by the callousness, the mindset and the fact that someone in his 50s needs his father to apologise for him. I'm not saying I'll never watch any of his films again – I do watch Polanski direct and Tyson appear on screen – but I need some time to separate person from actor, in this case. Not watching Sultan isn't a movement, it's an admission. I'm irate and I'd rather not tempt my fingers.
Well said, sir.