The 19 Most Hilarious Moments From The Second Season Of "BFFs With Vogue"
"Money, I'd do anything for. I've done Indian TV, I've danced on reality shows. For money, I'd go to the opening of an envelope." – Karan Johar.
1.
When Amrita Arora didn't hold back about the one thing she hates about her sister, Malaika.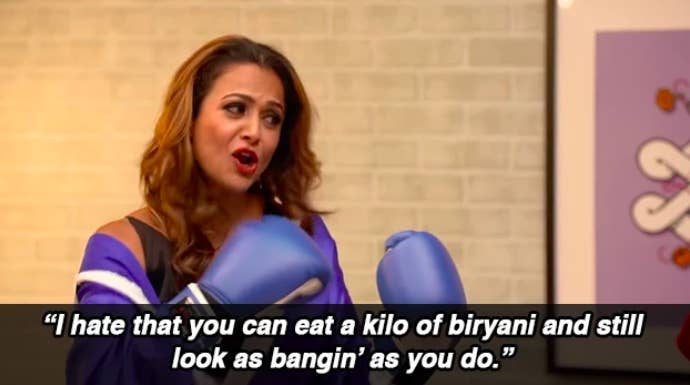 2.
When Juhi Chawla confessed that she initially didn't think much of her OG BFF, Shah Rukh Khan.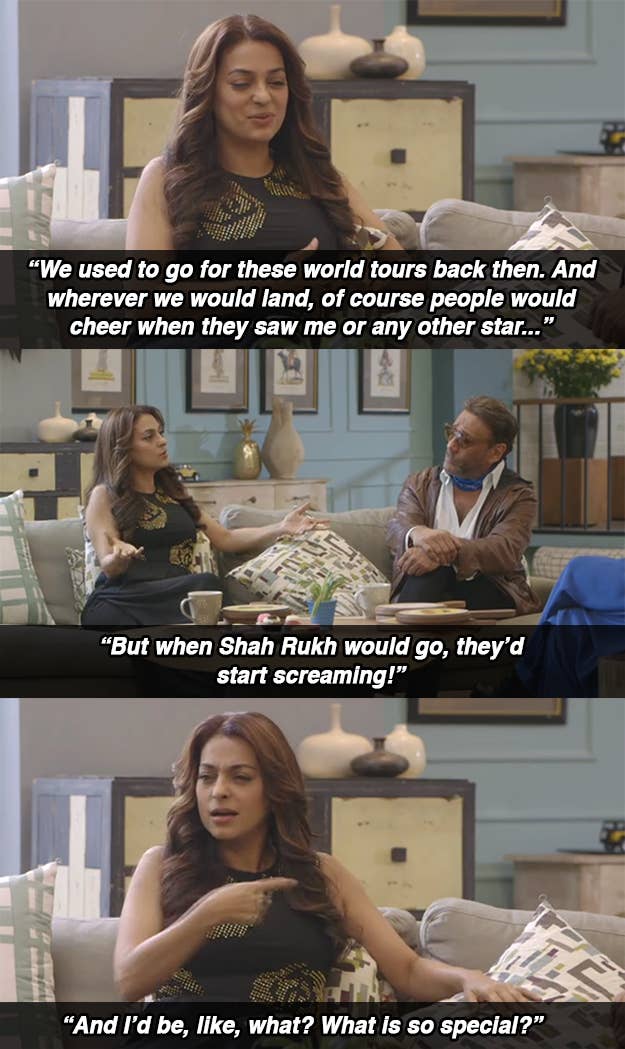 3.
When Katrina Kaif revealed that Alia Bhatt and I have the same strategy when it comes to WhatsApp.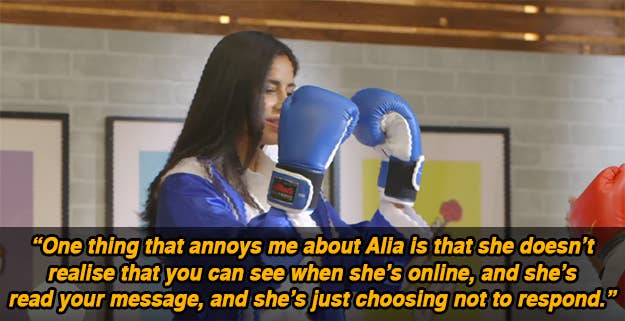 4.
When Jackie Shroff talked about his cuss-filled and notoriously viral polio ad shoot, and how he didn't take it as a negative.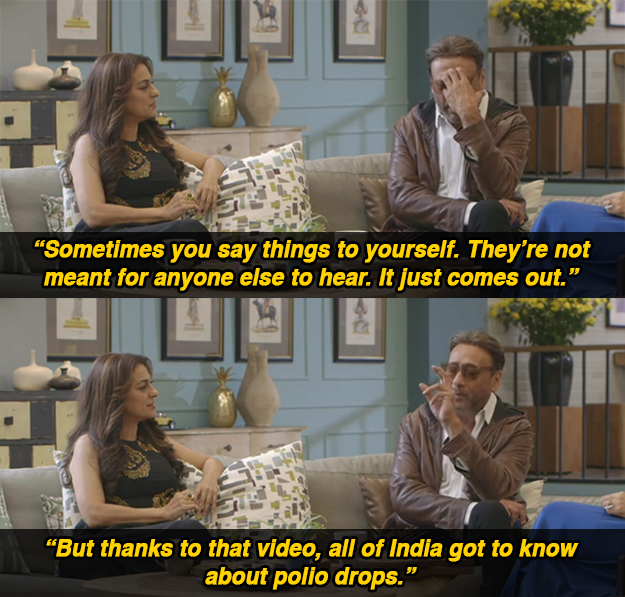 5.
When Radhika Apte doled out some tough love as a genuine fan.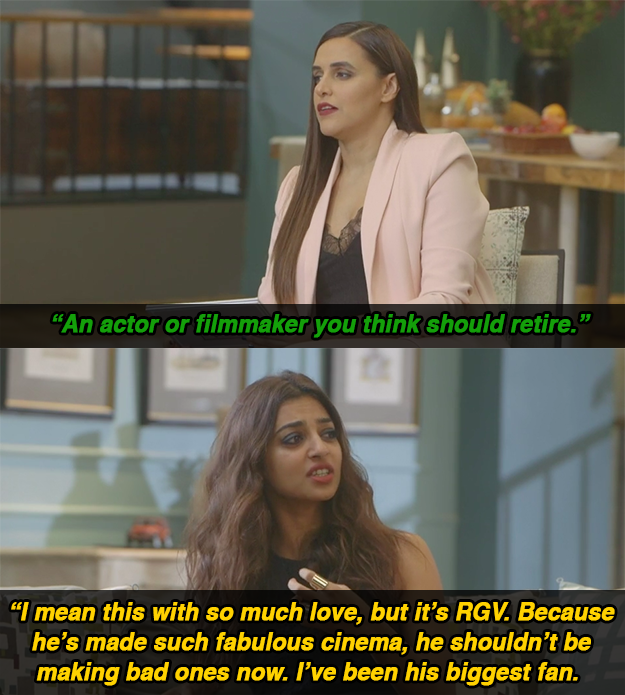 6.
When Shahid had no choice but to answer a fairly personal question.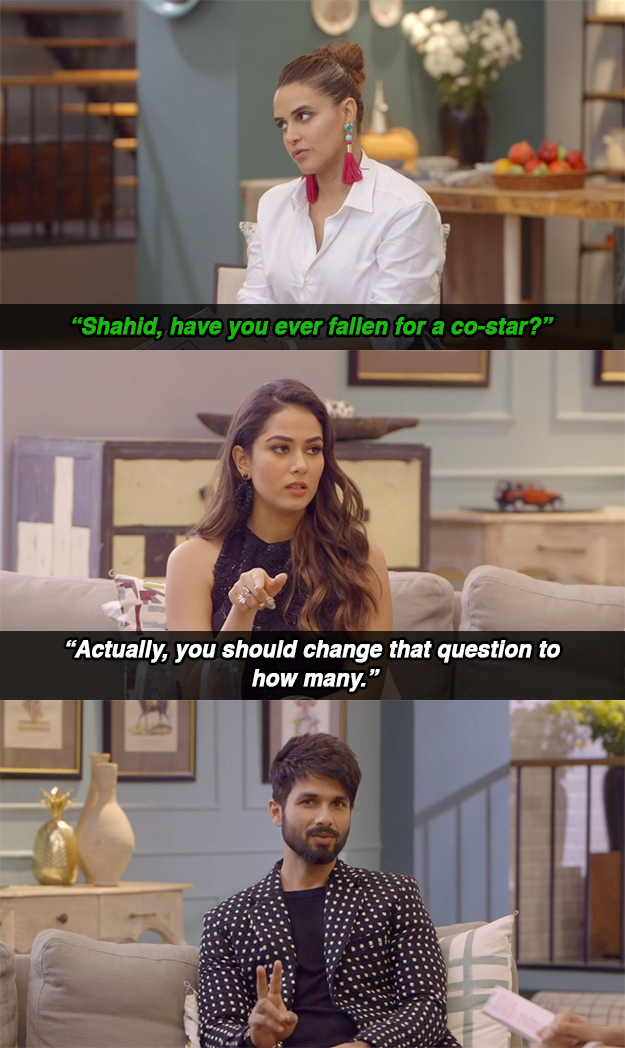 7.
When Karan Johar admitted that he has no qualms about being a sellout on occasion.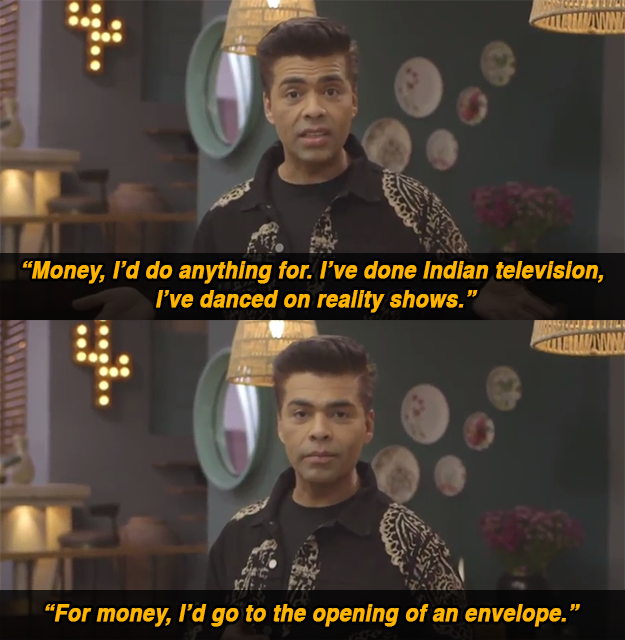 8.
When Malaika Arora was really clear about her favourite hack.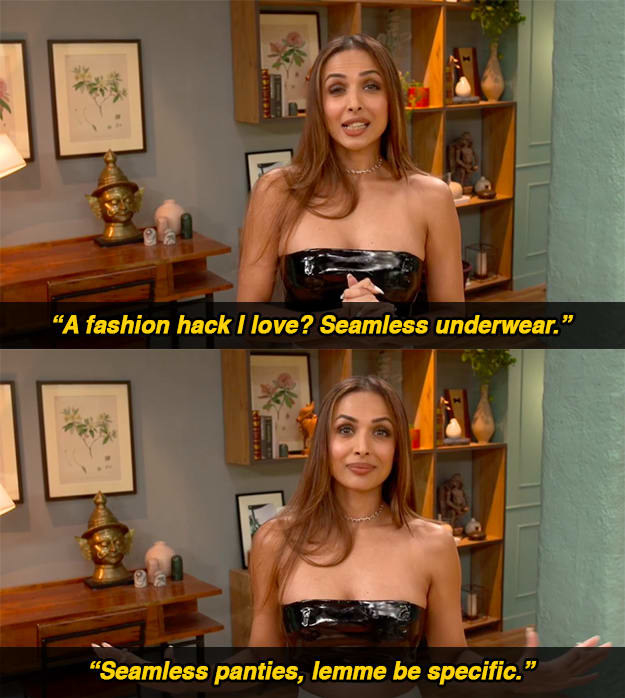 9.
When Rani Mukerji revealed just how much of a control freak her husband was about their wedding.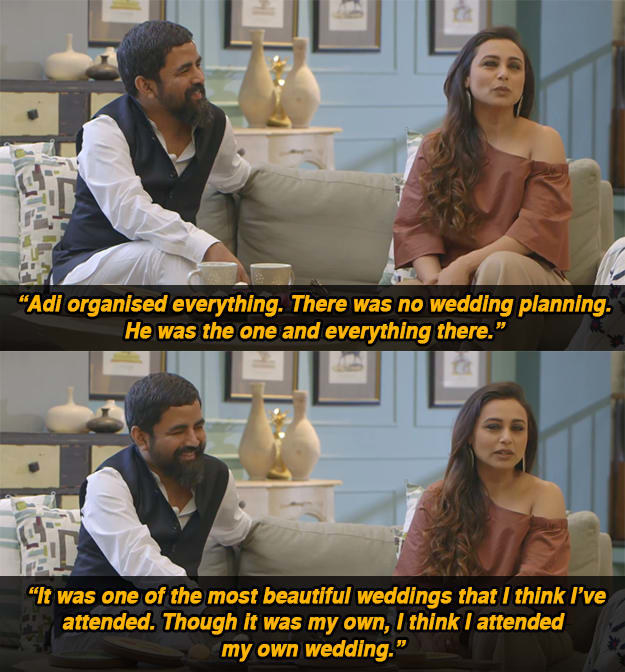 10.
When Anisha Padukone revealed that her sister isn't actually the picture of elegance that we've all come to see.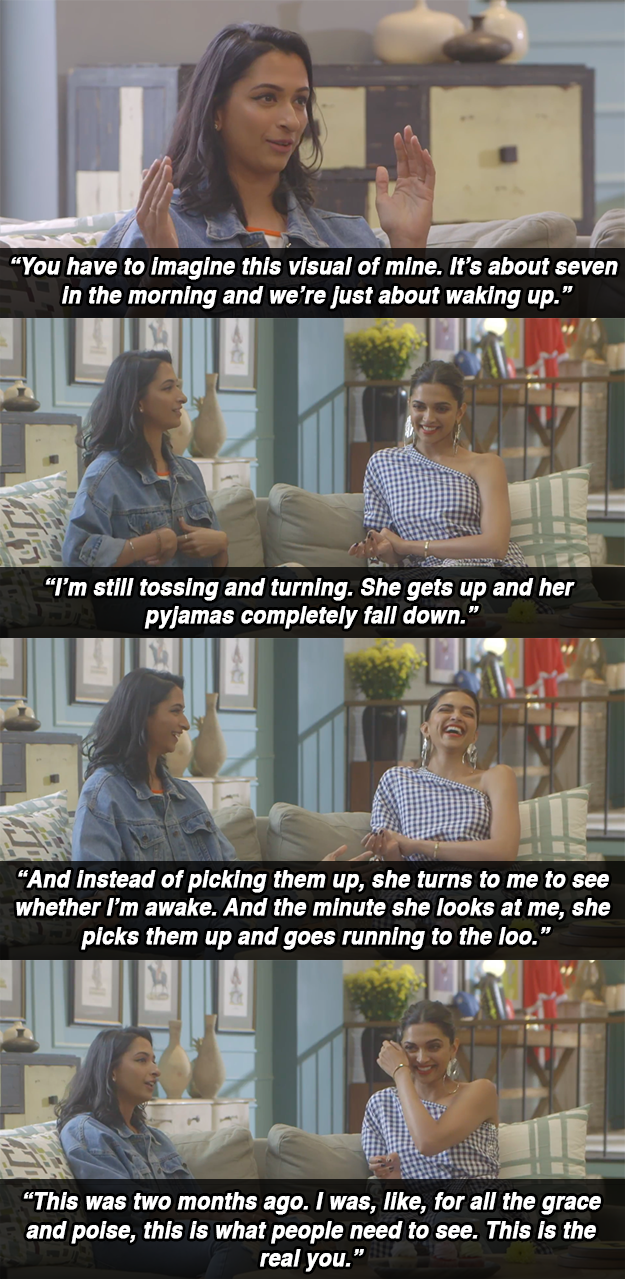 11.
When Sonakshi Sinha spoke about being fat-shamed.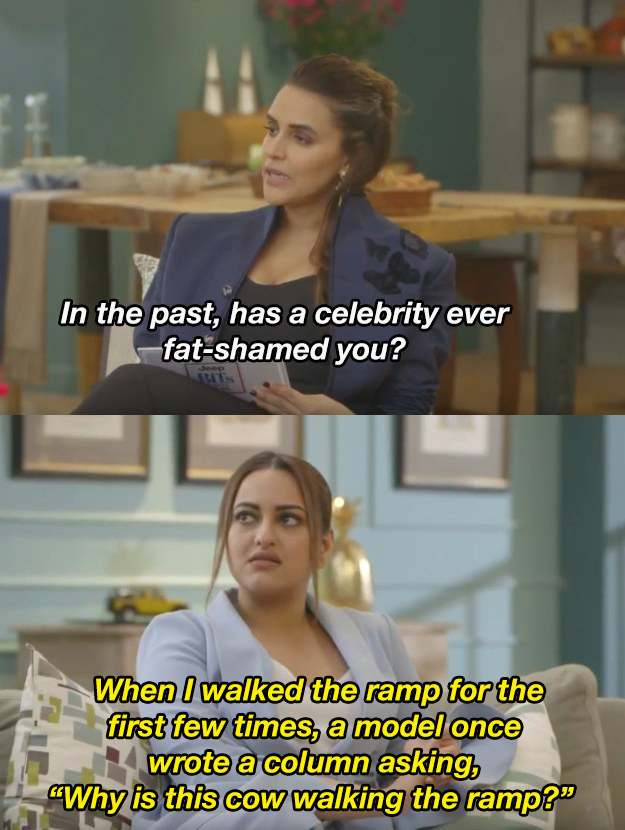 12.
When Ayushmann Khurrana had no qualms taking credit for his efforts on Dum Laga Ke Haisha.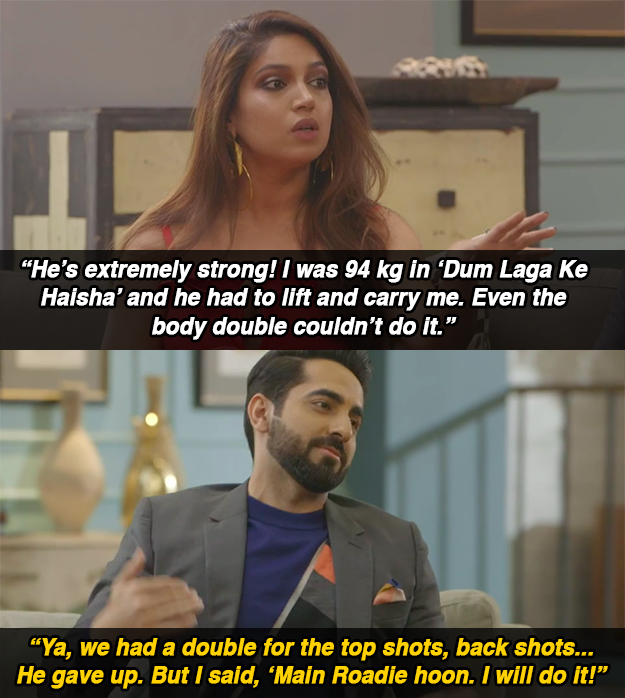 13.
When Radhika Apte was all of us.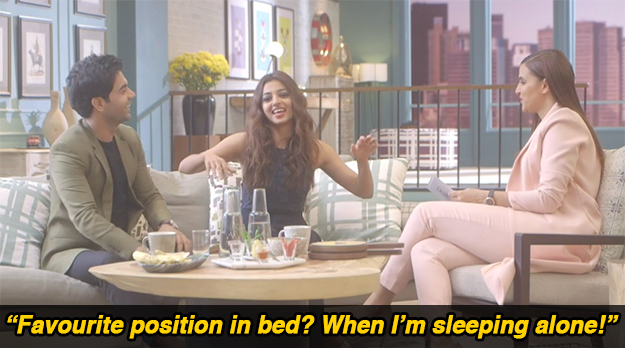 14.
When Shahid Kapoor knew his wife's taste even better than she did.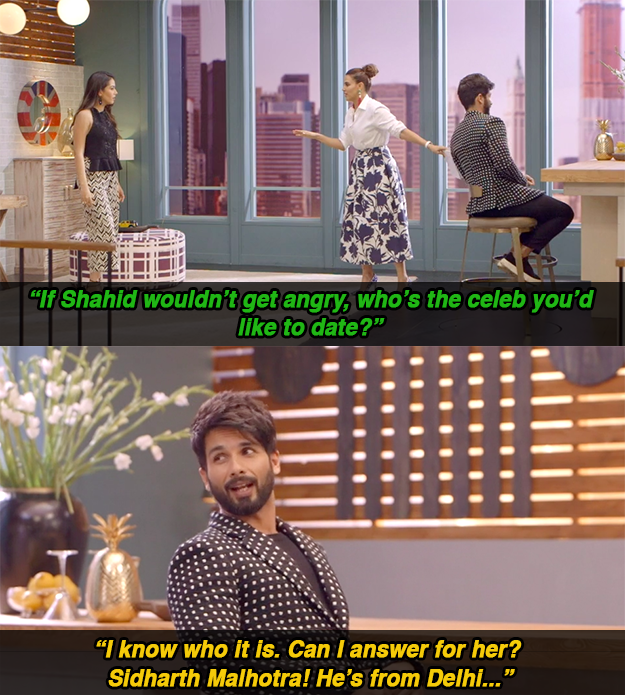 15.
When Katrina confirmed her role as an elder sister in Alia Bhatt's life.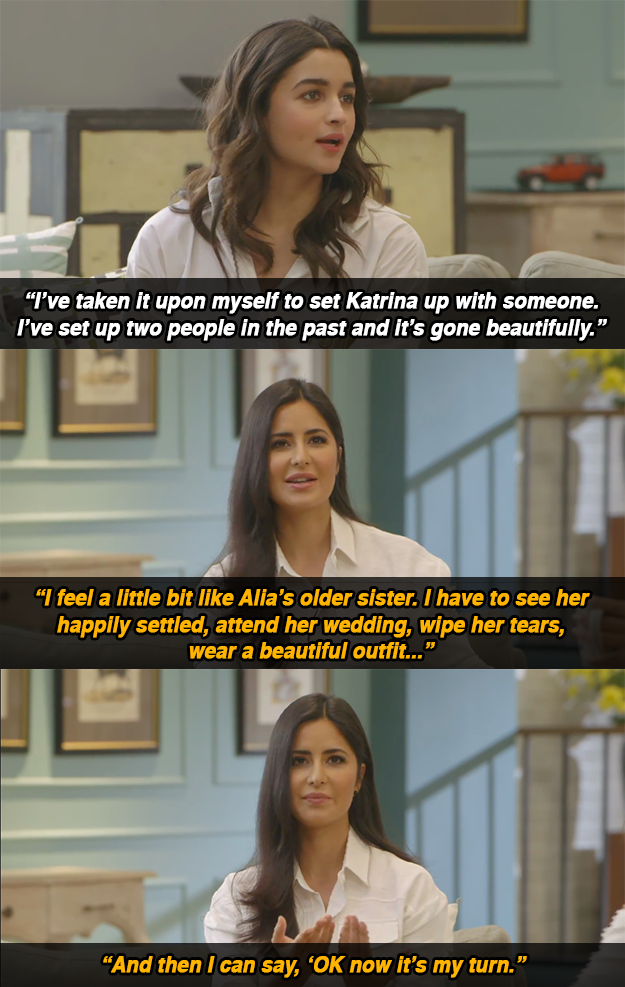 16.
When Deepika Padukone didn't hesitate before outing certain Bollywood "award" shows.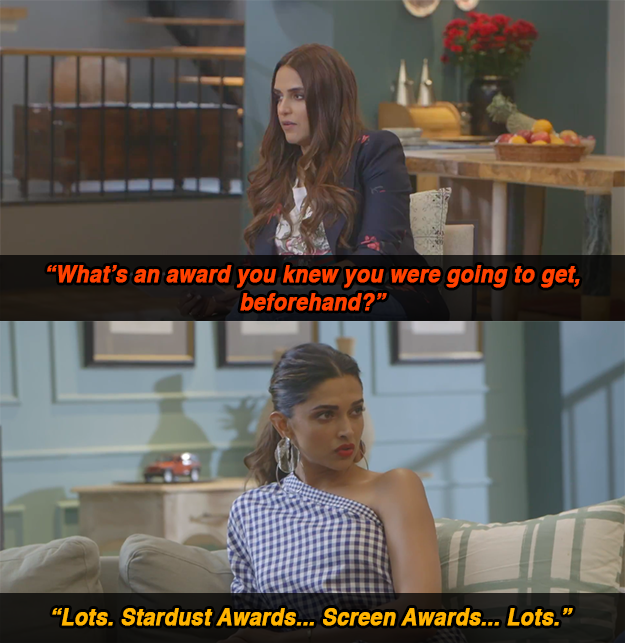 17.
When Ayushmann Khurranna opened up about a particularly harsh critique he received when he first joined the entertainment industry.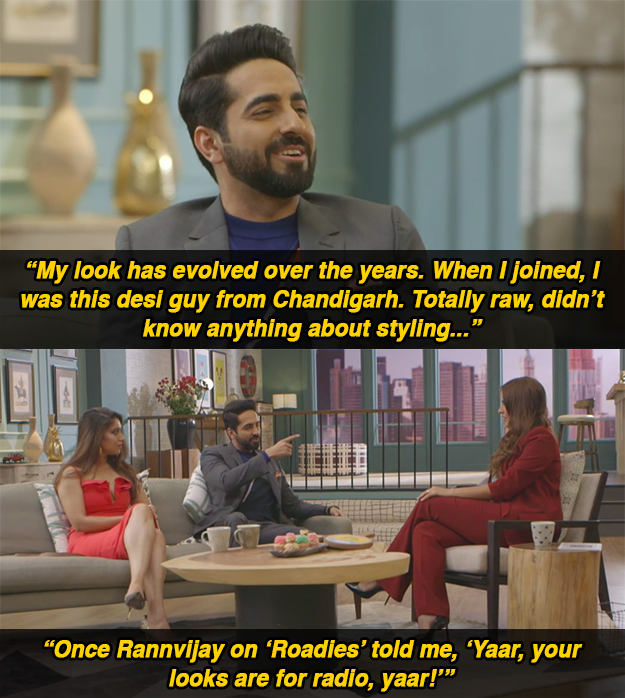 18.
When Rani Mukerji almost veered into TMI territory.
19.
And when Sonakshi Sinha revealed how Salman Khan tried to convince her to become an actress.