Over the past couple of weeks, the Anurag Kashyap-produced Udta Punjab has faced a very public legal fight with the Censor Board to get their film released.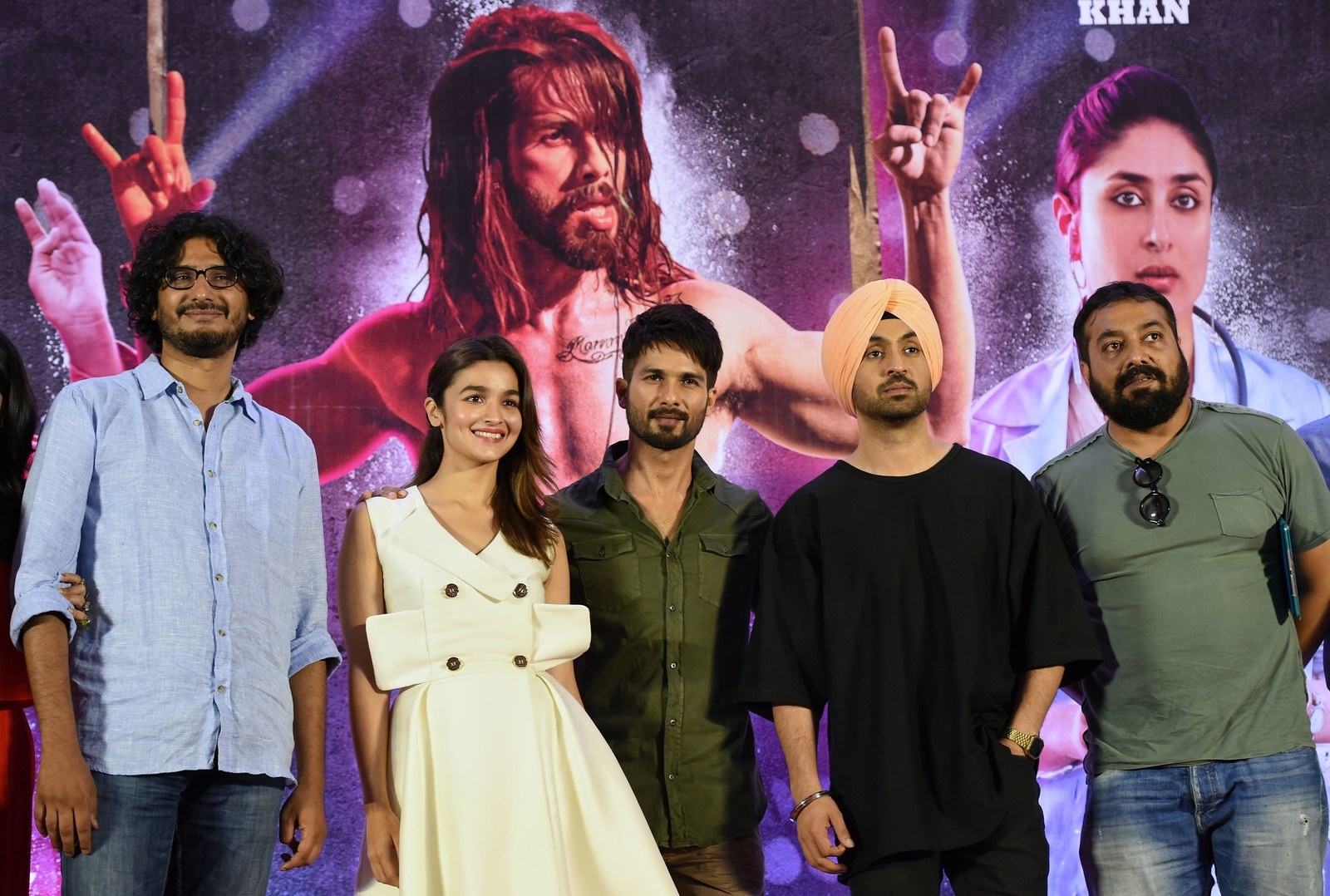 Earlier this week, after having dominated the news cycles and inciting major public outrage, the Bombay High Court finally agreed to let the film release with just one cut and some disclaimers.
But now that the intense battle seems to be over, a LOT of people seem to have the same concern about the entire episode...
That the film might turn out to be a dud, and the fight would've been for a not-so-worthy cause.
A lot of people seem to be sharing the same fear.
Having said that, a lot of people have also pointed out that it shouldn't matter if the movie is good or not, and that it's about the principle of the thing...

Which, let's agree, is the right way to go here.