A lot of people have been protesting Tanmay Bhat's Snapchat story since it went viral on Sunday, in a whole bunch of different ways.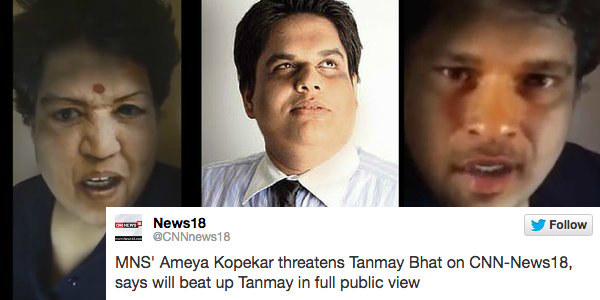 But perhaps the most unique protest has come from app developer TeaTimeDev, which has created an Android game called "Tanmay Crush".

As the name suggests, the game literally involves crushing tiny heads, modelled after Bhat's face, in between two pipes.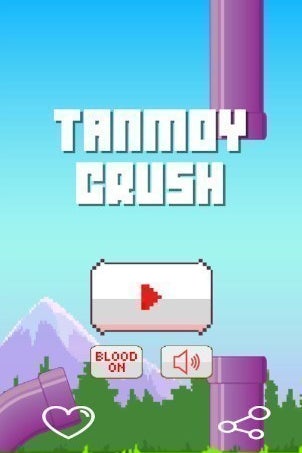 His name is spelt "Tanmoy" within the app, for unmentioned reasons.
Blood and bones fly out after every successful crush. But don't worry, there's also a less violent "Blood Off" option that you can go for.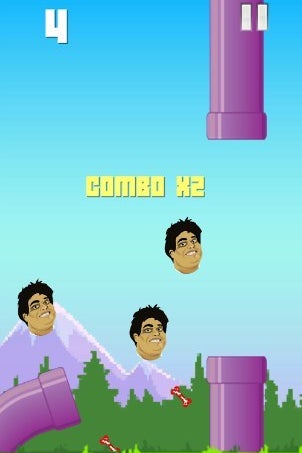 The game comes from the same developers who introduced the world to "Modi Tap Run" and "Flappy Indian Politics".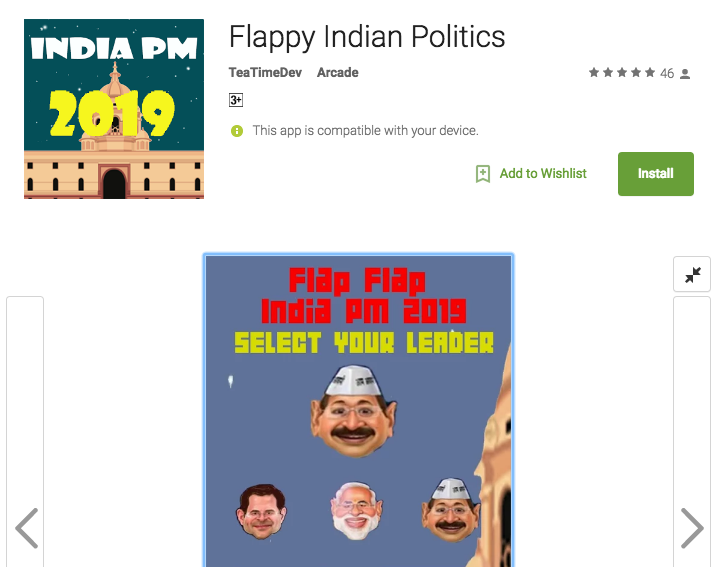 Well, better virtual violence than IRL, right?