This is Darsh Singh, the NCAA's first turbaned Sikh basketball player and former co-captain of Trinity University.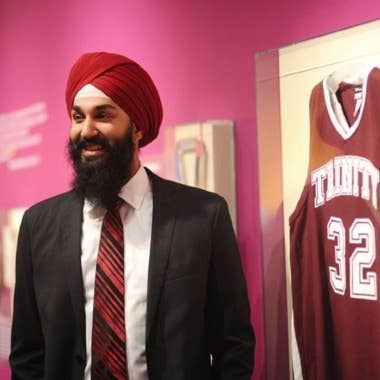 Earlier this year, he inadvertently became part of a racist meme that started making rounds on the internet.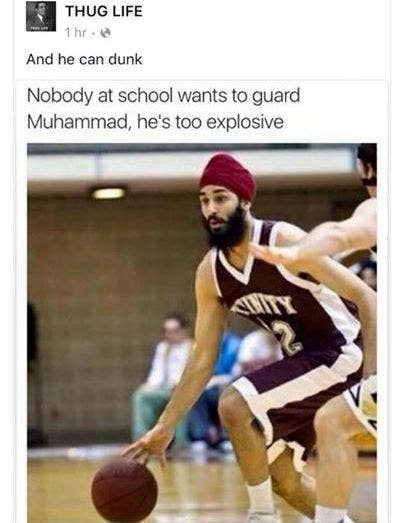 On December 6, Singh's friend Greg Worthington put up this Facebook post berating the people sharing the meme.
The Smithsonian Asian Pacific American Center then launched a social media campaign called #BeLikeDarsh.
And hundreds of people have been participating to turn Singh from a racist meme into an inspiring figure.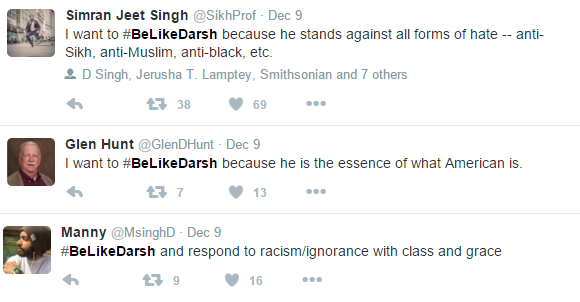 Singh himself responded to the campaign by encouraging people to learn from it.