Barkha Dutt Savagely Called Out Arnab Goswami For Being Anti-Media
"This man is a journalist? I am ashamed to be from same industry as him."
On the July 27 episode of The Newshour, Times Now editor-in-chief Arnab Goswami called for journalists questioning Indian army operations in Jammu and Kashmir to be reprimanded.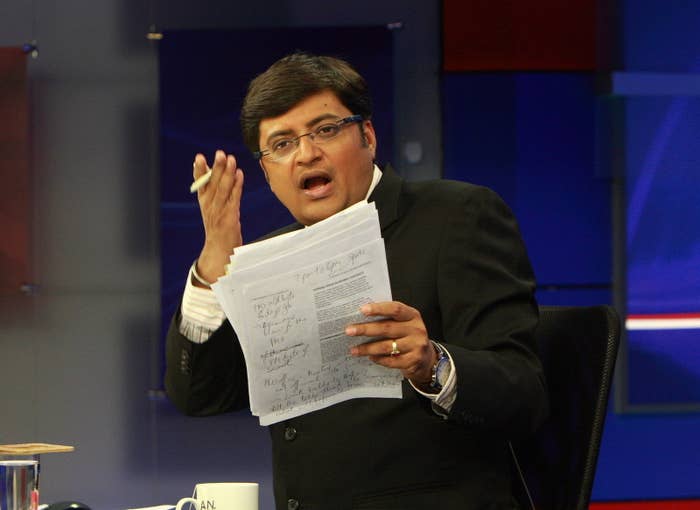 His harsh rhetoric did not go down well with many of his peers, including NDTV Consulting Editor Barkha Dutt, who made her feelings clear in a hard-hitting Facebook post.
Dutt called Goswami out for criticising the media just because they question the government and the army, and asked whether it was due to "chamchagiri".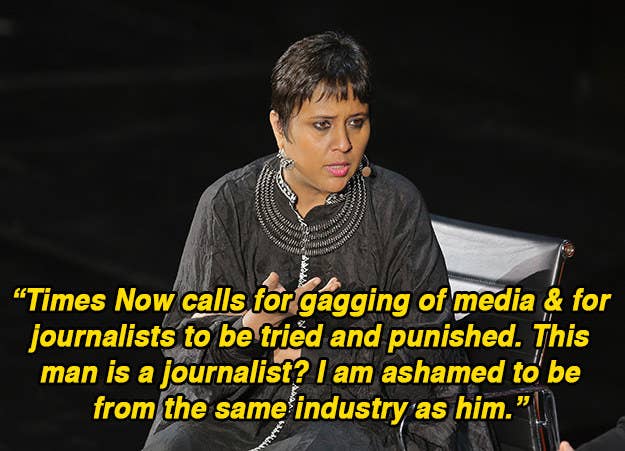 She also wrote that she wasn't a "shrinking violet" and didn't care about his opinion.