For the past couple of weeks, #Fitspo champion and bane of men everywhere, Milind Soman, has been taking part in The Great India Run – a two-week-long marathon between Ahmedabad and Mumbai.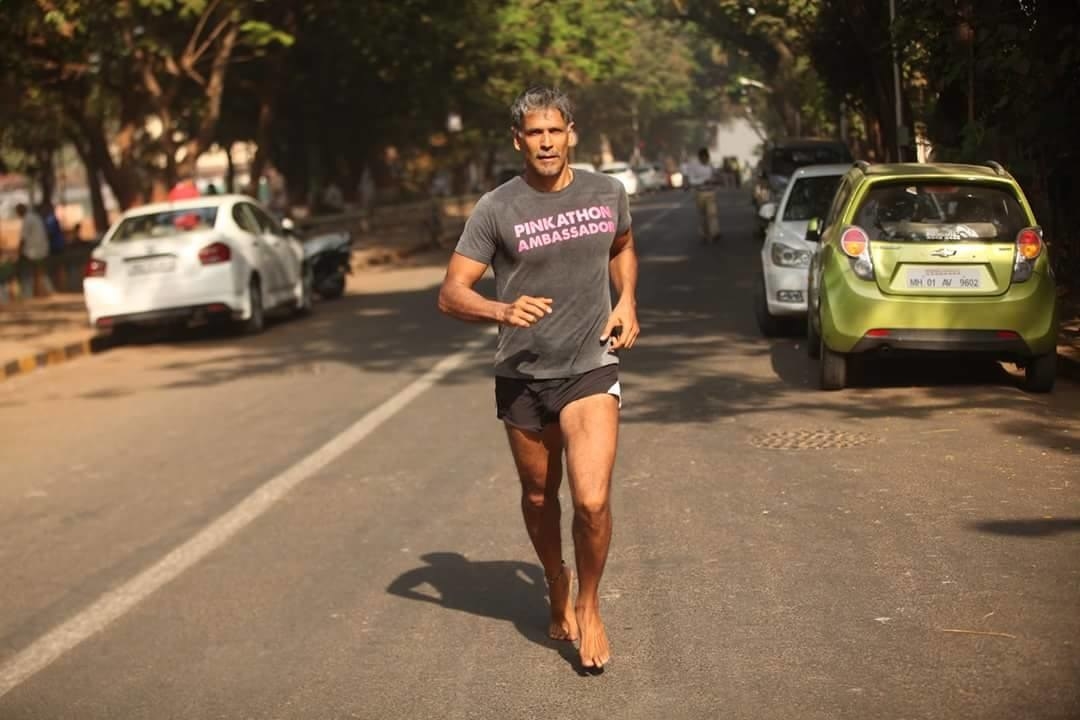 With the run coming to an end on August 4, Soman's mother decided to give him some company on the final leg by running alongside him for a bit.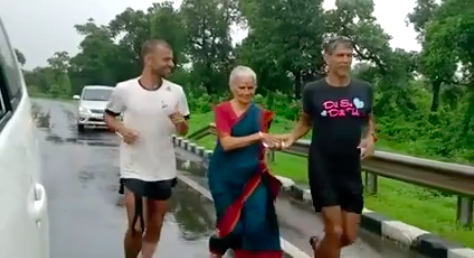 If you think that's amazing, she did it in a saree.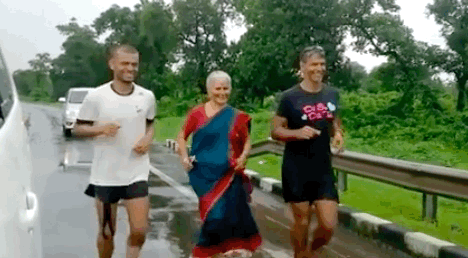 And if you think THAT'S amazing, she did it completely barefoot.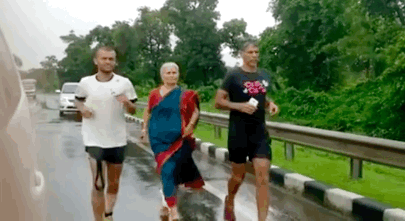 Prepare yourself for the cutest and most badass 20 seconds you'll spend today: