Meet Daniyaal Khan, a 17-year-old student who graduated high school earlier this year and applied to a bunch of colleges, as most high school graduates do.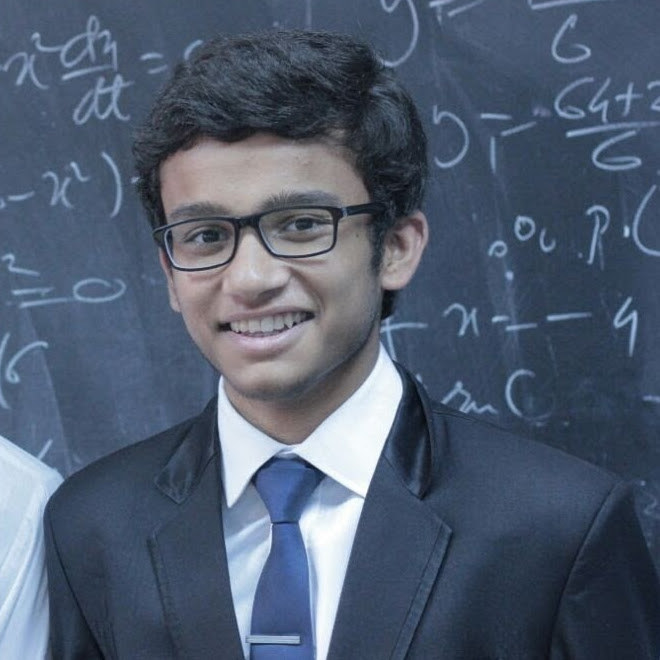 One of the universities that accepted him was the National Institute of Technology. As one can see pretty clearly in his provisional letter, the NIT branch that he got accepted by was located in "A. Pradesh".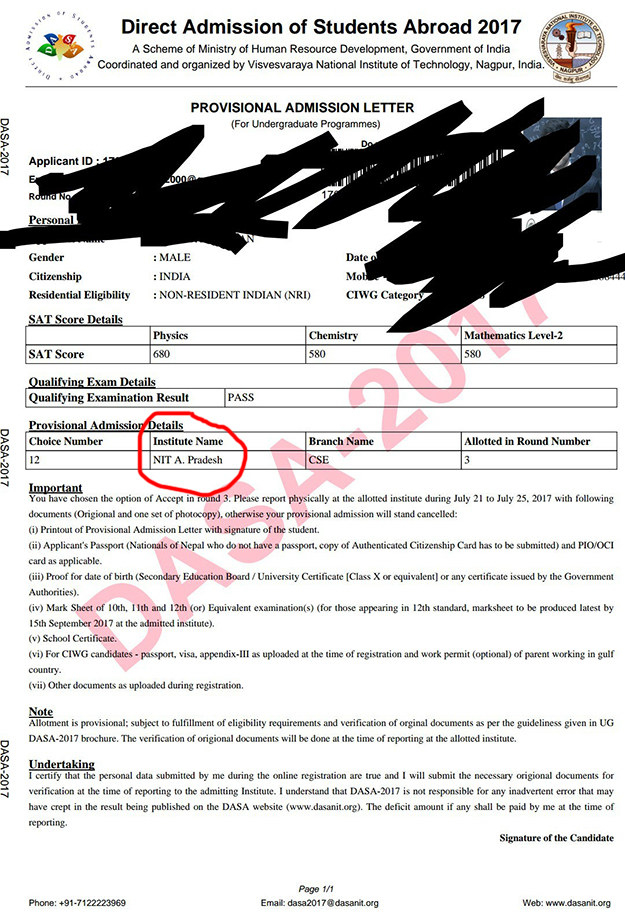 Last month, Khan and his dad decided that they would drive down to the campus with a few friends and make a road trip out of his farewell.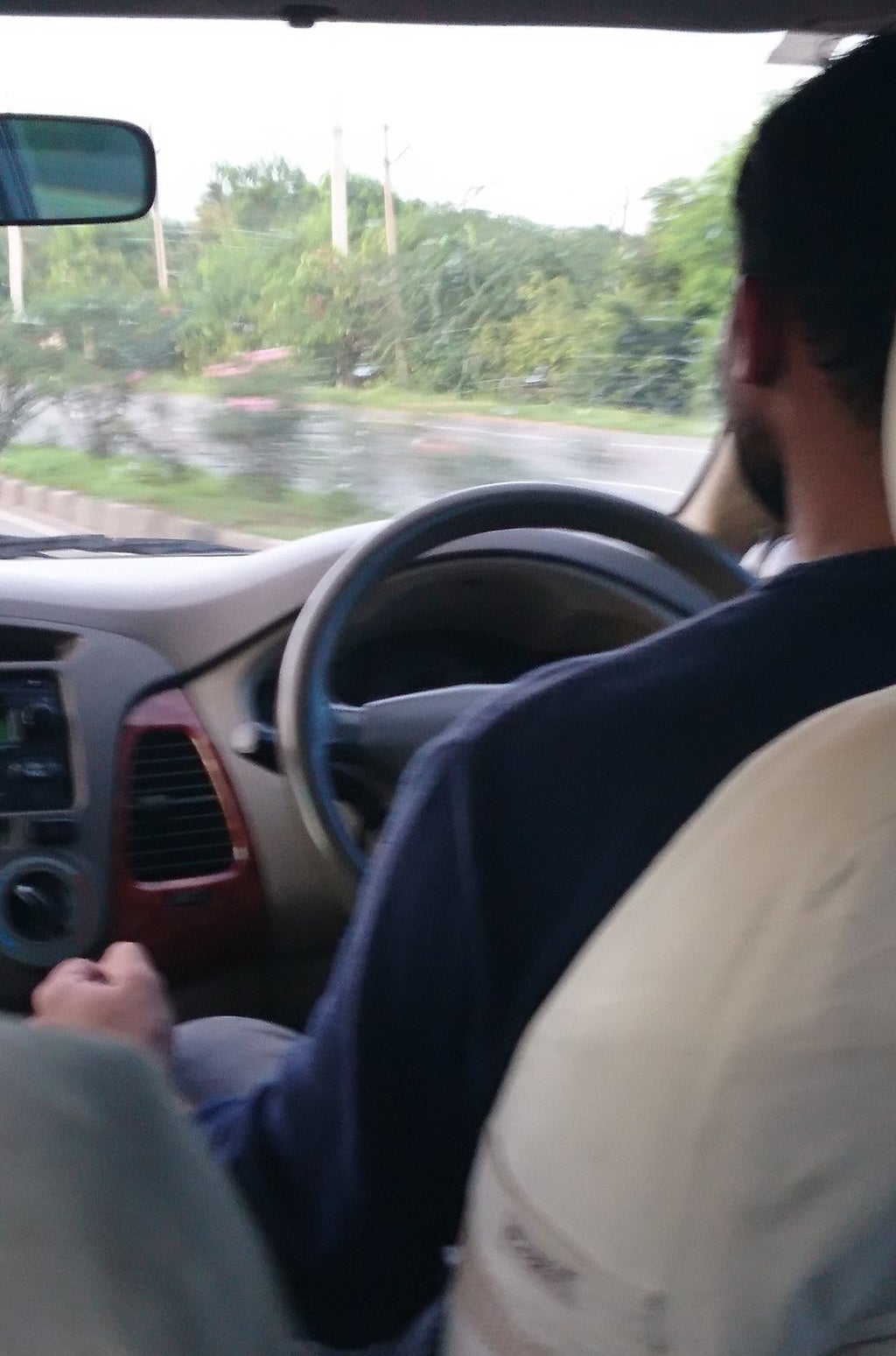 The journey would see them cover almost 1,000 km across multiple states, from Aurangabad in Maharashtra to the NIT campus in Andhra Pradesh.
Unfortunately, no sooner had he walked on to the NIT-AP premises, he realised a *tiny* error on his part that would have MASSIVE repercussions on his immediate future.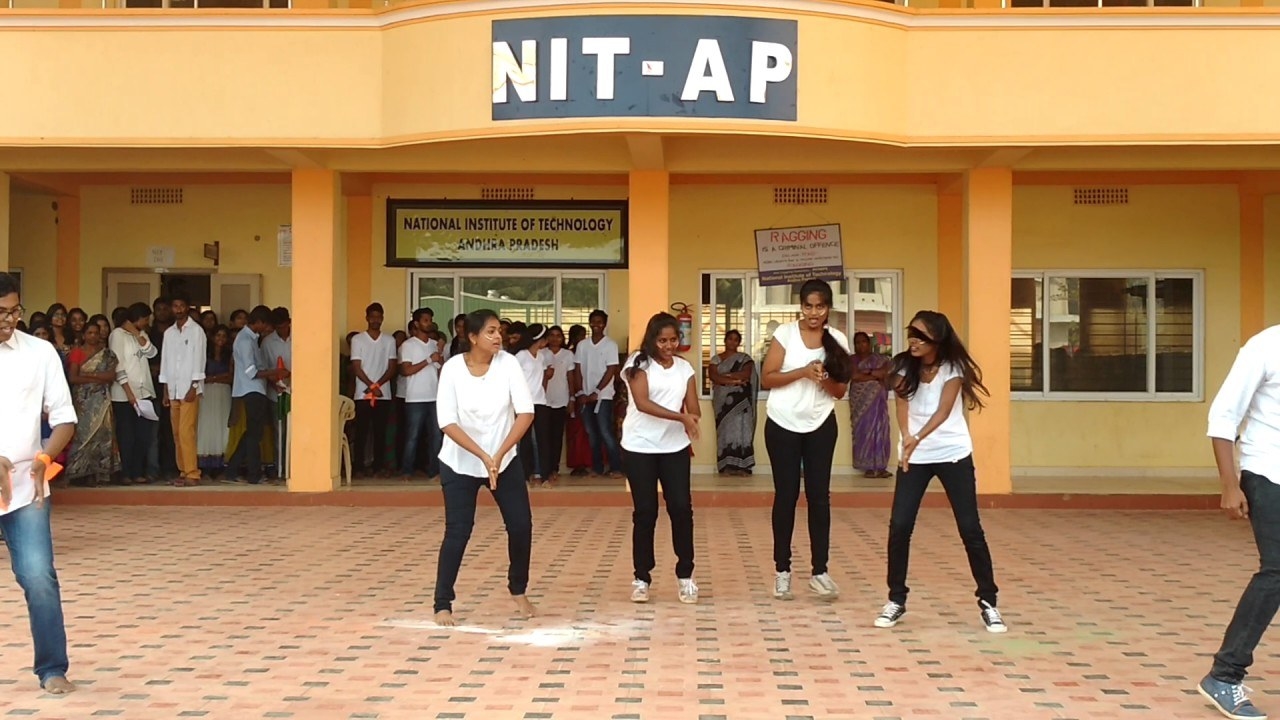 See, here's the thing about abbreviating state names – they don't work if two of them share the same initials. Like, say, Andhra Pradesh where Khan was at that moment...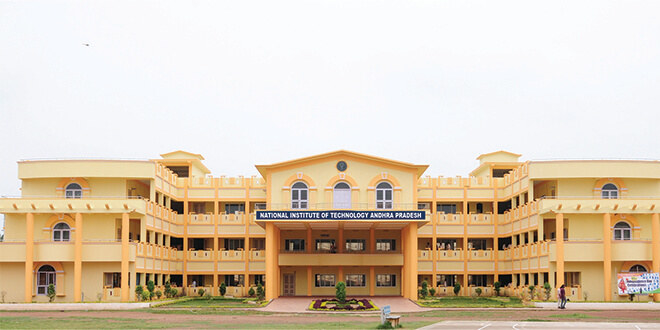 And Arunachal Pradesh, a state located 2,900 km across the country, and one that's home to a second NIT campus... the campus Khan was actually accepted into.

"When the clerk at the desk told us it was Arunachal Pradesh, me and dad just stared at each other and I couldn't help but laugh. Dad was a good sport about it," Khan told BuzzFeed.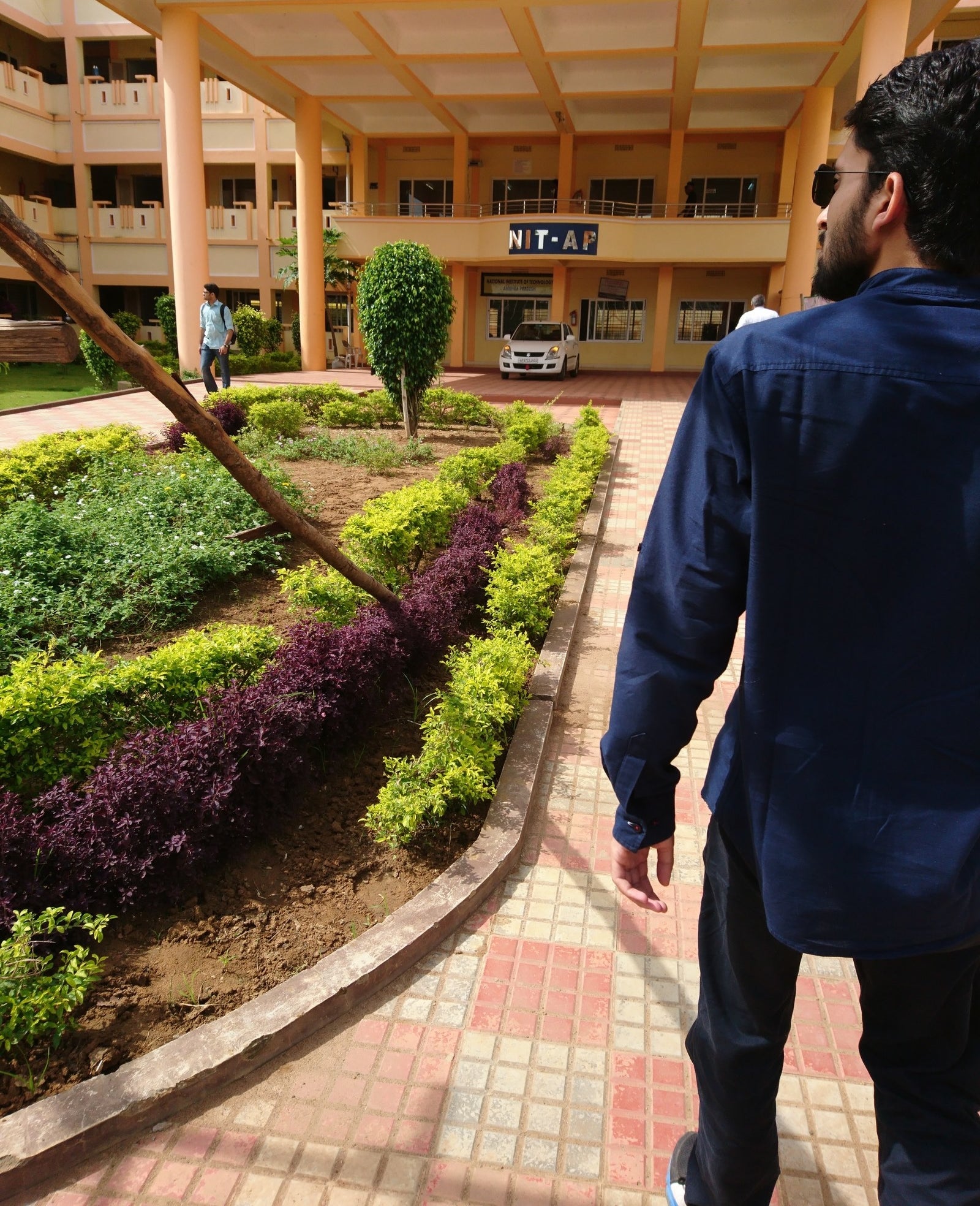 "Heck, we're from Maharashtra. When someone says 'AP' or we read 'A. Pradesh', our first assumption is always Andhra. To make matters worse, I got referred to NIT Andhra Pradesh's site after searching for 'NIT-AP'."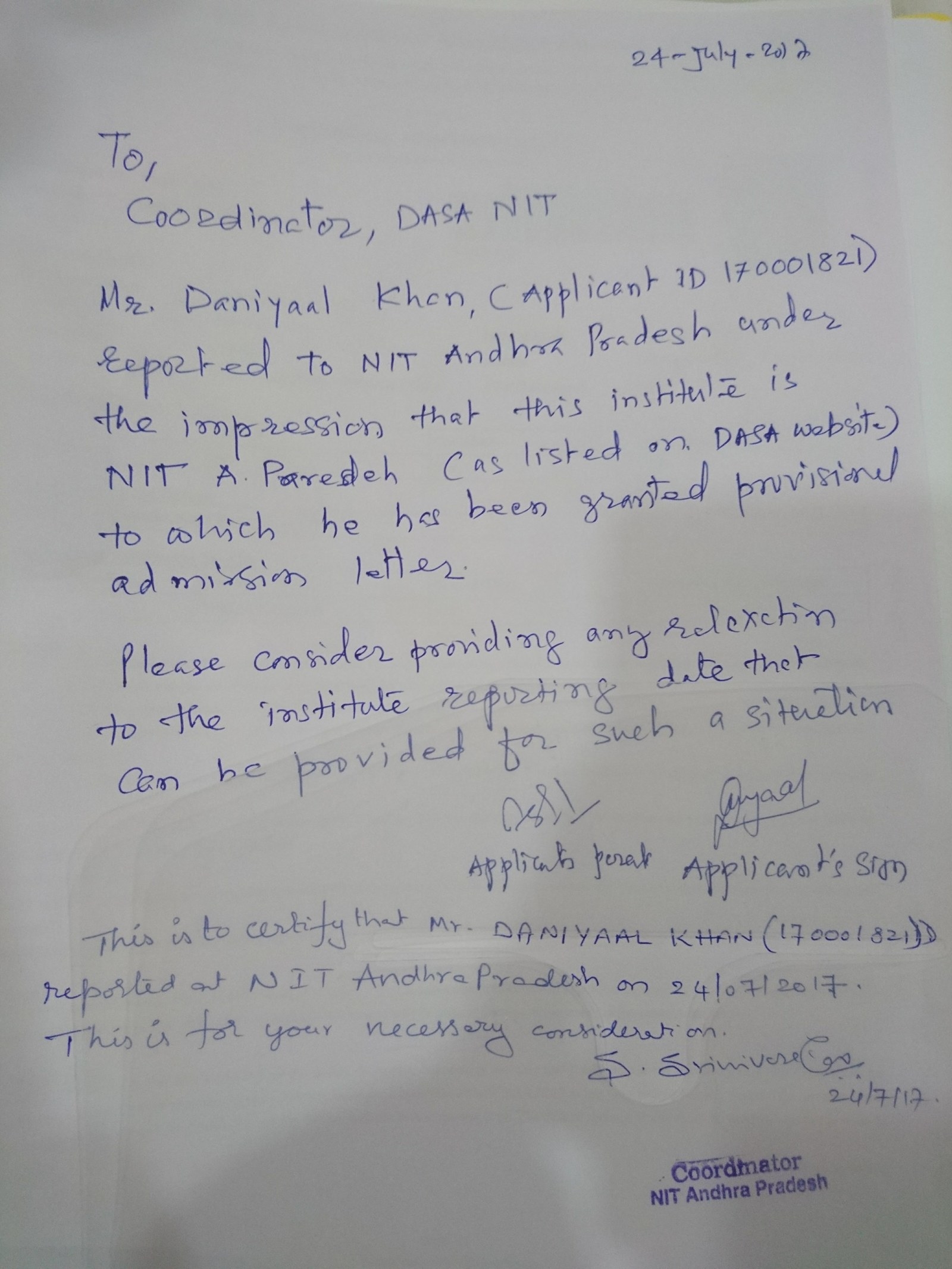 Khan posted his story on Reddit and fellow users, in addition to some consolations, gifted him this helpful illustration of just how massively he fucked up.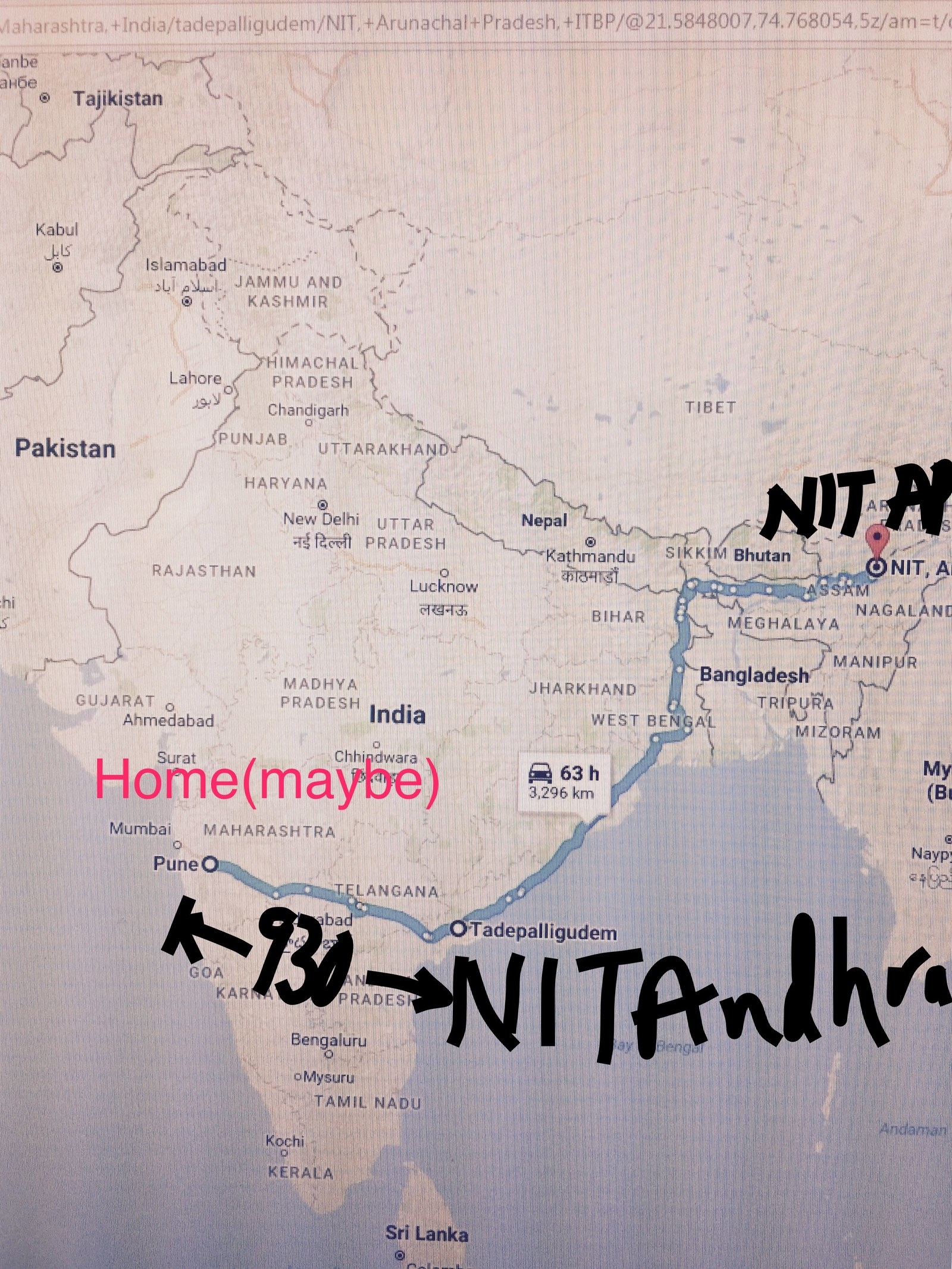 "Initially, my dad was looking up flights to Arunachal Pradesh, but we ditched the plan and just drove back home after about three hours, laughing hysterically at the whole situation," Khan concluded.