In March this year, the Indian internet was rocked after multiple women accused The Viral Fever CEO, Arunabh Kumar, of harassment.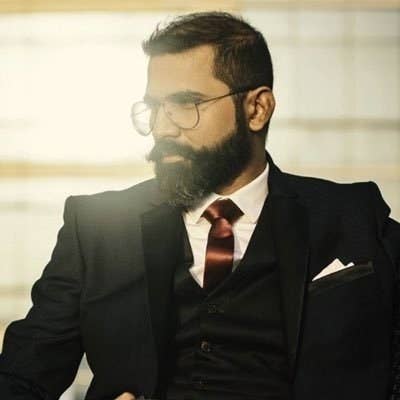 A case was filed against Kumar in Mumbai later that month, but he was granted interim relief from arrest by the Dindoshi Sessions Court.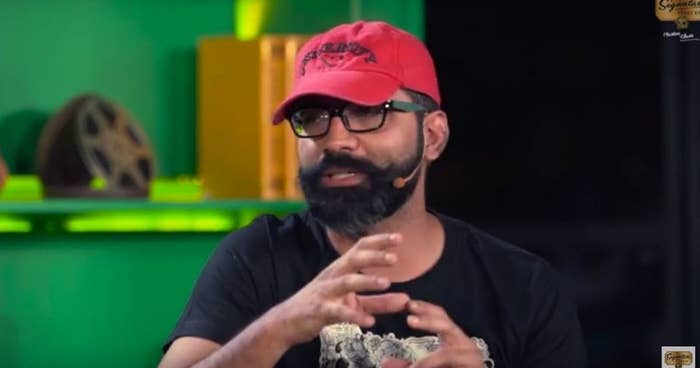 Kumar has stayed under the radar since then, even as operations at TVF have gone on as normal.
Earlier today, Kumar finally surfaced to release a statement saying that he was stepping down as CEO of TVF.
Kumar didn't address the allegations directly, but he did apologise for TVF's initial statement, in which they threatened "severe justice" against the accuser instead of calling for an investigation.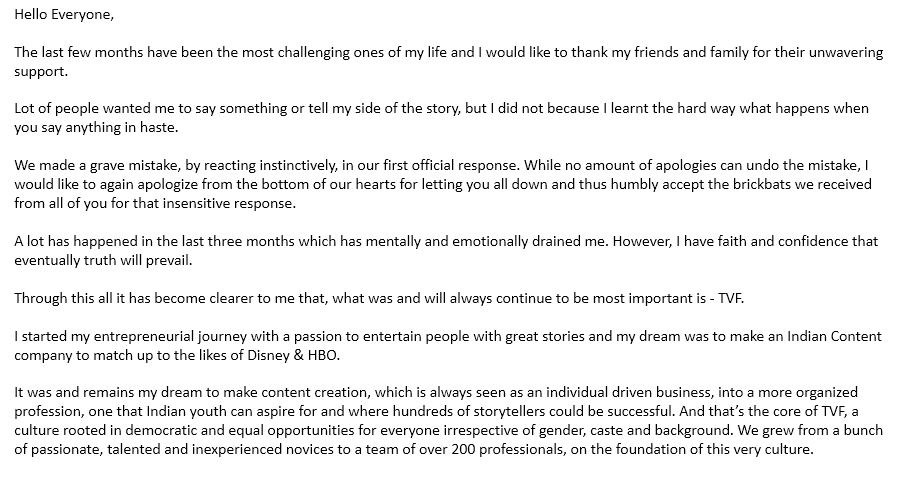 Kumar also stated that Dhawal Gusain, the company's COO since 2015, will be its new CEO.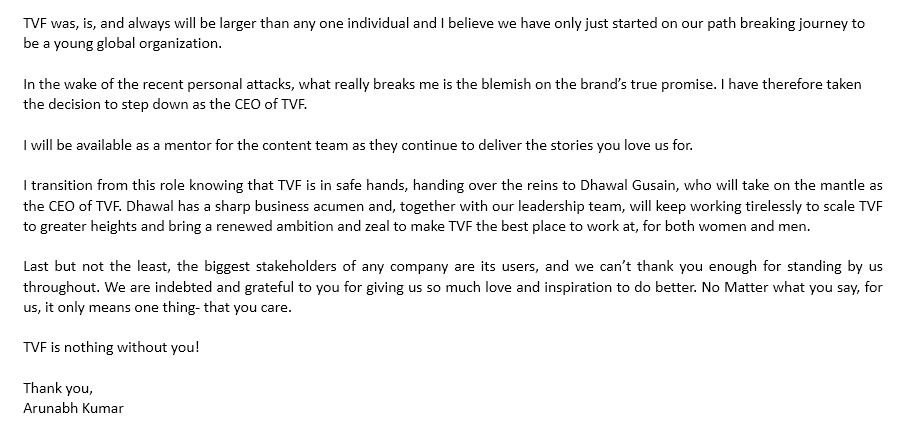 Despite his resignation, Kumar will stay available to TVF as a mentor.