On December 11, 20th Century Fox released the trailer for X-Men: Apocalypse, featuring a line of dialogue that compared its villain, Apocalypse, to Hindu god Krishna.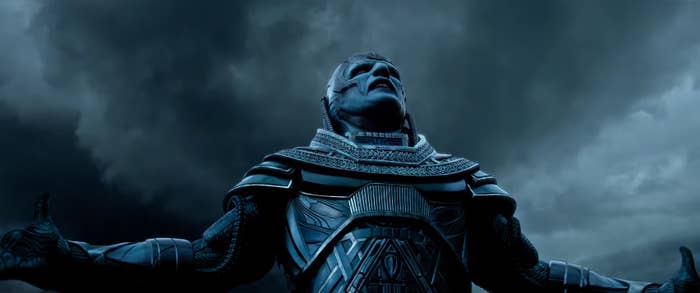 Noted Hindu statesman Rajan Zed has now released a statement that condemns the film for hurting religious sentiments.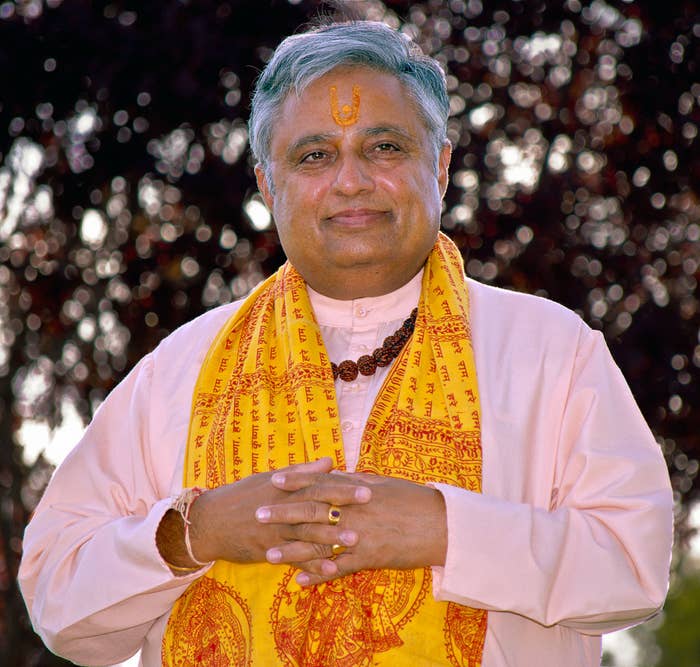 Director Bryan Singer is now being urged to remove all references to Krishna from the trailers and in the final movie.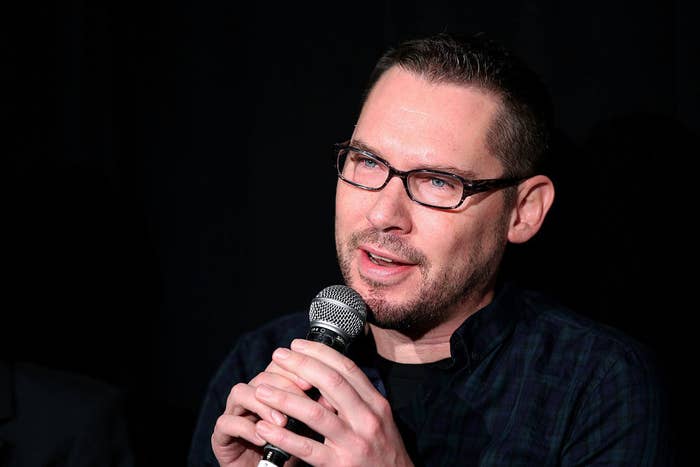 Follow BuzzFeed India on Facebook.