Pan Nalin's Angry Indian Goddesses ran into controversy before its release on December 4, when the censor board demanded that some scenes and a few lines of dialogue be cut from the film.
On December 7, the makers released a video on the film's official Facebook page that includes every single scene edited out of the film.
The censored dialogues include innuendo involving lunch...

And guitars.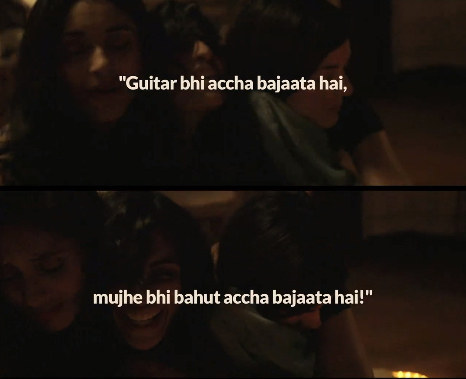 Also cut are dialogues referring to the "Indian figure".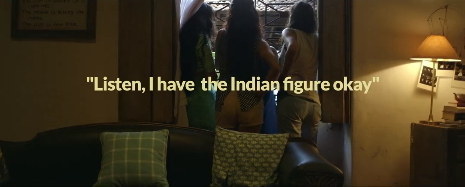 References to the government have also been censored.

And every instance of an Indian goddess's image appearing on screen has been blurred out.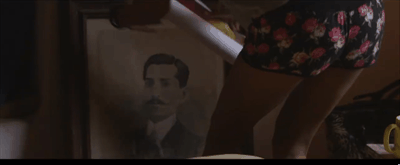 Follow BuzzFeed India on Facebook.