In June 2014, India's 29th state, Telangana, came into existence after officially splitting from Andhra Pradesh. Looks pretty normal, right? Nothing to see here.
Well, that is until you look at a map of what Andhra Pradesh looks like on its own now, as this recent viral image unfortunately demonstrated: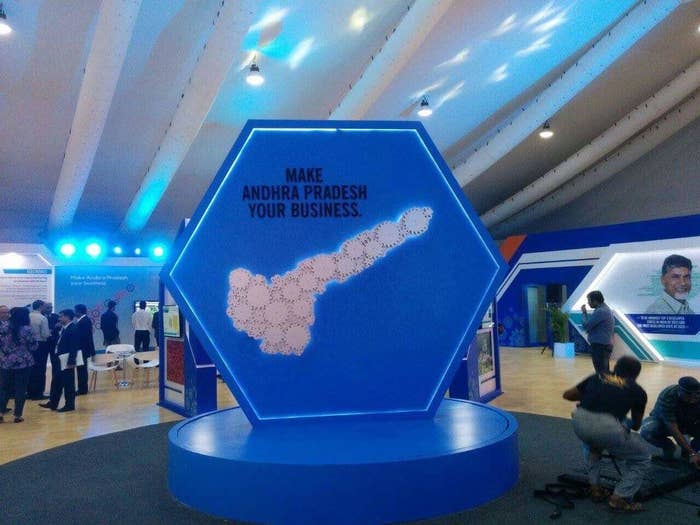 Yep.
Let's just say that once this awkward truth came to light, a lot of eyes were instantly and irrevocably opened.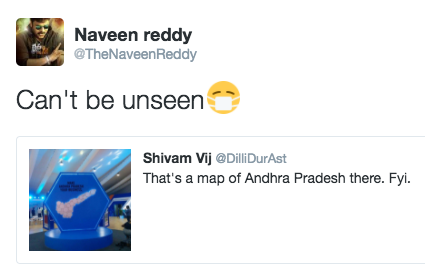 And along with this revelation came many helpful citizens who've forwarded suggestions for a new state slogan:

(Not that anyone had asked).
Sorry, Andhra residents. Looks like this cock-up is gonna stick.