On June 24, 24-year-old Infosys employee S. Swathi was murdered in broad daylight in Chennai by a man who was allegedly obsessed with her and had been stalking her.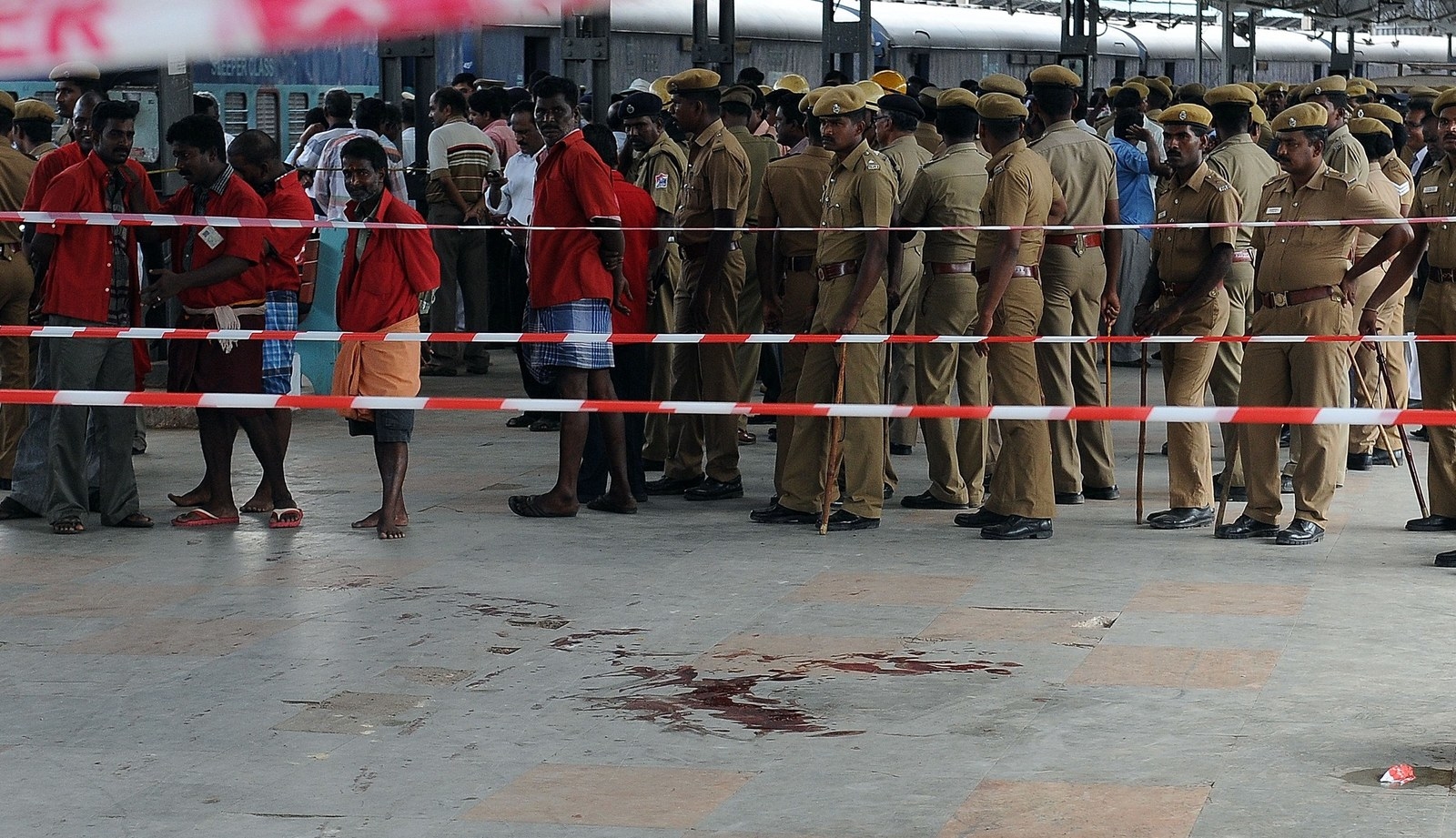 During a Twitter conversation, Tamil film superstar Siddharth talked about how the flippant portrayal of stalking in Indian cinema might be an important factor in such cases.
The actor acknowledged that everyone, including himself, needs to take responsibility for a trend that glorifies stalking as a valid means to woo someone.