South African cricket legend Allan Donald landed in the U.S. yesterday, but ran into some bad luck at the airport.
He frantically urged his followers to help him get his passport back.
Tendulkar did his part by announcing a bomb-ass reward for whoever returns it.
And who are these cricketers, you ask? Oh, no one special. Only some of the biggest rockstars world cricket has ever known.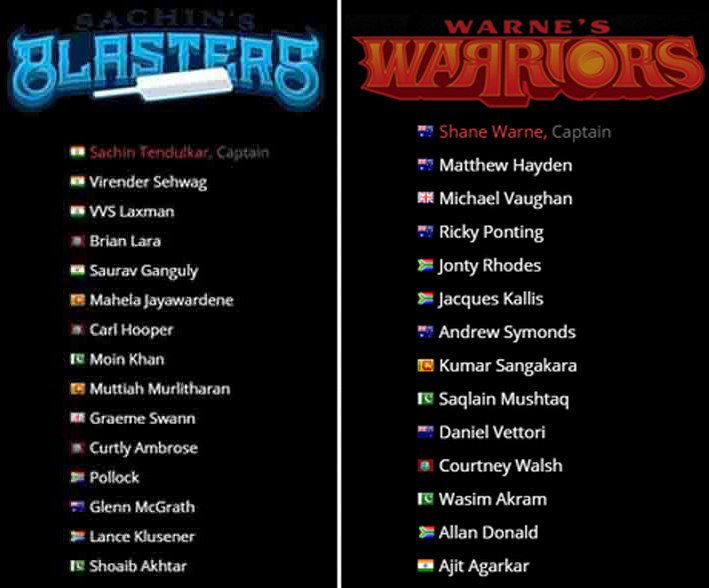 That's right. All these legends, and all you have to do is find Allan Donald's missing passport to meet them.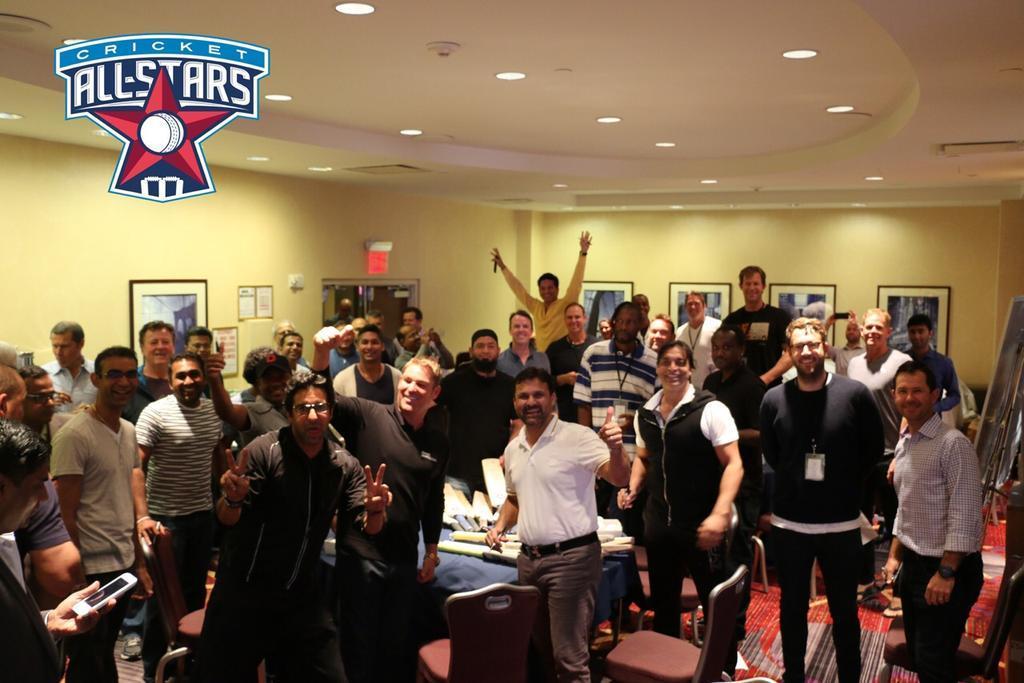 Time for some sleuthing, guys.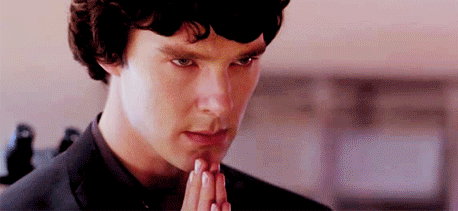 Follow BuzzFeed India on Facebook.