After A Security Guard's Bicycle Got Stolen, This Woman United The Internet To Get Him A New One
Here's your dose of hope for the day.
On October 1, Pune resident Tanvi Jain spotted a man outside her colony, frantically searching for his bicycle which had been stolen earlier.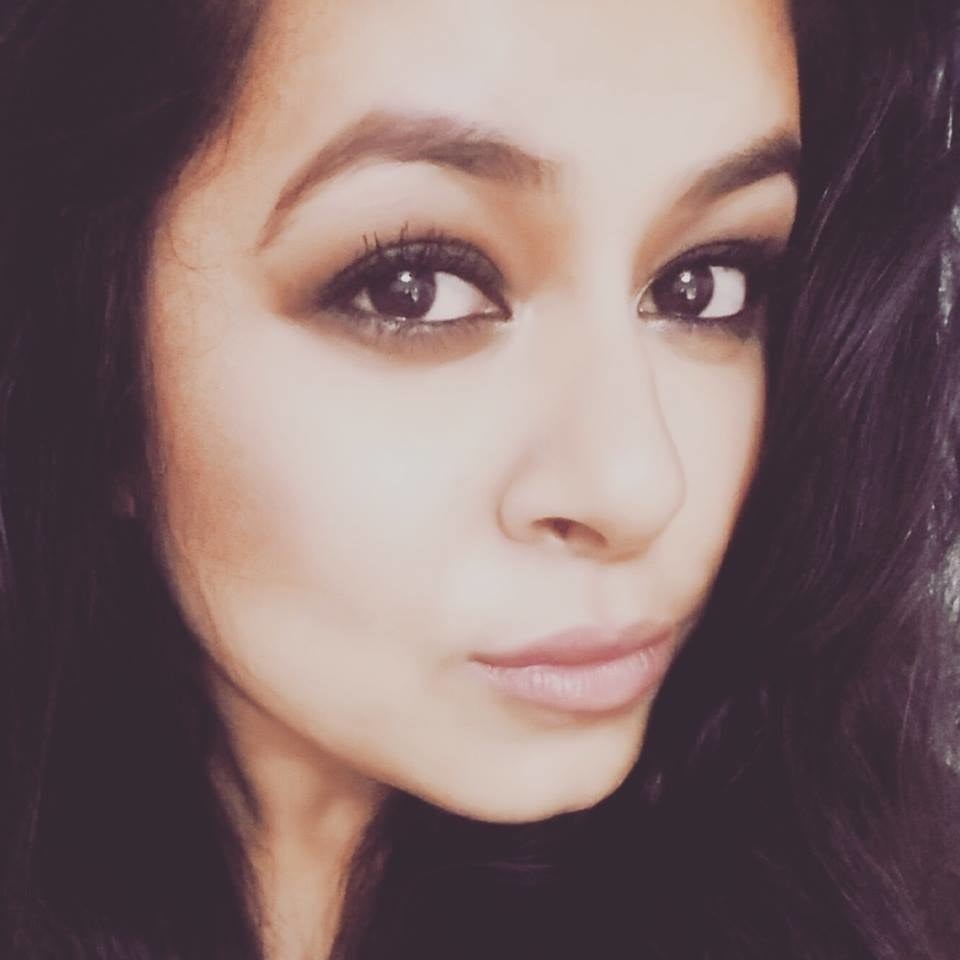 The man, Shivaji Bhosale, works as an ATM security guard for Kotak Mahindra Bank.
Overwhelmed by the sight, Jain posted a Facebook status about how she saw Bhosale almost in tears, and asked if anyone had a spare bicycle to donate for him.
"The response to the post was unbelievable. I never imagined it would be on such a major scale. I received more than 250-300 messages my FB inbox, from perfect strangers," Jain told BuzzFeed.

Even though the response was massive, there were also a few naysayers whom Jain swiftly shut down with the following status:
On October 4, less than three days after asking for help, Jain posted that local restaurant Cafe With A Twist had contributed money, along with her, to buy Bhosale a brand new bicycle.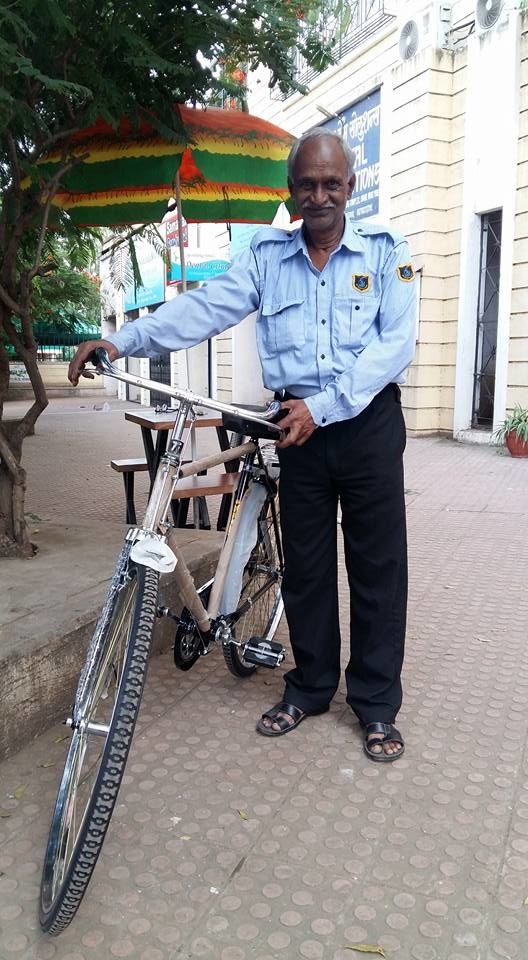 "The guard uncle was thrilled and ecstatic. He couldn't stop smiling and that was my reward. He kept looking at the cycle and had the biggest smile ever," Jain told BuzzFeed.
"He now shows us the cycle every day and tells us how smooth it is," she added.