Dubai-resident Mazhar Farooqui uploaded a small clip of his daughter Zara giving her thoughts on Arnab Goswami's style of news reporting.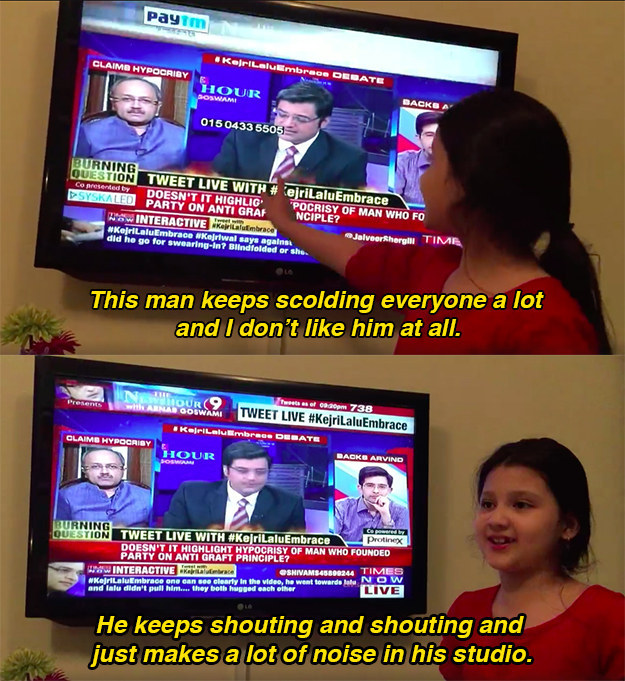 She was then asked about NDTV anchor Ravish Kumar's more sedate style of hosting.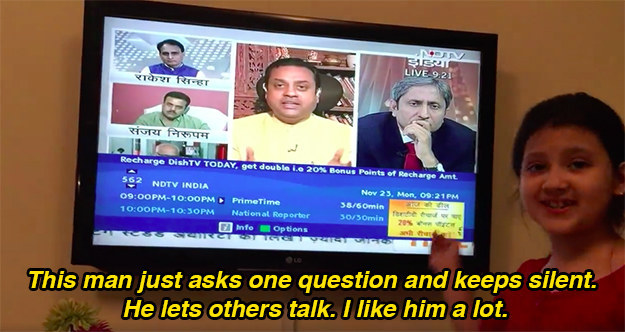 The original video has almost 1,000 shares in just a day and has gone massively viral after being picked up by other Facebook pages.