Sakshi Malik's First Tweet After The Olympics Was About The Most Important Thing To Her – Food
In case you didn't love her enough already.
Sakshi Malik took over India's collective consciousness on August 18 by winning the nation its first medal at the 2016 Olympics.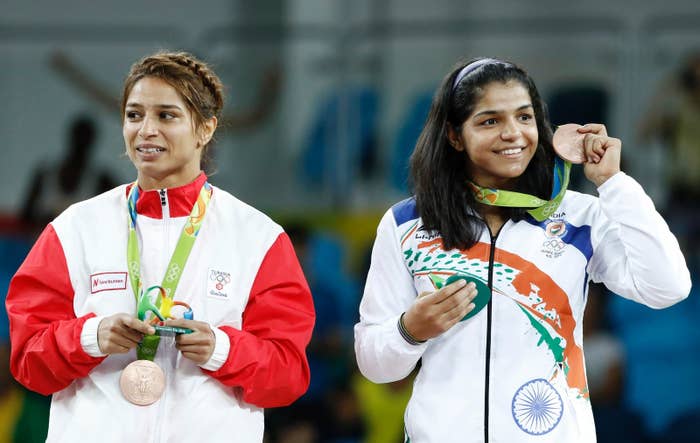 Despite her event being over, she hung back in Rio to take part in the closing ceremony as India's flag bearer last night.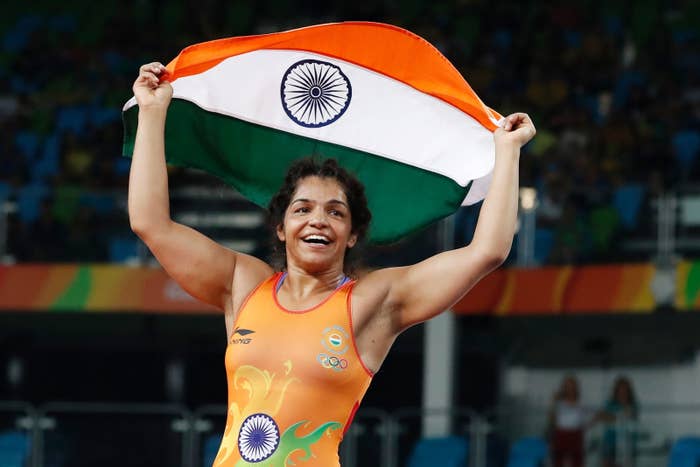 Now, in case you weren't aware, Sakshi Malik is a total goof and as real as a sportsperson can get.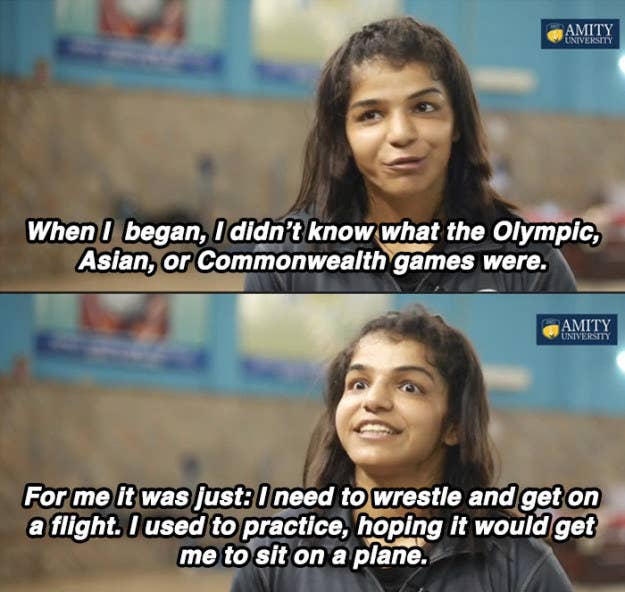 So it came as no surprise that when her gruelling schedule of the past few weeks finally came to an end, her first tweet was about the thing that mattered most to her – getting to eat good food again.
You do you, Sakshi. You've earned it.